A recent Yelp survey reveals the factors that generate trust in reviews of businesses on its platform.
Earlier this week, Yelp published the result of its latest consumer survey based on interviews with 1,500 adults in the US, revealing what factors generate trust in reviews.
Among other things, the survey shows that consumers mainly trust reviews with text and would still write fake ones for incentives from the business.
The study also found that consumers value review quality over quantity. For example, 97% of respondents said they trust reviews with written text, more than those with a star rating – only when assessing a local business.
Furthermore, 59% of them would completely ignore reviews not accompanied by text describing the experience. Interestingly, platforms like Google allow stars-rated only reviews on business listings, but only 3% of people say they prefer ratings with no text.
Finally, 59% of users believe the most helpful review needs to have a 16 to 50 words descriptive text in addition to a star rating.
The survey also reveals that half of the respondents said they don't trust reviews if they know the business solicits them from customers. However, 7 in 10 people surveyed would still write a review if the business offered them a discount, a gift, or other incentives.
As the report highlights, transparency is still key for consumers from both businesses and review platforms. The average respondent who reads reviews looks at approximately five reviews about a business before deciding if they'll patronize it. Almost 90% of respondents are prepared to look past a negative review if they see that the business has adequately responded to it.
Although many platforms use algorithms to bury potentially fake reviews by presenting the ones it considers more authentic first, 80% of people say they would prefer to see all the reviews for a business or product, including those that the review platform believes are fake or untrustworthy.
---
You might also like
---
More from Other Platforms
---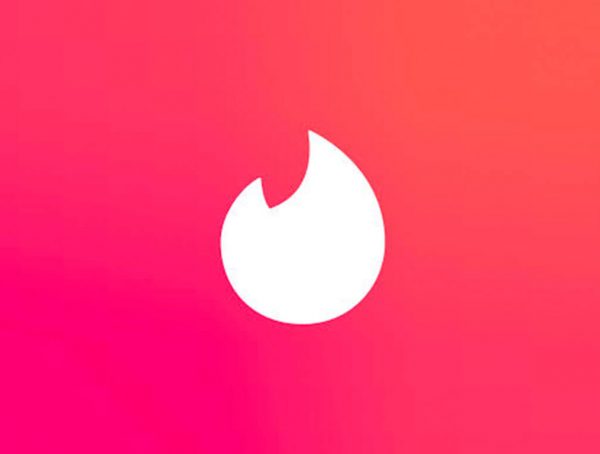 Tinder says it will remove social profiles from bios as part of its updated community guidelines to keep the dating …