Spotify podcast polls aim to render the experience more interactive for listeners on both its Android and iOS apps.
Spotify is bringing one of Instagram's most popular features to its app: polls. Much like on Instagram, respondents, and hosts can see the poll results in real-time, and you will only be able to view the results if you vote.
Spotify podcast polls are already rolling out to certain Spotify-exclusive and original shows, including The Rewatchables and Crime Countdown. The company said that about 90% of listeners will see the polls on their iOS or Android app at first, but everyone will gain access eventually.
Because this is a test at the moment, we do not know if Spotify will open the feature to all podcasts, including those that are not exclusive to its platform.
Where available, polls will appear at the bottom of a show's episode page or on the episode's Now Playing page. Voting is as simple as you could imagine, by tapping on the answer of your choice. All responses will remain anonymous but you will be able to see the trends.
Podcast polls are the second interactive podcast feature that Spotify has been testing this year. Back in June, the company tested interactive ads that don't require listeners to remember promo codes. The new podcast polls are more of a beahvioral test, however. Taking into consideration that most people listened via a mobile device and headphones, this test aims to measure whether or not listeners are keen to interact with the app while listening
---
You might also like
---
More from Other Platforms
---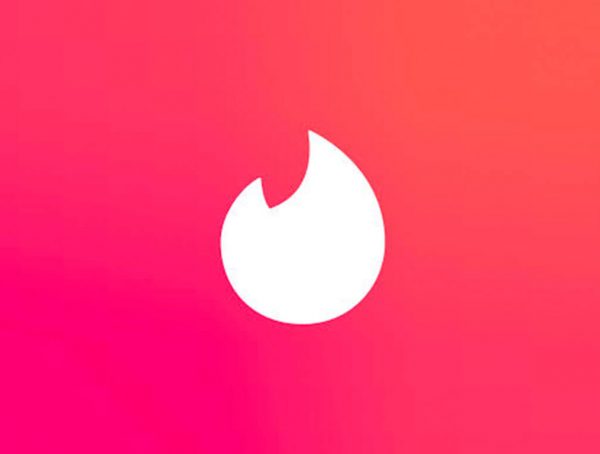 Tinder says it will remove social profiles from bios as part of its updated community guidelines to keep the dating …