What is the key difference between a brand new iPhone X and a refurbished one? A couple of hundred dollars, and a different perspective on life.
When is the last time you chose to buy a new smartphone or other hardware when a refurbished model would have offered a cheaper solution, and without any loss of quality?
We've all done it. And that is because refurbished tech still suffers from a stigma: that savings must come at a cost of quality. In France, 52% of consumers are sceptical of the reliability and quality of refurbished tech, according to Back Market, a large online marketplace for used tech. That's obviously a problem for them.
Thankfully, Back Market teamed up with Paris-based creative agency Marcel, to launch a truly eye-opening campaign on the back of Apple's famous "Shot on iPhone" campaign. The core message is very simple: the money you can save by choosing a refurbished model will translate to an immediate change of perspective. Pure genius.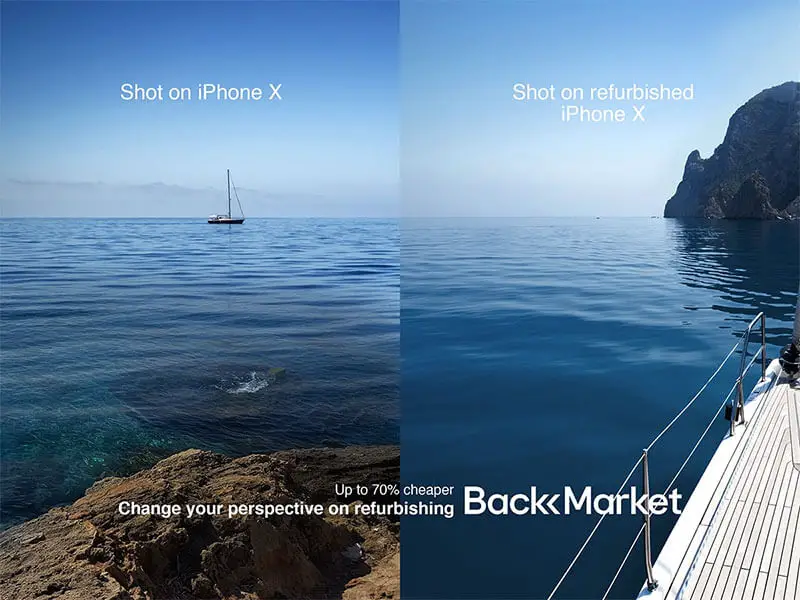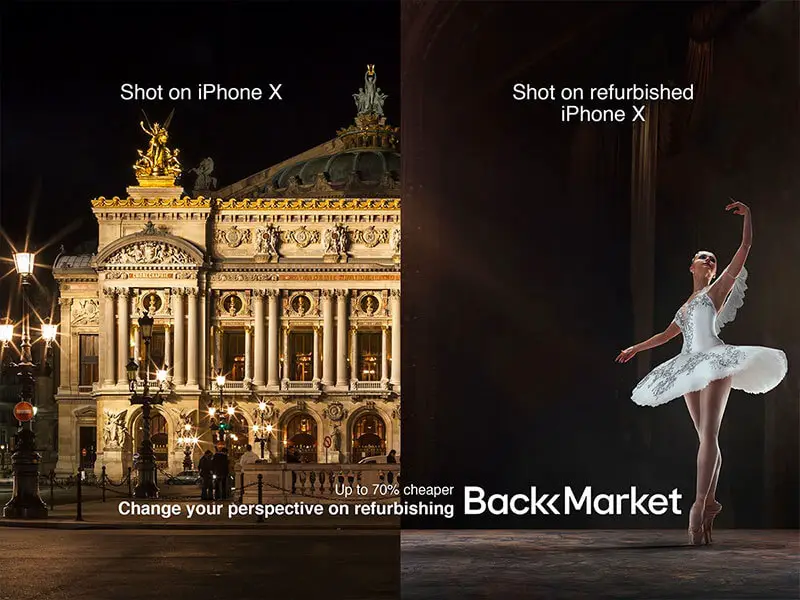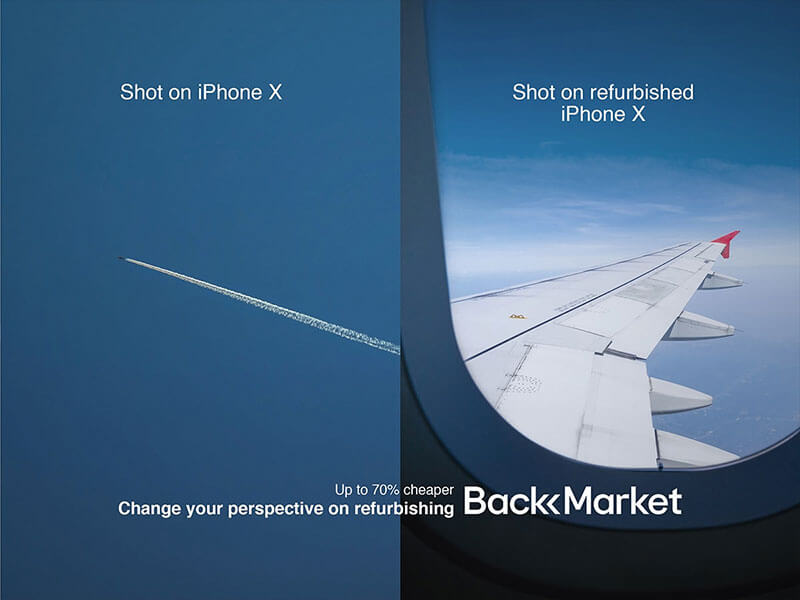 CREDITS:
Client: Back Market
Chief Marketing Officer: Guillaume Rouby
Co-Founder and Chief Creative Officer: Vianney Vaute
Agency: Marcel
Co-CEOs: Pascal Nessim, Charles Georges-Picot
Partner, Head of global business: Christophe Neyret
Executive Creative Directors: Gaëtan du Peloux, Youri Guerassimov
Art Director: Vincent Boursaud
Copywriter: Virgile Lasalle
Associate Director: Sébastien Jauffret Project Managers: Lucas Sengler, Flavie Parize Print Producer: Suzanne Peirera
Graphic Artist: Christophe Gillon
Strategic Planner: Romain Brignier
---
You might also like
---
More from Creative Campaigns
--- TIkTok is pulling the plug on TikTok Now, its BeReal clone, a little over nine month after it was first …