Users who will advertise for the first time on Instagram will not be required to have an associated Facebook account to do so, the company announced.
Ever since it acquired Instagram back in 2012, Facebook worked hard to fully integrate the app into its ecosystem. This has been especially true in terms of advertising capabilities. Instagram has largely benefited from Facebook's existing targeting model and cross-platform promotion.
But today, this could change.
Instagram is introducing the ability for advertisers to run ads on its platform without connecting to a Facebook ad account. The feature seems to be only available to brands and creators in Turkey and the US for now. It is also only available to those who are promoting on Instagram for the first time and have not yet connected to their Facebook accounts.
If you have used your Facebook ad account to advertise on Instagram in the past, then you will have to continue to do so.
This new feature does not change much of the process to advertise on the platform.
How to promote an Instagram Post:
Go to your profile.
Tap the post you'd like to promote.
Below the post's image, tap Promote.
Fill in the details of your promotion by setting things like Destination (where to send people), Audience (who you want to reach), Budget (how much you want to spend daily), and Duration (how long you want your promotion to run). Tap Next once you've completed these details.
To complete your promotion, tap Create Promotion under Review.
Once you've tapped Create Promotion, your promotion will be reviewed to ensure it meets Facebook's ad policies.  Promotions are generally reviewed in 60 minutes, but in some instances, the review process may take longer. Your promotion will begin running after it's been reviewed and approved.
---
You might also like
---
More from Instagram
---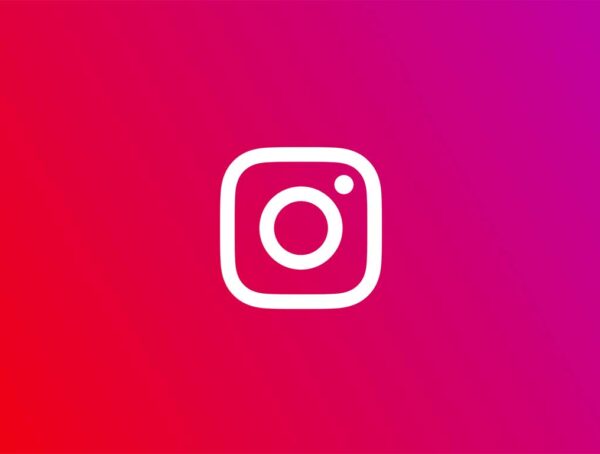 Images leaked by app researcher Alessandra Paluzzi show that Instagram is working on an AI chatbot. According to the images shared …