Clubhouse has released a new feature called Wave, giving users a new way to casually socialize with friends "in the hallway."
The wave emoji represents the Clubhouse experience, as a universally known way to connect with others and start conversations.
As part of this idea, Clubhouse is introducing a new "Wave" feature, that will allow users to connect with friends "roaming the hallways" – and start casual conversations.
https://twitter.com/Clubhouse/status/1441116789862060034
To send a Wave, users can swipe right on the Hallway or tap the dots icon at the bottom left of the screen, then tap the wave button next to the person they would like to chat with. Clubhouse will then send a notification to the user receiving the Wave. This is when they can decide if they'd like to start chatting, by joining the user who sent the Wave in a private room.
As explained by the announcement: "You can keep it to one social circle, introduce friends from different groups to each other, or open the room up more broadly and make it for everyone."
A tiny Wave bar will follow, in case the user decides to leave the casual social engagements and needs to cancel his or her waves. When the Clubhouse app runs in the background, waves will be paused, so the user does not get pulled into a room without realizing it.
Wave is already available on both Android and iOS and is open to everyone in the Clubhouse community.
---
You might also like
---
More from Clubhouse
---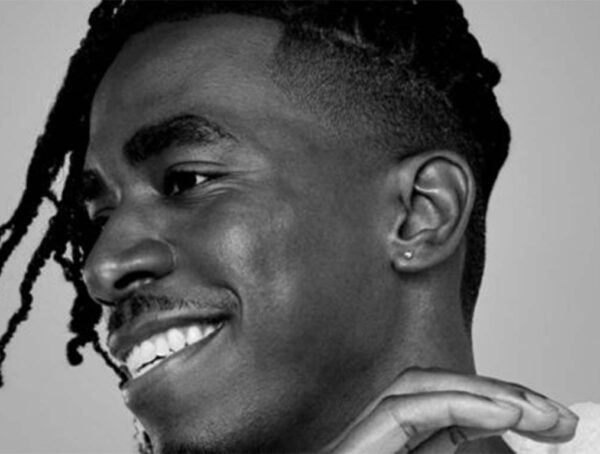 In its latest app update, Clubhouse has introduced saved replays - the ability to save audio chats to listen to …