Mozilla is extending one of its strongest privacy protection products to Android, creating separate cookie jars for mobile sites.
Mozilla is bringing Total Cookie Protection, one of its strongest privacy protections to date, to Firefox Focus on Android.
Last year, the privacy protection product was added to ETP (Enhanced Tracking Protection), its suite of privacy protections, to combat cross-site tracking.
When installed on the Firefox mobile browser, it helps mitigate cross-site tracking where companies collect user information such as the sites they visit every day or the products they are searching for.
Total Cookie Protection prevents cookies from tracking users around the web by maintaining a separate "cookie jar" for each website visited – and can also be combined with Mozilla's supercookie protections when using Firefox Focus on Android.
It isolates cookies left on the mobile browser by websites or embedded third-party content, depositing them into a cookie jar assigned exclusively to that website.
This prevents other websites from reaching into other websites' cookie jars and companies from gathering information about the user from their online visits.
As a result, the protection decreases the number of annoying ads following users around.
Last month, Firefox also added SmartBlock and other fixes that prevent breakage, solve issues related to Total Cookie Protection and other pro-privacy measures, and generally help keep websites running smoothly.
SmartBlock also keeps websites working for users selecting stricter tracking protection by providing replacements for commonly-blocked trackers.
---
You might also like
---
More from Tech
---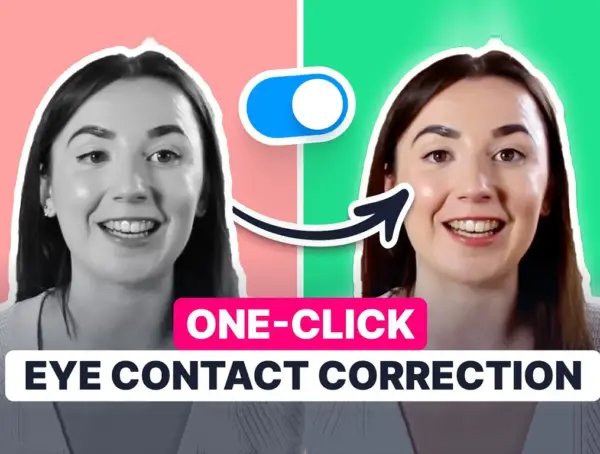 How many times have you struggled to keep eye contact with a camera when filming a video and reading off …