If you miss iOS 4 or simply never had the chance to own an iPhone 3G, OldOS is the app you need to relive the experience of one of the first iPhones ever made.
iOS 4 originally appeared nearly 10 years ago. It was Apple's first operating system to drop the iPhone OS naming convention.
For the nostalgic and fans of yesteryear, an 18-year-old developer has now recreated iOS 4 and encapsulated it in an iPhone app for all to use.
OldOS is "designed to be as close to pixel-perfect as possible," says Zane, the developer behind the app. It's all built using Apple's SwiftUI, so it includes buttery smooth animations and even the old iPhone home button that vibrates with haptic feedback to make it feel like a real button.
https://twitter.com/zzanehip/status/1402625414762270723
Of course, to offer a complete experience, Cane has also recreated Apple's built-in iOS 4 apps. For example, Photos lets you view your existing camera roll as you would have 10 years ago, and Notes brings back the old-fashioned yellow post-its. But you won't get to uses Messages and YouTube. Zane explains that these used to be built-in the OS and that there are  "still some major issues with YouTube" and Messages that they're working to fix.
Everything else works as it would have back then. Safari lets you browse the web using its old interface, and the App Store also lists apps that will, however, redirect you to the modern store to download and install.
OldOS is available on Apple's TestFlight platform. Zane has also published the source code for the entire project on GitHub where it can live forever.
---
You might also like
---
More from Tech
---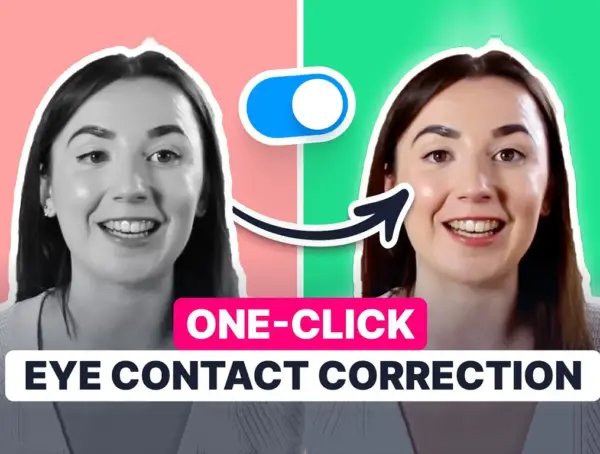 How many times have you struggled to keep eye contact with a camera when filming a video and reading off …