Microsoft has announced the expansion of Microsoft Teams beyond work groups, opening the platform up for personal use.
The COVID-19 pandemic has made life more chaotic, blurring the lines between our work and personal lives. It has changed the way we connect, collaborate, work, communicate, socialize, and even organize our lives.
While on lockdown, many people started resorting to using their work-related tools as part of their daily lives as well, and this has led tech companies to re-evaluate their strategies. On the one hand, platforms like Zoom have had to adapt, with changes that make its product more appealing to home users. On the other hand, platforms like Google Meet have become free for all to use. Features are launching sooner, and business models are changing. The situation has led Microsoft to also rethink Microsoft Teams, and expand beyond work groups.
In March, Microsoft announced several new features in Teams on mobile (both iOS and Android) that would help users stay closer to their friends and family. These features are now starting to roll out in preview within the Teams mobile app and will enable you to out in the next few weeks.
"With these new features, we hope to extend the power of Teams to your personal life whether you're managing daily family life or just trying to stay connected and in sync with those who matter most," said Rami El Bayadi, Regional Director, Microsoft Office Asia.
Microsoft Teams for Personal Use
The idea is simple: While Teams is great for work, you should also be able to use it to manage both your work and personal life, bringing together everything you need, and saving you from having to use different apps for different tasks. These include managing family calendars, staying in touch, creating grocery lists, storing documents, Wi-Fi passwords, and account info, and even seeing location updates for family members.
"Whether you're a busy parent managing daily family life or just trying to stay connected and in sync with those who matter most, the new features are designed to alleviate the need for disparate tools and instead offer one central hub for individuals, groups, and families to collaborate and stay connected and organized," explains Liat Ben-Zur, Corporate Vice President for Modern Life, Search, and Devices, Microsoft.
Get Started with the New Preview Features
If you already use Teams for work, all you have to do is click into settings, and select Add an account. You are then able to sign in with your personal Microsoft account – or create a new one with your phone number. Then, whenever you want to switch between your personal and work accounts, all you have to do is go to settings and toggle between them.
If you don't use Teams, you will first need to download the Teams mobile app (on iOS or Android) and sign up with a personal Microsoft account – or create a new one with your phone number.
Once you're done one of the above, you can begin by creating your groups and inviting your friends and family to join you! Here's what you can do:
Communicate: Microsoft Teams is aiming to become "the messaging hub for all personal chats and video and voice calls," with text chat and video calling. Features include sharing GIFs, photos, videos, documents, and location sharing. Users can also create groups to chat and call, to stay connected with family and friends.
Stay Organized: You can use Microsoft Teams to "stay organized by sharing lists, documents, and calendars all within the group dashboard." The app will let you see previous chats, tasks, pictures, videos, and group calendars that are shared within the dashboard. This enables you to organize your projects more effectively.
Collaborate & Share Securely: Microsoft Teams lets you easily share documents from Word, Excel, and PowerPoint from within the Teams app, as it's fully integrated with Office 365. All documents are stored on OneDrive, and you can access them across your devices, "whether it is for planning a family budget or preparing kids' schedules."
Share location and Information: Location sharing will allow you to easily share your location and find your friends.
Microsoft Teams comes with a Safe, allowing you to securely store and share valuable information – passwords, rewards numbers, login information, etc. This information can be shared directly from within the Teams app. Two-factor authentication and end-to-end encryption are included.
Wider availability of the new features, as well as their expansion to desktop and the web, is expected later this year.
---
You might also like
---
More from Other Platforms
---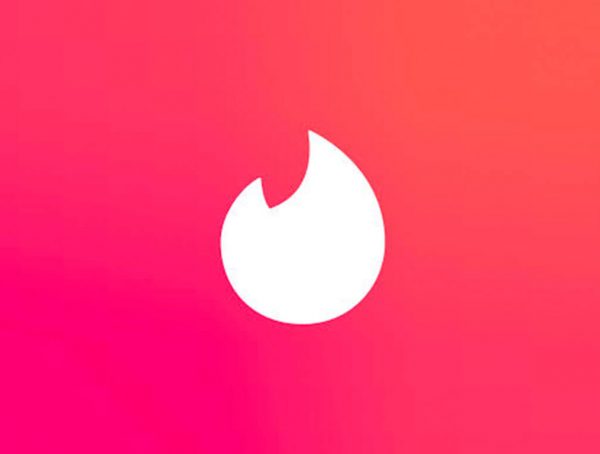 Tinder says it will remove social profiles from bios as part of its updated community guidelines to keep the dating …