With Microsoft Presenter Coach now available (almost) everywhere, you won't need a human to rehearse your decks.
Microsoft Presenter Coach is a tool that helps your practice your PowerPoint presentations and gives you valuable feedback. The tool has been available on the web version of Microsoft PowerPoint for a while but it is finally coming to the desktop and mobile versions too.
Microsoft Presenter Coach with therefore now be available almost everywhere: On the Mac, Windows, iOS, Android, and, the web.
The tool is great as it helps you go through the usually painful process of rehearsing your presentations with someone else. Even if you forget the stress of doing that in front of a friend, colleague, or even worse, your boss, remote working has made it nearly impossible to do so with someone else anyway.
The software listens and analyzes what you are saying as you are presenting your slides. It can warn you if you are talking too fast or too slow, using too many filler words like "um" or "ahh," or just reading too much the words off the slide. And it works. And it works surprisingly well. In the end, it even gives you a personal report informing you of what you did well and what you need a little more practice for.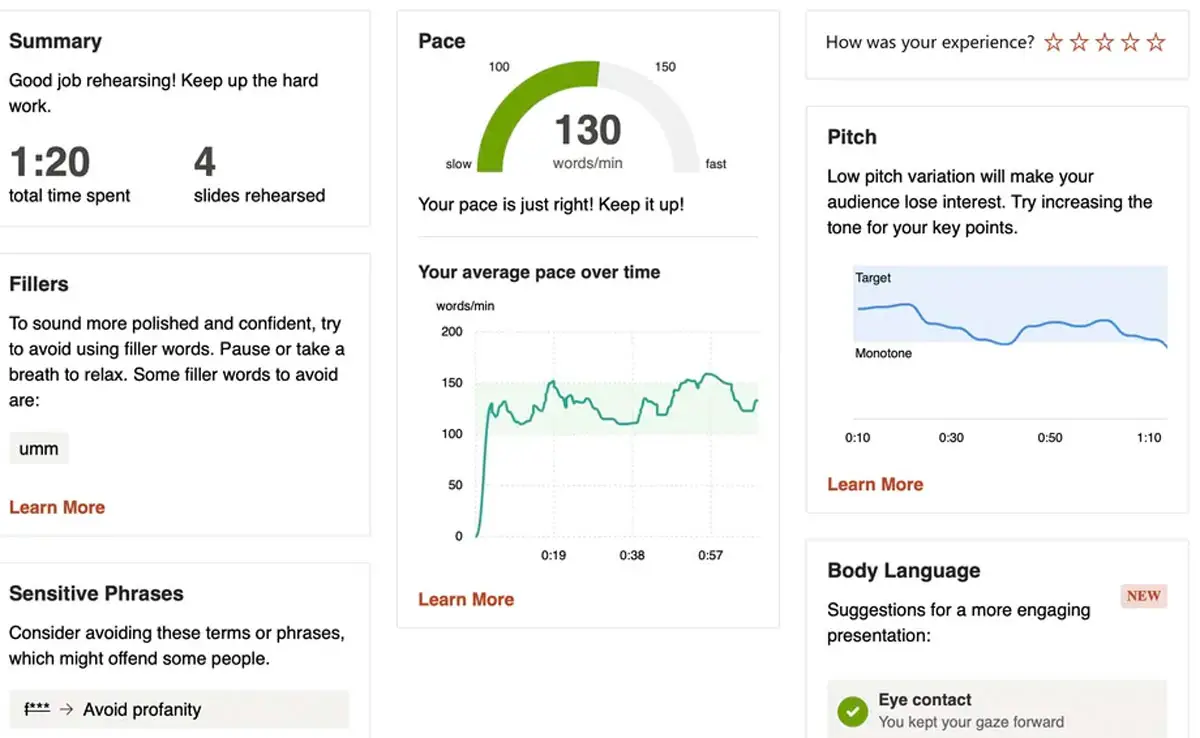 Microsoft is also adding some new cool features, like the ability to monitor your body language or if you are repeating too many of the same words or saying them wrong. Of course, it will also warn you when you are using swear words…
---
You might also like
---
More from Other Platforms
---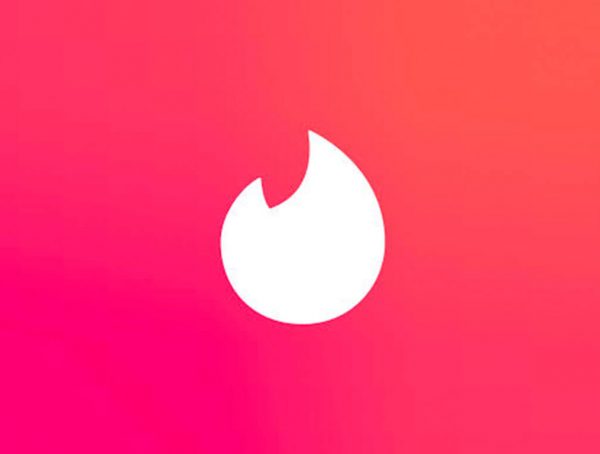 Tinder says it will remove social profiles from bios as part of its updated community guidelines to keep the dating …