Google announced that its Chrome browser may soon start identifying fast or slow-loading websites by labeling them with badges.
One of Chrome's core principles since the beginning has been speed, and the team behind the browser is working hard to help users get the best experience from the websites its serves. As such, the browser may soon start to add badges to websites to "help users understand when a site may load slowly, while rewarding sites delivering fast experiences."
The exact form that these badges is not clear at this point, but Chrome's team will experiment with several options to make sure the final version provides the most value to users. Early iterations might focus on the loading screen (aka the "splash screen"), the browser's loading progress bar and even the context-menu for links.
Later on, badges could elaborate on the speeds a site typically loads at, so that users get an idea before they ever choose to navigate to it.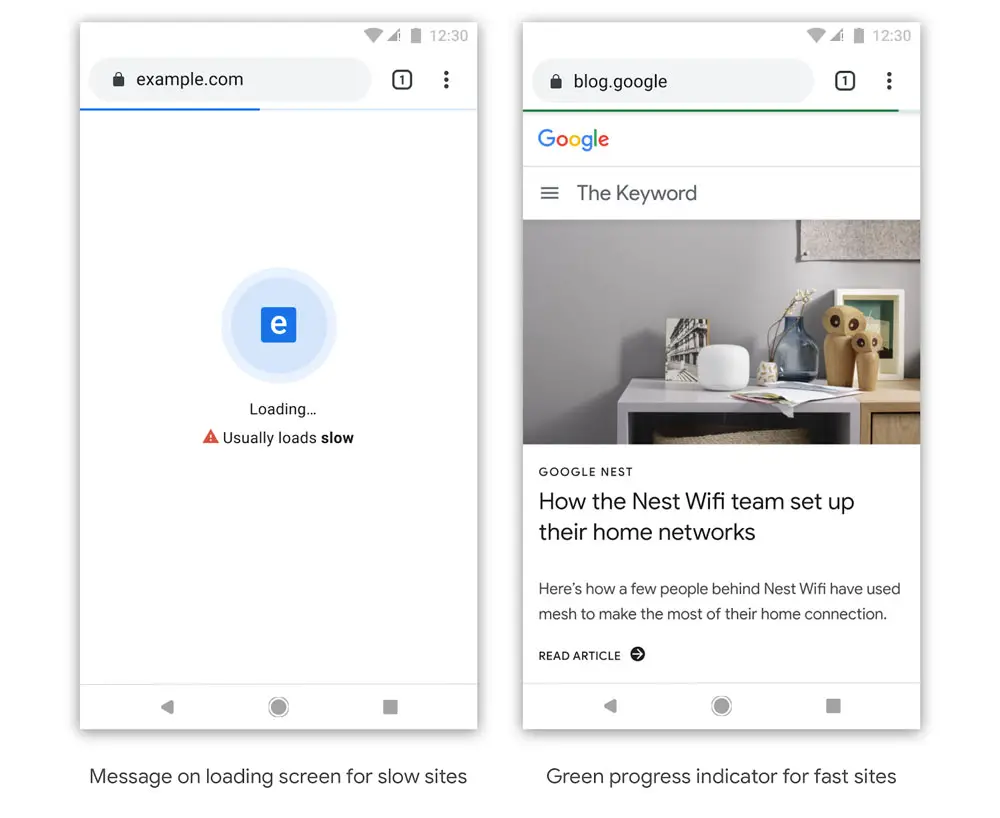 "Badging is intended to identify when sites are authored in a way that makes them slow generally, looking at historical load latencies" explain Addy Osmani, Ben Greenstein and Bryan McQuade from the Chrome team. "Further along, we may expand this to include identifying when a page is likely to be slow for a user based on their device and network conditions."
In any case, the idea is to first identify sites that load fast or slow, based on "increasingly stringent criteria." Then, Chrome plans to "define badging for high-quality experiences, which may include signals beyond just speed."
While Google plans this process to take some time and will update people as it makes them within future releases of the browser, website owners shouldn't wait to optimize. It is suggested that they consult the relevant resources to find out more about what they need to do to improve the speed of their sites.
To evaluate current performance, website owners should consult tools like PageSpeed Insights and Lighthouse.
---
You might also like
---
More from Google
---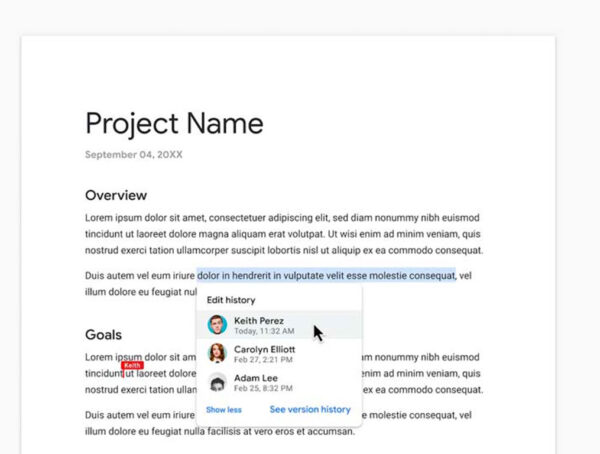 A new "Show Editors" option in Google Docs makes it easier to see who edited a particular bit of text, …