Microsoft has announced it's shutting down its Minecraft Earth mobile game in June 2021. The last update went live last week. 
Microsoft designed its Minecraft Earth game around two things that are impossible today – collaborative play and free movement – therefore it's making the difficult decision to "re-allocate" resources that are of more value to the Minecraft community.
As such, after the game's last update offering some fun new features on January 5, Minecraft Earth's life is slowly coming to an end. As of June 30, 2021, the game will no longer be supported.
As part of the last update, Microsoft says it's making some major changes to prepare the app for its shutdown. These changes include the removal of real-money transactions, reducing time requirements for crafting and smelting, granting Character Creator items to players who sign in until June 30, reducing ruby costs, and others.
These changes should make the game a lot more fun as long as it lasts.
On June 30, all content and service support for the game will be discontinued, the team behind it will cease development, and users won't be able to download or play Minecraft anymore. On July 1, Microsoft will delete any Minecraft Earth player data that is not related to Character Creator and Minecoin entitlements.
Players who have paid ruby balances will be given Minecoins which can be used to purchase skin and texture packs, maps, and even minigames on the Minecraft Marketplace. Any player who has ever made a purchase in Minecraft Earth will get a free copy of the "Bedrock version" of Minecraft.
---
You might also like
---
More from Lifestyle
---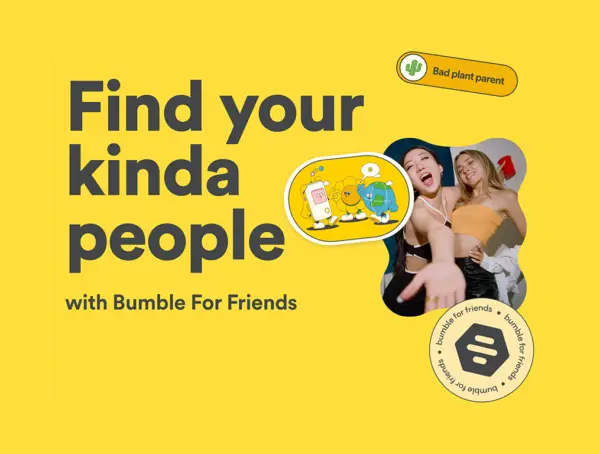 Dating app Bumble said it is testing a separate app, Bumble for Friends (BFF) in select markets to help users …