The Xbox continues its commemoration of the Xbox's 20th anniversary with the launch of a "Red Ring of Death" poster.
As part of Xbox's 20th anniversary, which saw (among other things) the unveiling of the console's first virtual museum at the end of November, Microsoft is now releasing a poster featuring the Xbox's "Red Ring of Death" and a six-part documentary series called "Power On: The Story of Xbox," which recaps the best and worst moments in the development of the gaming console throughout the past two decades.
One of the most infamous events in the Xbox's history is was what became known as the Red Ring of Death, a hardware failure the console experienced 15 years ago, which had Xbox 360 owners send their consoles back to the company for repair.
The problem ended up costing the company more than $1 billion in repair costs and lost sales, as former Xbox chief Peter Moore narrates in chapter five of the documentary.
As a way to commemorate this moment in the console's history, Microsoft is selling its own Xbox Red Ring of Death poster, featuring the infamous three LEDs in the Xbox 360 ring turning red and representing the hardware failure that affected many of the initial consoles.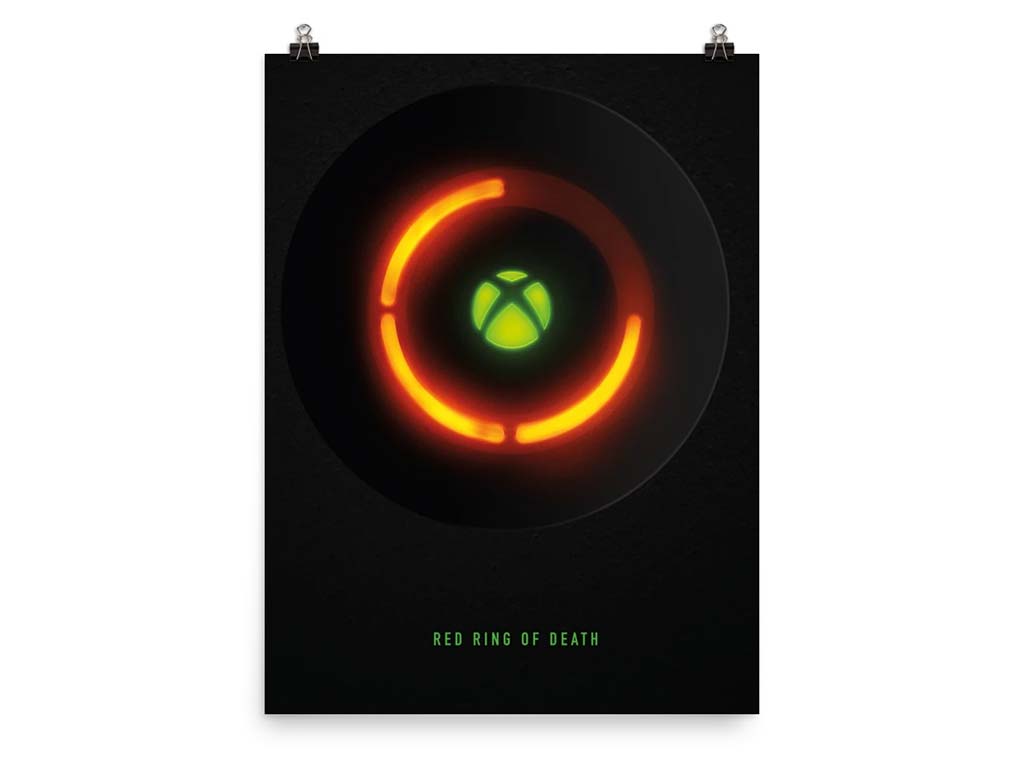 Microsoft is selling The Red Ring of Death poster on the Xbox Gear Shop online for $24.99. It is unlikely that the sale of the item will make up for the astronomical financial losses experienced 15 years ago, but it reinforces Microsoft's stance, as seen in the docuseries, to not shy away from acknowledging its failures in the process of developing what became one of the best-selling gaming systems in the world.
You can watch Power On: The Story of Xbox on Redbox, YouTube, and Microsoft Movies & TV.
---
You might also like
---
More from Lifestyle
---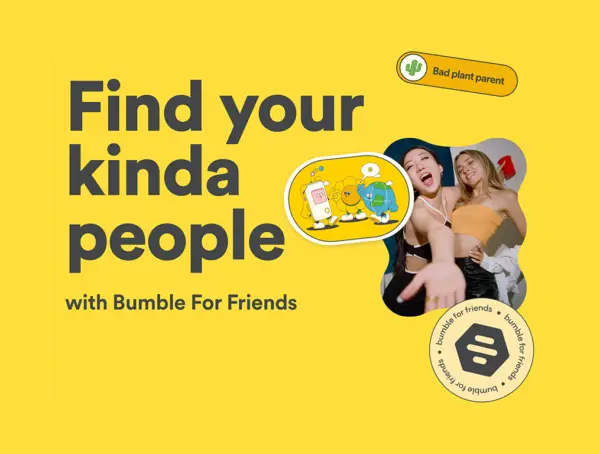 Dating app Bumble said it is testing a separate app, Bumble for Friends (BFF) in select markets to help users …