Xbox has opened a digital museum where gamers can explore the console's best moments in history as well as their own stats and progress.
Microsoft unveiled a virtual museum last week, where players and fans can revisit the progress and breakthrough moments that made history for the console in the past 20 years since its launch – as well as explore their personal experiences and achievements in the time they spent within Xbox live since registering.
The unveiling, part of the Xbox's ongoing celebrations of its 20 years in commerce, revisits the consoles' historical advances, offering visitors the possibility to roam around interactive exhibits depicting the console's advancements since the launch of the original Xbox, through to the development of Xbox 360, Xbox One, and the latest Xbox Series X / S consoles.
The museum presents 132 moments of its most salient historical advancements and milestones reached during the past 20 years. Each of them links to additional information that users can explore in more detail via dedicated media.
In addition to celebrating successes, the museum presents exhibits dedicated to some of the most notorious mistakes the company has made so far, including the launch of the Xbox 360 red ring of death and Microsoft's attempt to buy Nintendo in 2000.
In a personal museum wing for players, Xbox Live subscribers can take a look back at the various games they played, tracking parts of their performance since they joined the gaming experience.
Users visiting their own pavilion can then also share their personal exhibitions on other platforms.
---
You might also like
---
More from Lifestyle
---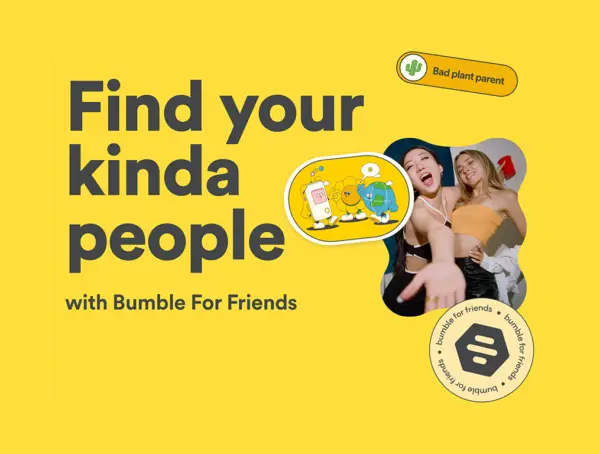 Dating app Bumble said it is testing a separate app, Bumble for Friends (BFF) in select markets to help users …