Microsoft has announced an update to its Edge Browser with a new 'Kids Mode' that makes browsing safer and more kid-friendly.
As more and more younger users get access to the internet, there is a clear need for more features that provide a kid-friendly experience while they browse. This is exactly what Microsoft is aiming to do with its Edge browser in its latest beta test. Described as "a convenient browsing mode inside Microsoft Edge that's designed for kids," Kids Mode gives children a safer way to explore the internet.
The feature offers a slew of features, including custom themes, kid-friendly content, browsing on allow lists, Bing SafeSearch set to strict, and the requirement of a password to exit. Also, it doesn't require users to have a child account or child profile.
For the time being, Kids Mode on Microsoft Edge is being rolled out to Edge Insiders in Microsoft's Canary test channel – and is limited to US English on Windows and macOS only. Soon, it will come to the Edge dev channel as well.
How to Turn on Kids Mode in Microsoft Edge
To turn on Kids Mode in the Edge browser, open the profile switcher on the top right of the browser frame and click on Browse in Kids Mode.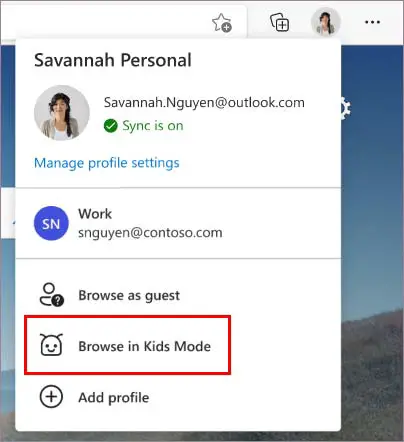 You won't need to be signed into the browser at the time, however, if you do so you will be able to sync Kids Mode settings across devices.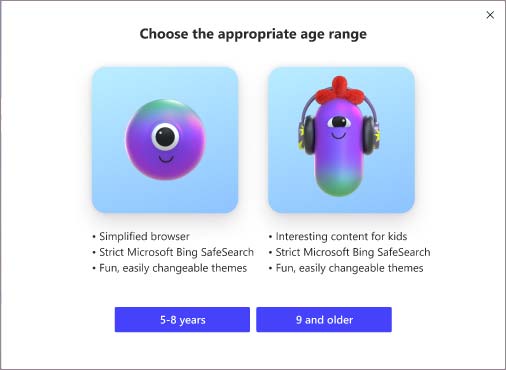 You will be prompted to choose an "appropriate age range" – "5-8 years" or "9 and older."
That's it. Next time you turn on Kids Mode, you won't have to do this again.
How to Exit Kids Mode in Microsoft Edge
To exit Kids Mode, you'll need to have your device password handy since selecting Exit Kids Mode in the top right of the browser frame brings up a password field. Hence your children won't be able to simply bypass Kids Mode.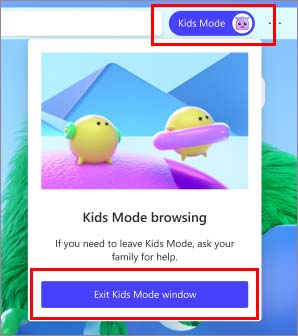 Kids Mode is a great feature, especially for a browser. Up until now, we've mostly seen child-friendly modes in streaming services, like Netflix. YouTube and Messenger have created entirely different apps that are aimed at younger users.
---
You might also like
---
More from Tech
---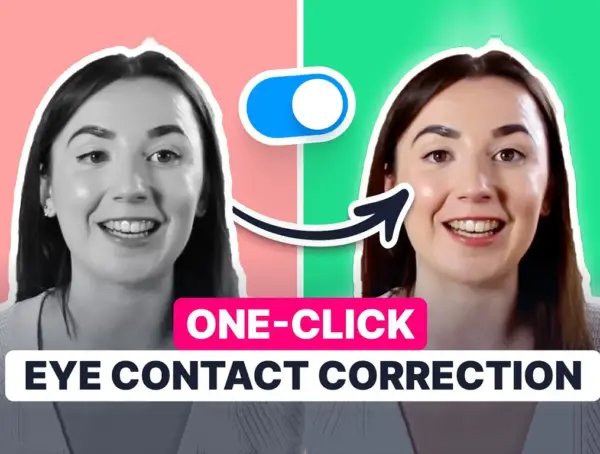 How many times have you struggled to keep eye contact with a camera when filming a video and reading off …