The AI project seeks to extend advanced translation options to lesser-used languages and develop a universal speech translator.
At Meta's Inside the Lab virtual event series, Mark Zuckerberg revealed that his team is working on a new AI-powered technology dubbed "universal speech translation system."
The company claims that the new AI translator will allow people worldwide to communicate with each other through different languages instantaneously.
"The ability to communicate with anyone in any language, that's a superpower people have dreamed of forever, and AI is going to deliver that within our lifetimes," said Zuckerberg.
During the event, Zuckerberg explained that Meta plans on developing the project in two parts. The first initiative, called "No Language Left Behind," will provide AI models capable of learning how to translate languages using fewer inputs and training examples.
"We are creating a single model that can translate hundreds of languages with state-of-the-art results and most of the language pairs, everything from Austrian to Uganda to Urdu," he explained.
As the project's name indicates, the initiative seeks to bridge the gap between the access to advanced translation technologies available for major languages like English, Mandarin, and Spanish and the options available for lesser-used, native languages. This last category still represents billions of people worldwide that Meta doesn't want to leave behind.
The second part of the initiative revolves around the development of a Universal Speech Translator, a real-time system for directly translating speech from one language to another without the need to provide a text in between – which will be particularly useful for translating languages that are not supported by a standard writing system.
"Eliminating language barriers would be profound, making it possible for billions of people to access information online in their native or preferred language," Meta wrote in a blog post. "Advances in Machine Technology won't just help those people who don't speak one of the languages that dominate the internet today; they'll also fundamentally change the way people in the world connect and share ideas."
Once developed, Meta will deploy the use of these new technologies into an app integrated into future wearable devices and its VR and AR projects.
---
You might also like
---
More from Facebook
---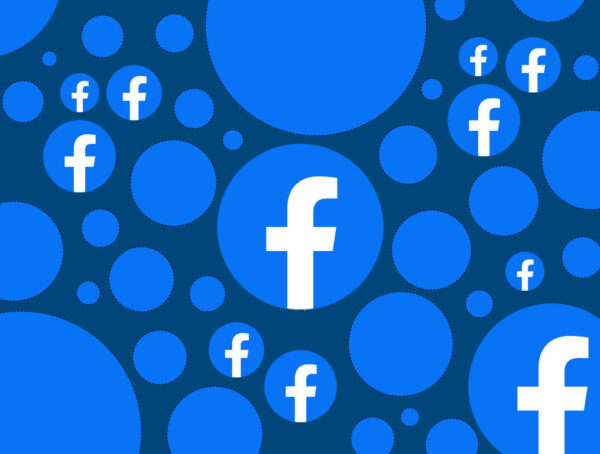 Facebook is introducing new "show more" and "show less" controls to let you adjust what you want to see on …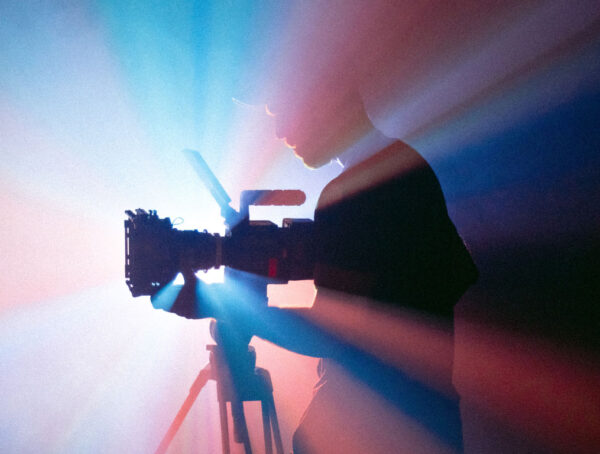 Meta has introduced the Facebook Reels API, a solution allowing developers to build a 'share to reels' option into their …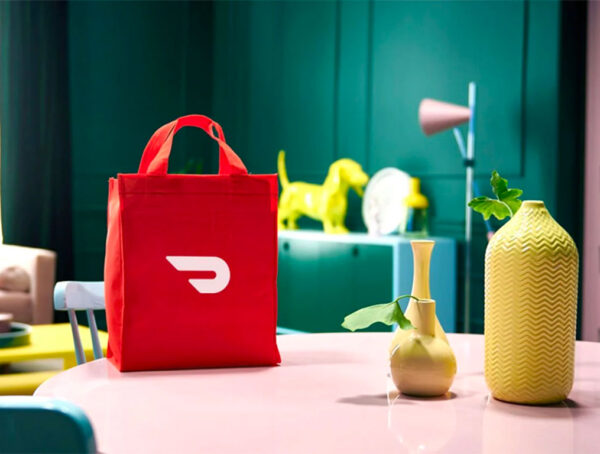 DoorDash is partnering with Meta to pilot Facebook Marketplace deliveries across multiple cities in the U.S. Drivers will only transport items …