MeowTalk, an app developed by a former Amazon Alexa engineer, uses AI to translate your cat's meow.
The real question is: are we ready for them to talk about world domination?
MeowTalk works similarly to voice recognition software. Except that here, the app is trying to recognize the sound fo a cat and then attempt to identify its meaning.
The app uses AI and machine learning to build a registrar of cat sounds and then relies on owners to help label the translation. MeowTalk currently counts only 13 phrases in its vocabulary including, basics like: "Feed me!", "I'm angry!" and "Leave me alone!"
The problem with identifying cat sounds to translate them is that, according to research, unlike humans,  cats do not share a language. In fact, each cat's meow is unique and tailored to its owner. Yes, cats learn to customize their voices to better enslave us.
For this reason, the app cannot rely on a generic database for cat sounds. The app's translation differs with each individual profile, as it learns from you and your cat. And because it's AI machine learning, the more you use the app, the more accurate it can become.
Of course, the developers don't want to stop there. The ultimate objective is to develop a smart-collar that would translate your cat's meow instantly.
"I think this is especially important now because, with all the social distancing that's happening, you have people that are confined at home with … a significant other – this feline," Javier Sanchez, group technical program manager at app developer Akvelon, explained.
"This will enable them to communicate with their cat, or at least understand their cat's intent, and build a very important connection."
The app is available in beta, for free on both Google Play Store and the App Store.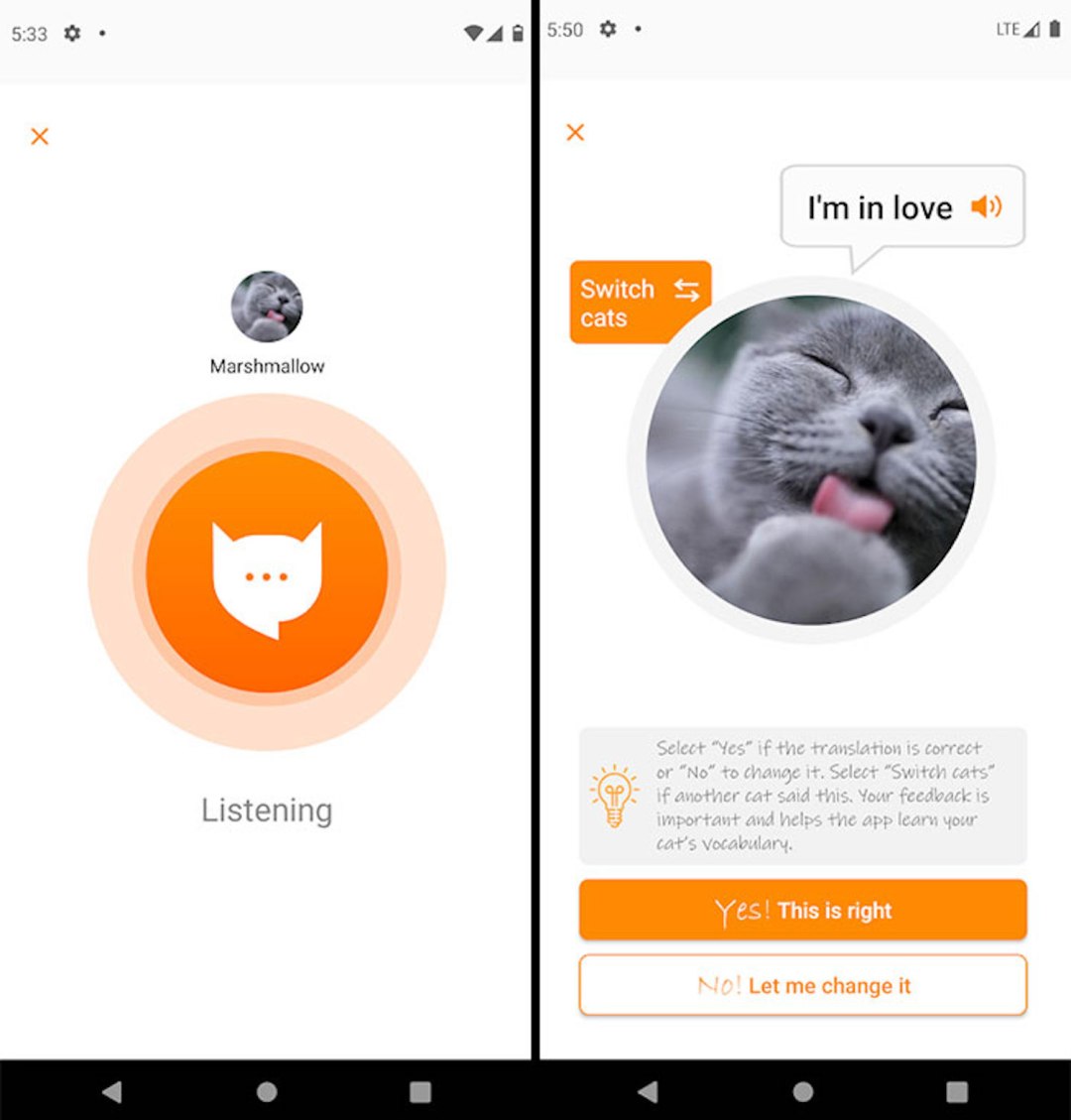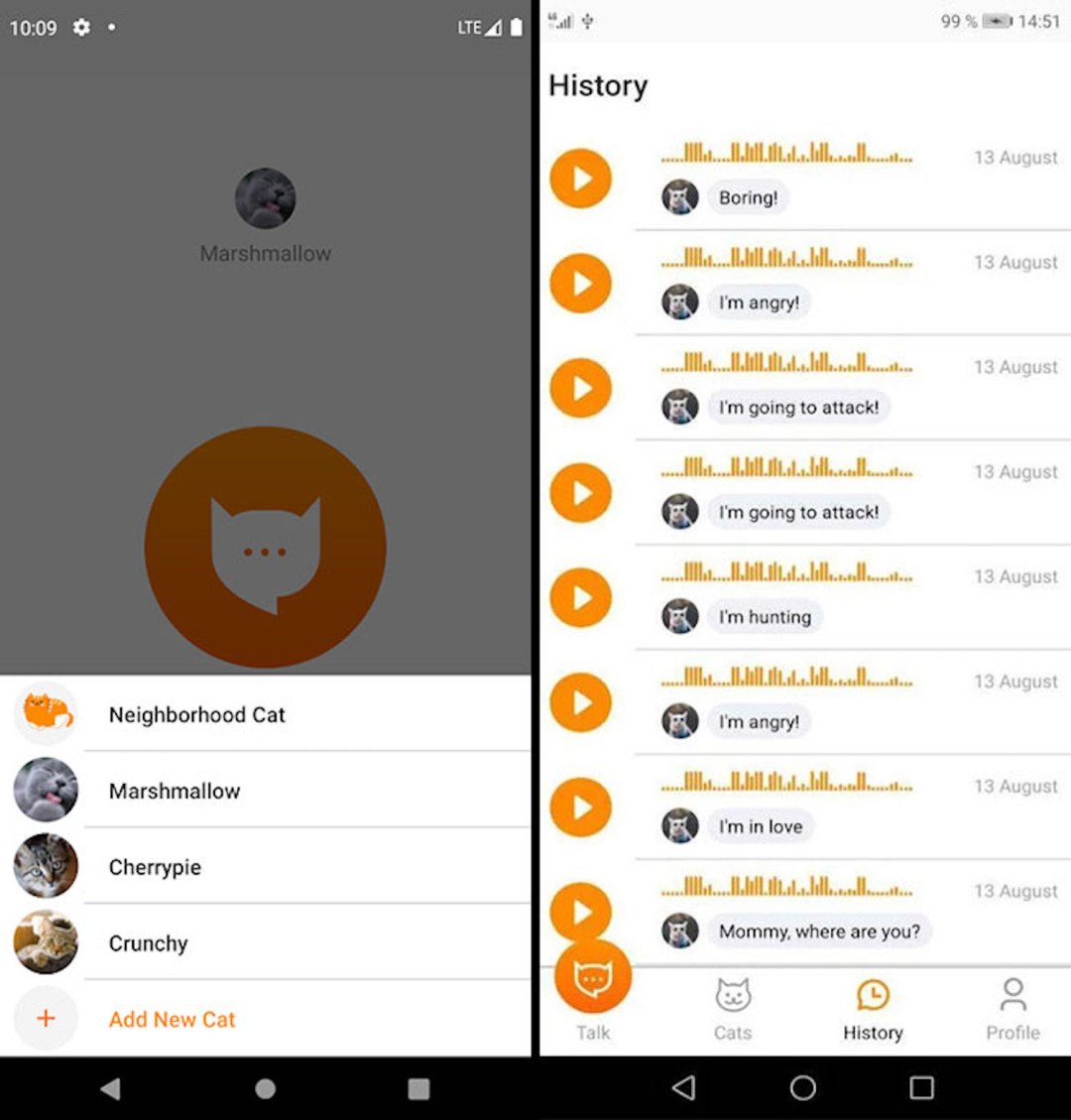 And now we will leave you with this video of cats, who can, apparently, speak English:
---
You might also like
---
More from Social Fun
---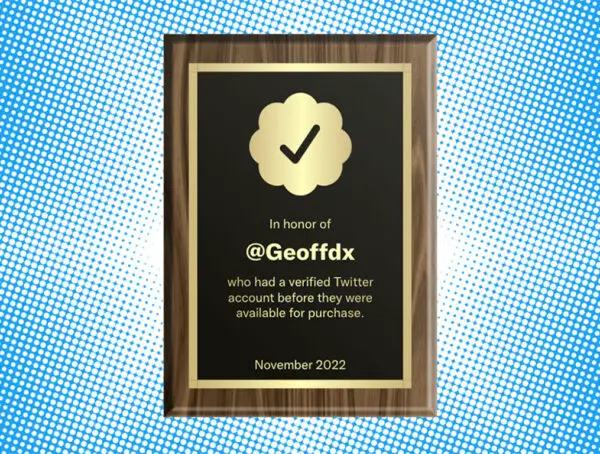 Veriforever is a web app that lets you create a personalized plaque to commemorate your Twitter verification. Before Elon takes …