Meltwater, the business intelligence platform is launching an AI-powered data science platform called Fairhair.ai.
Meltwater is not the first business to dive into AI, but its involvement can prove to be a real game changer. As the company argues, more and more businesses are relying on AI to obtain useful business intelligence and better understand audiences and context. However, Fairhair.ai goes a step further, offering real-time insights, as well.
Originally developed to power Meltwater's media intelligence and social analytics products, Fairhair.ai – as an open data science platform – makes it easier for businesses to gain a real-time pulse on everything from market research to risk management.  Fairhair.ai gives developers and data scientists the tools to:
Connect and organise internal and external data with a knowledge graph
Access pre-trained, configurable AI models
Create real-time insights to make forward-looking, data-driven decisions
In addition, Fairhair.ai provides developers with the tools to leverage the platform's library of pre-trained AI models or train their own models to fetch outside data and insights. Moreover, the tool offers integration opportunities, namely embedding the platform's capabilities into enterprise risk management toolkits.
"Existing AI platforms often require a lot of expertise and experimentation to be effective," explains Aditya Jami, CTO and Head of AI at Meltwater. "They also don't help with the expensive and difficult preparation of data. Fairhair.ai provides a fast-track to reap the benefits of AI and advanced insights by opening up access to our data and models organised in a knowledge graph."
You can read more about Fairhair.ai here.
---
You might also like
---
More from Tech
---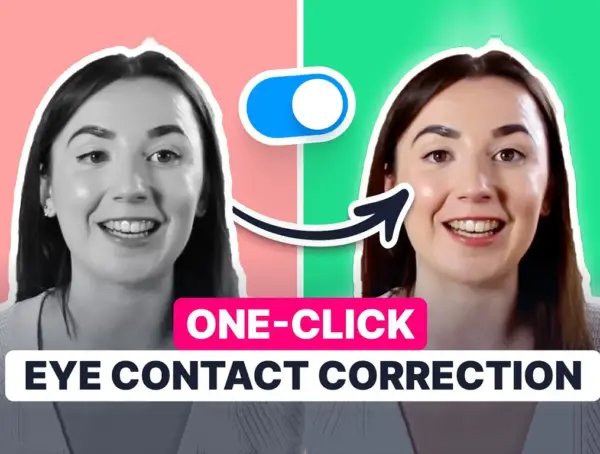 How many times have you struggled to keep eye contact with a camera when filming a video and reading off …