In this day and age, it is becoming more and more difficult to escape buzzwords and the complex concepts they represent. One of these is AI – a buzzword that marketers are growing increasingly tired of.
It's hard to stay on top of what's happening in tech or to constantly keep tabs on all the new developments in social media and digital marketing in general. Few actually understand the technologies and their complex implementations in the real world, and that leads to the practice of throwing around buzzwords. And of course, marketers are starting to grow tired of them as vendors can't deliver as they should. One, in particular, stands out – Artificial Intelligence.
In fact, research from marketing automation company Resulticks finds that almost half (47%) or marketers see AI as overhyped, a lot more than other buzzwords in the industry. Overhyped, overpromised, and underdelivered, is more like it, with 43% of marketers find that vendors promise too much and underdeliver on their promises. Furthermore 69% rate their vendors' ability to help them execute on AI as "poor" or "fair." Because of this, 42% of marketers have no plans to implement AI or have abandoned their attempts.
The other most overhyped marketing concepts were big data (31%), omnichannel (23%), real-time marketing (20%) and personalisation (14%). With regards to how the expression "artificial intelligence" makes marketers feel, most (40%) make them feel skeptical.
Redickaa Subramanian, CEO and co-founder of Resulticks said that "Software vendors have to up their game and give marketers the equipment they need to get into shape on AI," as Martech vendors (55%) are seen more to blame for overhyped concepts. 38% and 37% then blame journalists/bloggers and industry analysts respectively.
What do you think? Which is your most-overhyped buzzword?
---
You might also like
---
More from Experts Talk
---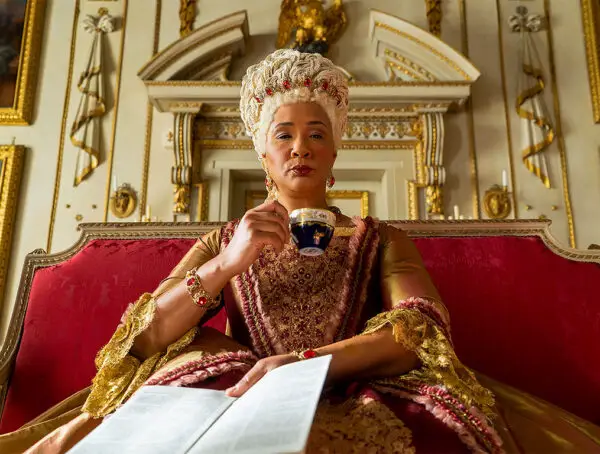 A new musical could soon come to life on TikTok, WhatsApp users are flocking to Signal and Fiverr will run …