It's no secret that audiobooks and audio stories are on the rise. In fact, it's one of the most dynamic segments of the publishing industry, and according to Association of American Publishers, it's growing at double-digit rates every year.
Medium is the latest platform to join the trend of audio publishers, by allowing its users to listen to their favourite stories on the platform. This feature is available only to premium users – that is members who pay the $5 a month fee to access the platform. Although the monetisation scheme debuted back in 2016, it wasn't immediately clear what it would offer, but with the introduction of audio stories it's starting to take shape.
According to sources, the audio recordings of the most popular stories will not be conducted by some sort of AI, but will be produced with the help of real voice actors or even the authors themselves. According to Medium's membership page:
[quote]Listen to audio versions of every member-exclusive story, as well as other top stories on Medium selected by our editors. [Our] audio content is designed to give you a direct, emotional version of each story with professionally recorded narrations – no robot voices allowed.[/quote]
So far, there are 50 audio stories available in Medium's dedicated page, but there are plans to add more material at a weekly pace.
---
[wysija_form id="5″]
More from Other Platforms
---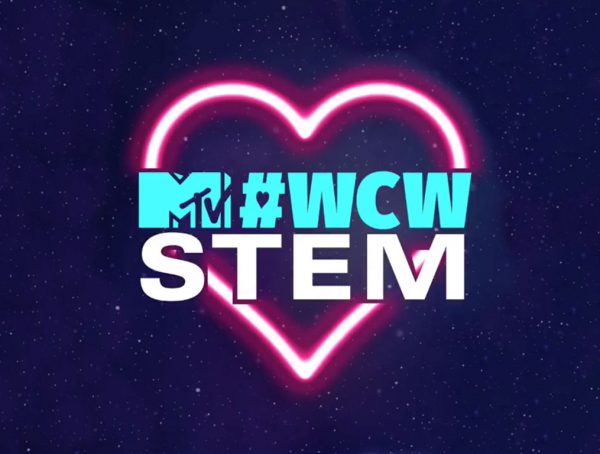 2.0K
To mark National STEM Day last week, the Ad Council's "She Can STEM" campaign, Facebook, and MTV have announced a …
Vine will return. Its co-creator Dom Hofmann announced on Twitter that their upcoming new looping video app, Byte, will be …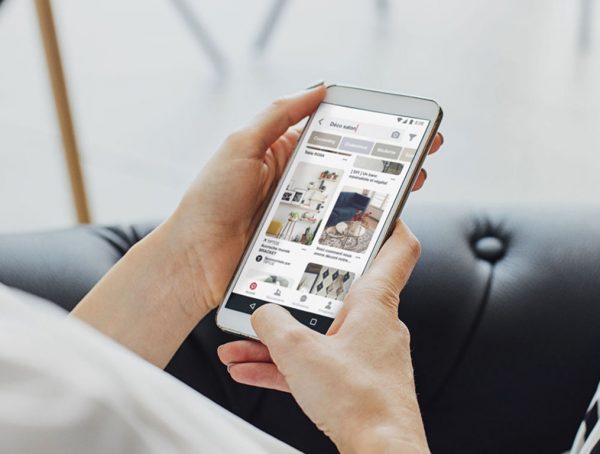 2.1K
Pinterest has announced that Pinterest ads - aka Promoted Pins - are now available in France as well.
Editor Picks
---