Medium has announced the acquisition of Knowable, an audio learning platform and library of original, expert-led audio courses.
Last week, Medium announced that it is acquiring the audio learning platform Knowable and will adopt and promote Knowable's immersive audio learning tools that help further user inspiration and allow people to learn new things and grow.
Knowable will bring a team of lifelong learners, top subject matter experts, and award-winning producers to create informative, podcast-style audio courses exclusively for Medium users through the platform.
Contributors on Knowable include NBA All-Star Chris Paul, record-holding astronaut Scott Kelly, top-TED speaker Celeste Headlee, and notable organizations such as MIT and the Upright Citizen's Brigade.
With audio still on-trend, over 190 million people per month in the US listen to online audio, of which over 100 million do so with podcasts.
Speaking about the acquisition in a Medium blog post, Ev Williams, CEO of Medium, stated:
"Having started a podcasting company in 2005, I've always thought that audio was a natural way to enrich Medium's value proposition and deliver on our mission of deepening understanding of the world and delivering valuable ideas," adding that "it's obvious why spoken-word audio is growing in popularity. There are times for all of us when our eyes are busy but our minds are open."
The acquisition will not imply merging the two platforms, as Medium declares that Knowable will remain a standalone app. In addition, the team at Knowable, including its co-founders Warren Shaeffer and Alex Benzer, will stay in place and help lead Medium's broader audio initiatives.
On the occasion of the acquisition, Knowable is offering a 75% discount on subscriptions. The promotion will be available until the end of the year.
"Knowable joining forces with Medium is a win-win for both communities. Knowable listeners will soon get to hear from many of Medium's incredible writers, and Medium writers and readers will have new ways to create and discover great ideas through audio," said Warren Shaeffer, Medium's VP of Audio.
In addition, any book author and industry expert can apply to become a Knowable creator and have their audio courses listed on the platform. "Knowable and Medium will be collaborating closely to help more people spread great ideas across text and audio."
---
You might also like
---
More from Other Platforms
---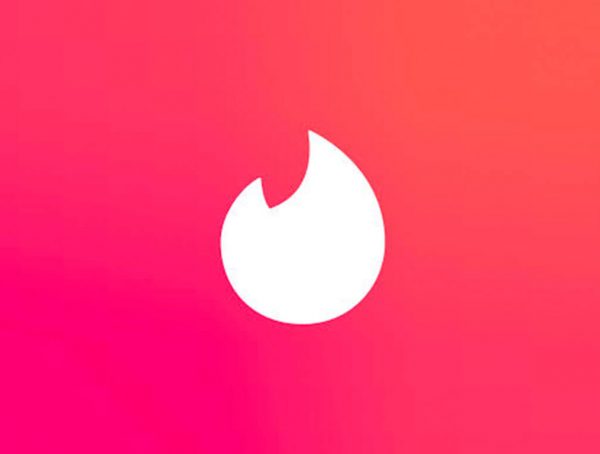 Tinder says it will remove social profiles from bios as part of its updated community guidelines to keep the dating …