Mattel announced the launch of Uno Minimalista – giving the card game we all know and love (fine, some of you hate it) a new minimalist design.
This is not the first time Mattel dropped a special edition deck of UNO – over the last few months alone we've seen a Braille version in collaboration with the National Federation of the Blind, an Artiste Series version featuring Basquiat artwork, and even a Nonpartisan deck that lacks all red and blue cards.
The latest special edition of the well-known family card game is UNO Minimalista, and it was created by Brazilian designer Warleson Oliveira.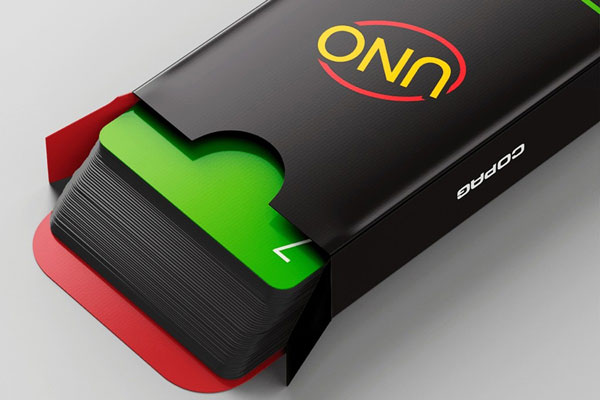 The design gives the deck a minimalist treatment with black being the color of choice for the back and edges of the cards.
The front of the cards features vibrant colors and unobtrusive logos, symbols, and numbers. Overall, the design is stylish and very aesthetically pleasing.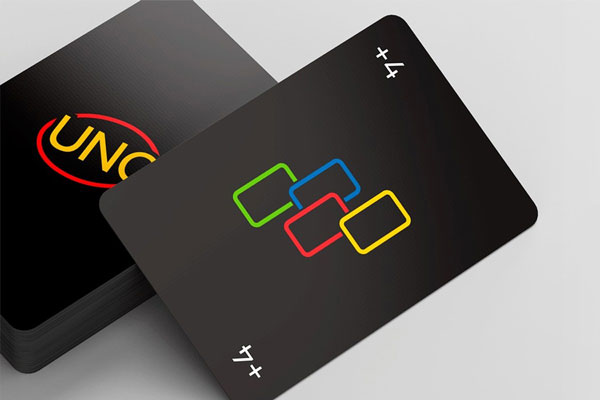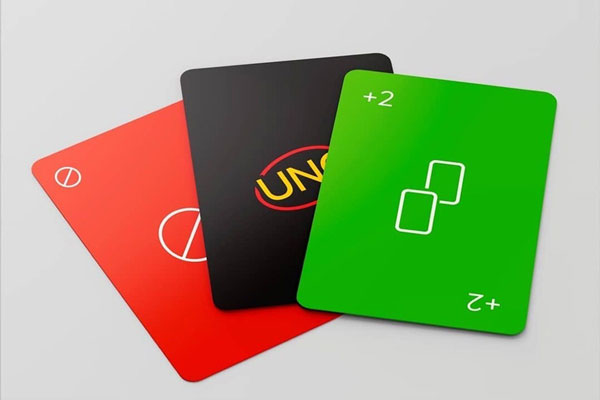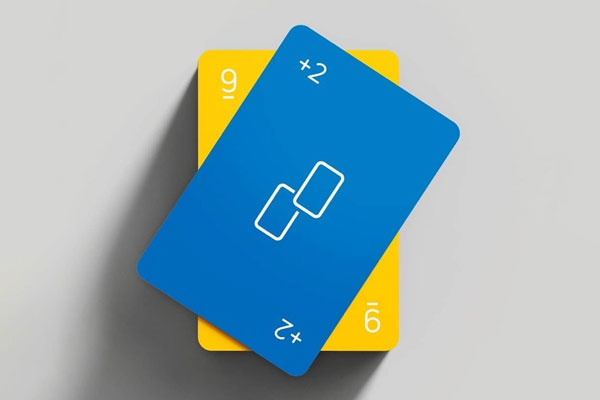 I kinda hate UNO (it has lead to many arguments), but I would love to get my hands on this version… Hey, I love beautiful things!
If you want to get hold of your own pack, the new UNO Minimalista will be available soon at several retailers. Price? A steal, at around $10 USD.
---
You might also like
---
More from Lifestyle
---
Netflix has released an official trailer for Black Mirror Season 6, and it might give you nightmares. Season 6 will be …