Brace yourselves citizens of Europe! You will soon be able to pay by snapping selfies. Mastercard is rolling out its much-anticipated 'selfie pay' app. So get ready, set, selfie! 
The technology behind it is pretty mature by now. Facial recognition exists in many of the phone features and apps that we're using – from Facebook's auto-tagging, to your iPhone's camera. After having tested the app with 500 lucky users, Mastercard is now preparing for its big roll-out in Europe.
How does that work? 'Selfie pay' asks users to blink in front of their camera in order to verify a payment, and that it's not just a static image of someone else. This biometric method officially named Mastercard's Identity Check, uses facial recognition with other features such as fingerprint identification.
All these features come in a nicely-packaged app, and users are invited to snap their selfies, and submit their fingerprints, in order to enable card-less payments. This new wave of contactless biometric payments is further expanded with the help of Apple Pay, and will soon establish itself as the norm in the world of e-commerce. With its rise, we will also see a surge in concerns about data encryption and storage, but we're sure that Mastercard has this base covered as well.
Selfie pay will soon be available in Austria, Belgium, the Czech Republic, Denmark, Finland, Germany, Hungary, the Netherlands, Norway, Spain, Sweden and the UK.
---
You might also like
---
More from Tech
---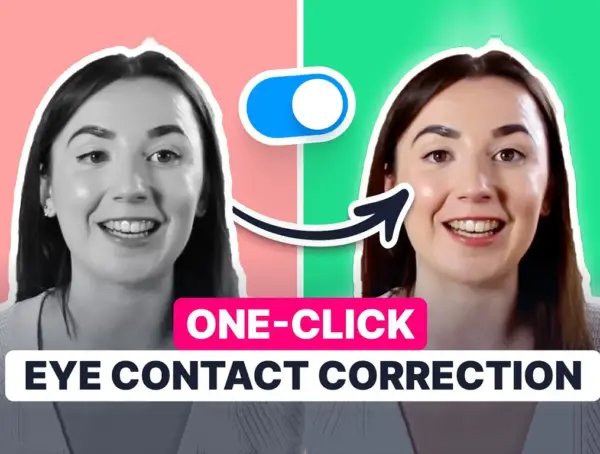 How many times have you struggled to keep eye contact with a camera when filming a video and reading off …