Instagram was hacked. Many users found themselves locked out of their accounts. Here are the steps you need to take if it happened to you.
Even if Instagram didn't acknowledge the hack, the facts are there: many users found themselves locked out of their accounts after hackers successfully accessed Instagram's database. If you can still access your account, you're in the green. If you've been locked out, this is how you can restore your account now.
If your account has been hacked, and/or you have been locked out, Instagram can guide you to secure your account better. But as a first step, you can regain access to your account immediately with your username or email here. If your email and username have been changed as are the result of your account being hacked, check if you've received an email from Instagram notifying you that your account information was changed. If so, immediately click on "revert this change" within the email body.
If you still cannot gain access to your account, or cannot locate the email from Instagram, tap "Get help signing in" below Log In on the app home screen.
After regaining access, proceed to secure your account, as per Instagram's recommendation:
Use a strong password: at least six characters including numbers, upper and lower case letters and special symbols like $,% or &.
Revoke access to suspicious third-party apps
Activate two-factor authentication
Also note that if you have been using your old Instagram password for other platforms, you should probably modify those too.
---
You might also like
---
More from Instagram
---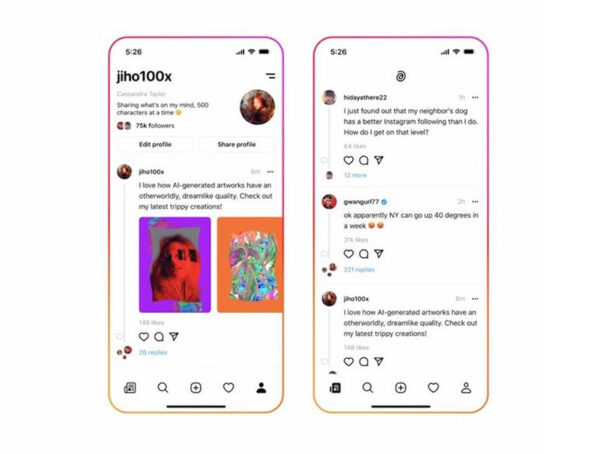 Instagram's rumored text-based Twitter competitor still does not have a name, but now we know what it might look like. The …