LinkedIn is debuting a new "Podcast Network" featuring a program of audio conversations from a variety of industry-leading experts.
LinkedIn has unveiled its new "LinkedIn Podcast Network," a pool of audio-based shows covering a wide range of topics of interest for its global community of 810 million professionals and beyond.
The shows are focused on key professional trends, and curated by internal LinkedIn staff as well as by external experts, introducing a new way for users of this particular platform to connect with leading professional voices in a variety of sectors.
The initiative, presented in the announcement as a pilot program, is initially hosting conversations from industry-leading creators such as Morra Aarons-Mele, Jonathan Fields, Mita Mallick Dee C. Marshall, Alex Kantrowitz, and Jonathan Fields, as well as shows created in-house by LinkedIn News.
LinkedIn members can tune in to any of the podcasts that will be available on the platform, follow each podcast host in the app and subscribe to their newsletter. At the same time, listeners can also tune in and listen to the conversations via Apple Podcasts, Spotify, and other participating audio providers.
The context provided by the social network for professionals around the provision of podcasts, allows users to continue and expand from the conversations that take place within the audio sessions, and carry them on all other channels available within the app – such as LinkedIn Live events, Newsletters, post comment threads, and DMs.
Along with rich programming from internal and external expert sources, LinkedIn offers users the possibility to tap into the opportunities provided by the new feature, and apply to join the Podcast Network as a broadcaster.
Interested parties can already fill in the form provided by the platform.
---
You might also like
---
More from LinkedIn
---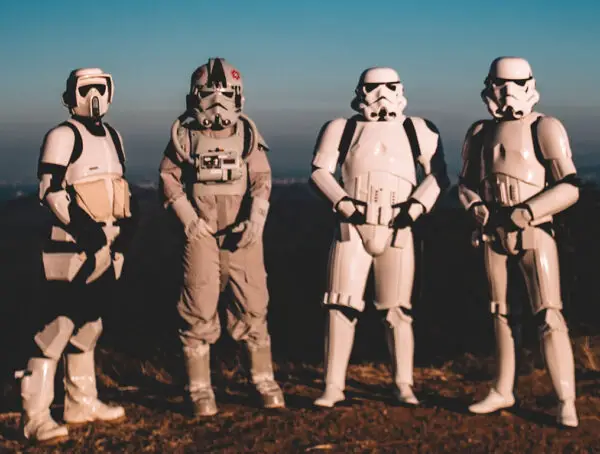 In this month's social media experiment, we set out to find out what LinkedIn pods are and whether they actually …