Finding the time to be as responsive as some others would like, is getting harder by the day. And that's why LinkedIn messaging is becoming much better, with the addition of smart replies.
It's easy to connect with others on LinkedIn, but conversations are what really create the deep and meaningful connections that lead to opportunities. It's hard to keep up with conversations or even be responsive enough to incoming messages. That's why LinkedIn is making reply suggestions in messaging a lot smarter.
LinkedIn messaging now uses machine learning to show you suggestions for answers that are more relevant to the conversations you are having on the platform. The new smart replies will now give you at most three responses that are based on the message you received so that you can "shave a little time" from your daily routine.
As LinkedIn explains in a recent blog post announcing the feature, "if an old friend asks if you're available to catch up over coffee next week, you may see suggestions like "Yes I am," or "Sure!" or "What time?"
Smart replies will also be personalised soon so that you can respond in a more conversational manner.
[quote]For example, you may soon see a response like "Thanks, Joe!" versus the more simplified "Thanks."[/quote]
Smart replies are initially rolling out in English on mobile and desktop, and other languages will follow in the near future. If you feel that smart replies are too impersonal (face it, they are) you can still choose to use them or not. Simply turn them on or off in your settings.
---
You might also like
---
More from LinkedIn
---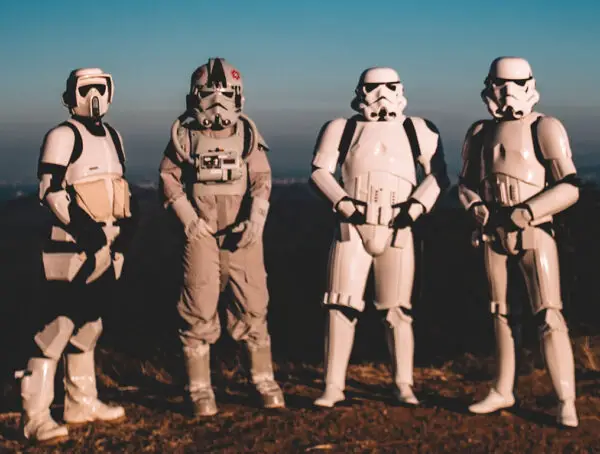 In this month's social media experiment, we set out to find out what LinkedIn pods are and whether they actually …