LinkedIn has announced a partnership with Huawei that integrates the professional networking platform within the company's EMUI 8 operating system.
LinkedIn wants business users to be able to access more information about other members, in multiple environments and on multiple devices. In addition to the platform's integration with Office 365 Profile Cards, it is now also integrating with Huawei's new EMUI 8 OS, bringing your connections (and other members) on LinkedIn into the operating system's native address book.
While the partnership was announced with the launch of Huawei's Mate10 flagship smartphone that took place in Munich, Germany, earlier this week, LinkedIn's VP of Global Business Development, Bob Rosin explained that the integration takes place at an OS level and is available to all users of the new OS.
In a blog post announcing the partnership and the integration, Rosin also explained that
[quote]you can now connect your LinkedIn account to see the latest profile information about your professional contacts directly integrated into the native phone address book.[/quote]
Rosin also shared a short video (below), showing what this could mean for user productivity, having the power of their LinkedIn network at their fingertips.
When "reading a message or receiving a phone call," users can "instantly know more information about the contact, what company they work for, and even see their LinkedIn profile photo." Similartly, an email from an unknown sender brings up a sender's professional identity "with a single click."
While this integration is an interesting approach – and can be very useful at times – it won't necessarily work all the time, as I am assuming that LinkedIn relies on a contact's work email address. The success of this feature will, in no doubt, rely on information that connections themselves update on LinkedIn. For example, there will always be users who haven't updated their profile after leaving one company, and moving to another.
Overall though, it is a great move to get more people to connect with each other on the platform. Having LinkedIn member data fed to them through their day-to-day communication, should encourage users to want to connect with those members.
---
You might also like
---
More from LinkedIn
---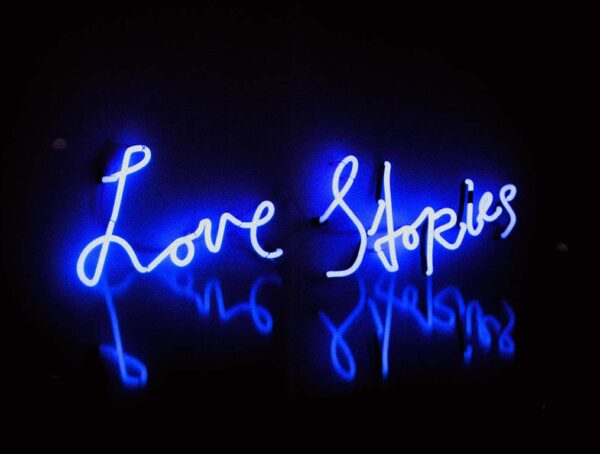 LinkedIn has announced several new features on Pages - among them, Stories for Pages with swipe-up links.