LinkedIn has announced the rollout of a new Skill Assessments feature that allows you to validate your skills and showcase your proficiency in them.  
While it's very important to showcase the skills you've spent so many years developing, wouldn't you also want to be able to validate them? You wouldn't be one of a few to think so; around 76% of workers currently wish they could verify their skills in order to stand out among other candidates when seeking work.
To make this possible, LinkedIn is now rolling out LinkedIn Skill Assessments, "a new way for you to validate the skills you have" and be able to "showcase your proficiency and become more discoverable." Early results are encouraging, as those who complete the assessments are around 30% more likely to get hired.
LinkedIn has constructed Skill Assessments "through a rigorous content creation and review process in partnership with LinkedIn Learning industry and subject matter experts." Once completed, candidates will have a badge displayed on their profile in LinkedIn Recruiter and LinkedIn Jobs. This way, hirers can easily see and verify proficiency in a particular skill.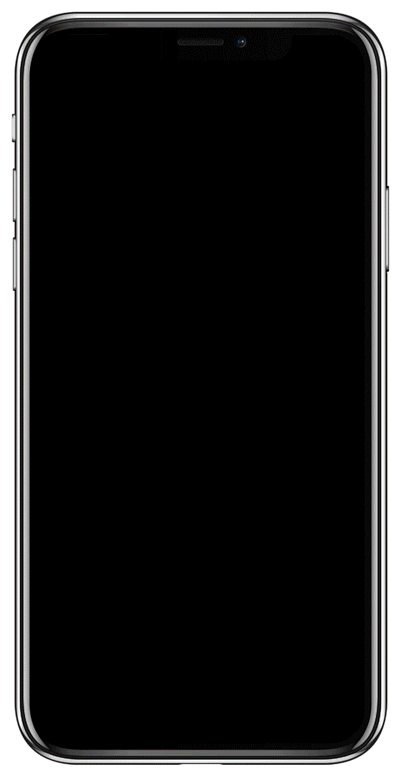 If you're interested in validating your skills, all you have to do is scroll to the skill section of your profile and select one of the available Skill Assessments. An assessment's results are kept private to you, however, if you pass with 70% or above, you'll be able to add a "verified skill" badge to your profile.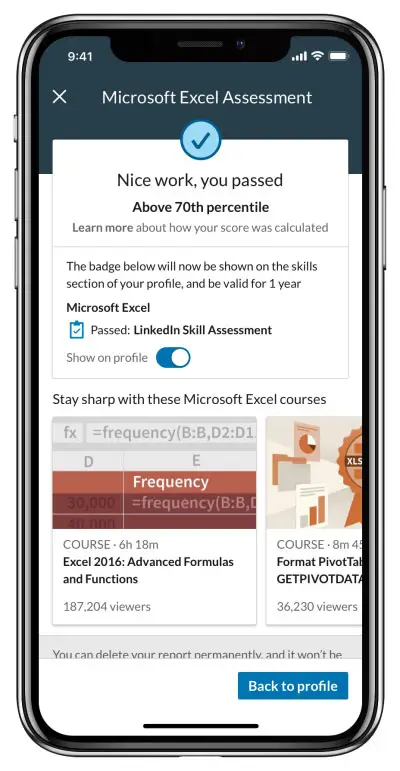 In the event that you don't pass, you can control over whether your results are visible or not. Finally, you get better at a particular skill and re-take the assessment.
To help you improve your skills – regardless of if you passed an assessment – LinkedIn will unlock LinkedIn Learning courses for free. Additionally, it will also outline how you performed in an assessment. This way, you can assess your competency and then improve it with a free course before applying for a job.
If you pass an assessment for a skill that's in demand, LinkedIn will also send you relevant job recommendations when they're posted.
In-demand assessments will be rolled out globally within the next few weeks, spanning subjects like coding languages, design software, or business tools. In the future, LinkedIn will expand the Skill Assessment portfolio to include more.
---
You might also like
---
More from LinkedIn
---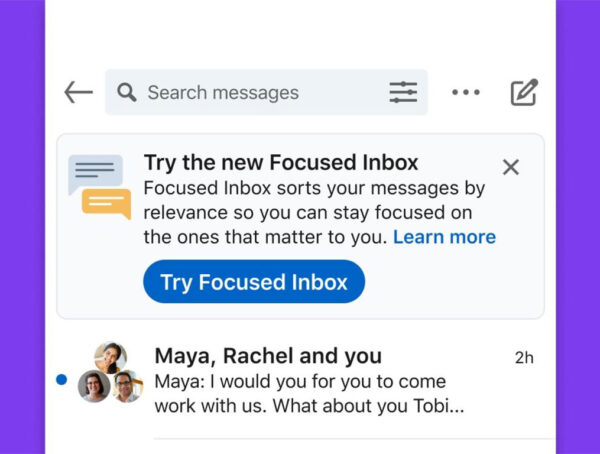 With Focused Inbox, LinkedIn wants to help you engage in the conversations that matter most. LinkedIn is rolling out a new …