LinkedIn is following Facebook's example with a new Ads tab on LinkedIn Pages that displays all Sponsored Content that advertisers have run on its platform in the last six months.
As political discourse continues to seep into social media and political advertising becomes the norm nowadays, no platform seems safe against misuse. Not even LinkedIn. That's why, in its bid to keep its platform "a safe, trusted, and professional environment where members can connect with each other, engage with relevant content, and grow their careers" LinkedIn is bringing more ads transparency to its customers and members with a new Ads tab on LinkedIn Pages.
In the Ads tab, members can see all native ads running within the LinkedIn feed (all Sponsored Content) that advertisers have run within the past six months. LinkedIn explains that while members can click on the ads, advertisers will not be charged for the engagements – their clicks will not impact campaign reporting.
The new tab is part of LinkedIn's effort to help its members "understand and control their ads experience" – which also includes " ad settings that each member can access" from within their LinkedIn account. The company also promised many more updates in the near future to bring useful information about ads people see on its platform.
The new Ads tab is currently rolling out to all members around the world, over the next few weeks.
Facebook's Ad Library is similar in that it brings transparency to ads on its platform, but contains all active ads running across Facebook Products and offers more information about ads related to politics and issues of importance. This includes spend, reach and funding entities. Facebook also archives these ads for seven years.
---
You might also like
---
More from LinkedIn
---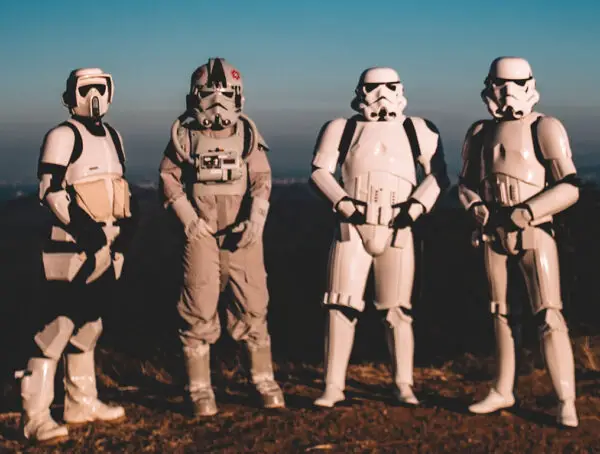 In this month's social media experiment, we set out to find out what LinkedIn pods are and whether they actually …