After announcing it around a year ago, LinkedIn is finally launching LinkedIn Events for members around the world. 
Building professional relationships doesn't only happen online. In fact, it shouldn't. Face to face meetings are a very necessary part of professional networking, as "in-person interactions" help create deeper relationships. In fact, LinkedIn even says that people are 2x more likely to accept connection requests after meeting face to face. To help its members get together IRL, LinkedIn has now launched its LinkedIn Events feature.
LinkedIn explains that with the feature, "you'll be able to seamlessly create and join professional events, invite your connections, manage your event, have conversations with other attendees, and stay in touch online after the event ends."
Furthermore, LinkedIn Events gives you the ability to create private events and update notifications, and what's more, it gives you access to search filters to invite the right participants.
LinkedIn Events can be created from the 'Community' panel on the left side of the newsfeed. Simply click "+Create", then add a description, date and time, venue, and invite connections based on filters (location, company, industry, or school) to find the right ones.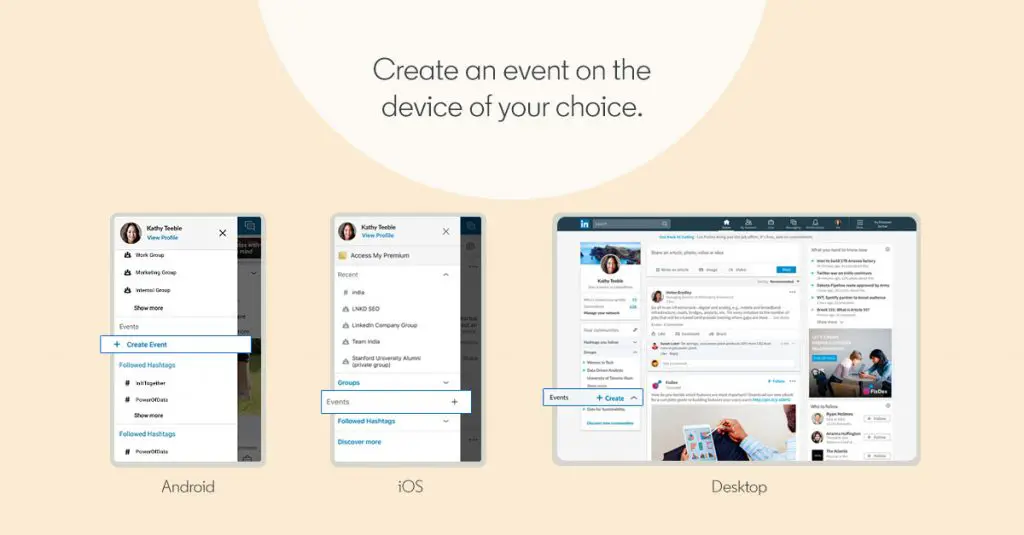 Then, share the event as a post to reach as many people as possible.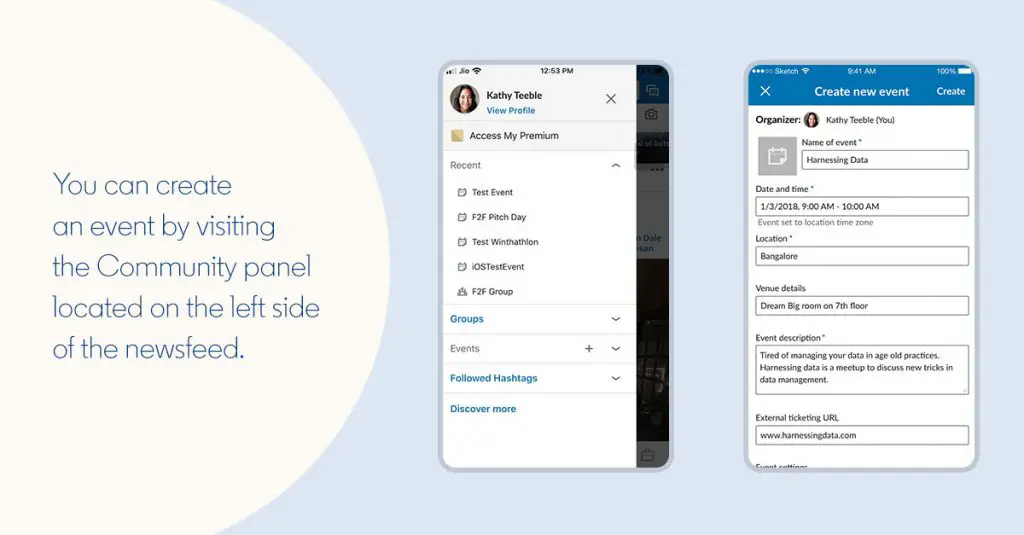 The event page lets you track those you've invited and those who are participating, but also post any updates during the event organization process. Members who have joined an event can also invite others from their own networks. Participants won't miss a notification as LinkedIn's algorithm automatically provides these in a "timely and relevant" way.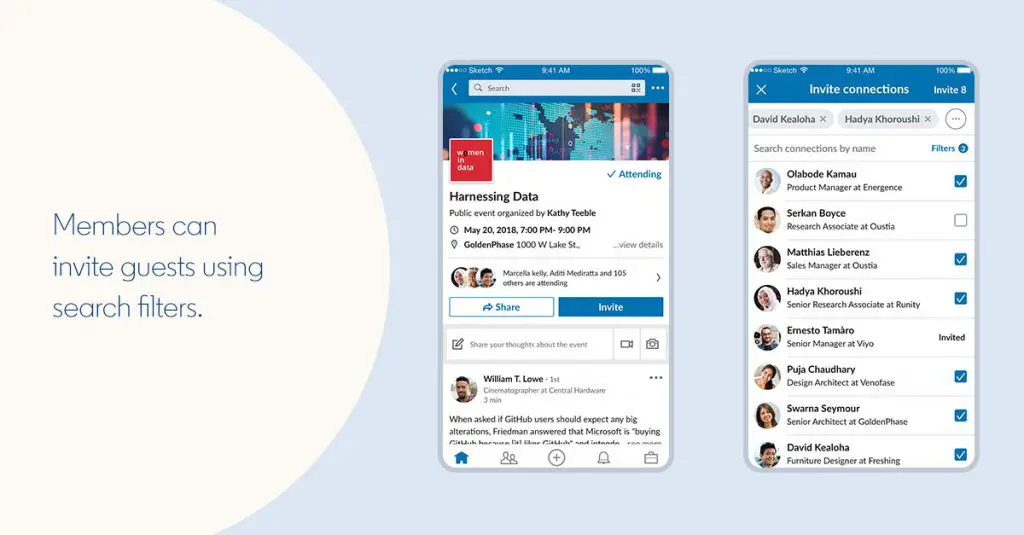 Finally, members can find professional events on LinkedIn and invitations to them within the 'My Network' tab. To attend an event, members can first take a look at the details of other members who are going, and even connect with them beforehand.
The dedicated event page can then also be used by organizers and attendees to stay in touch even after an event has ended.
---
You might also like
---
More from LinkedIn
---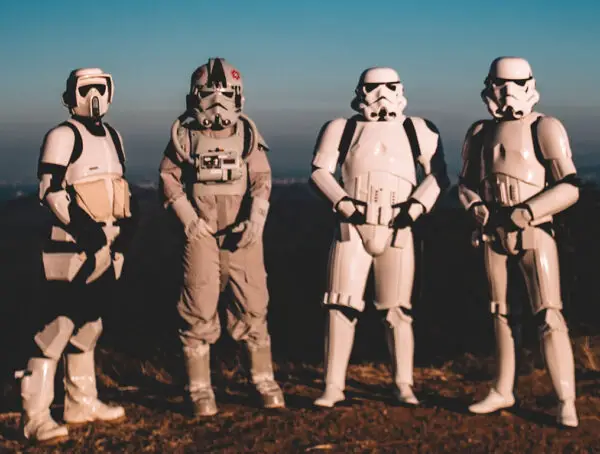 In this month's social media experiment, we set out to find out what LinkedIn pods are and whether they actually …