LinkedIn is testing a new video intro tool that helps employers evaluate a candidate's communication and soft skills before their interview. 
It can be difficult to know whether a job candidate is right for a role just by looking at their CV – and it's even more difficult when there are hundreds of potential candidates. This is because one's CV isn't the only thing employers are looking at. Another critical factor in choosing a candidate is their soft skills.
To help employers find quality candidates with the soft skills they need and to help create a more "efficient hiring process," LinkedIn is now testing a new video intro feature.
Video intros let employers invite those candidates that are most qualified to answer up to two questions from a list of options when their application for a job posting is received. These can include questions like "Tell me about yourself," "What is your greatest strength?," or "Describe your most challenging project."
Each candidate can choose to either submit their answers to these questions in a short video recording or via written response.
"This new feature creates an opportunity for candidates to showcase their skills, experience, and provide a more well-rounded human view of who they are," explains Blake Barnes, Product Management Executive at LinkedIn. "We want to help boost candidates' confidence, rather than create added pressure, so we've made the feature optional and given candidates the ability to re-record their answers as often as they wish before submitting."
For employers, video introductions are a great way to identify the right quality candidates faster by developing a more holistic and human view of the candidate as quickly as possible. While the first conversation with a candidate is great to evaluate the skills on their CV and see how they can fit into the company culture, video introductions give a more "human view" of a candidate's application – not just their work experience and education.
And while soft skills are extremely important for companies, they are very difficult to assess. Video introductions allow employers to ask questions that help them uncover key soft skills earlier in the application process.
After testing, LinkedIn found that video introductions are "helpful in hiring for roles in which soft skills are of great importance, like sales and business development."
How to Start LinkedIn Video Intros?
There are a few ways you can set up this feature if you are participating in the test:
Add video intro to your job post. On the last page of the posting process, you will have the option to add video intro to the job posting.
Set up video intros in your settings. You can also set up video intro at any time under "Project Settings" in New Recruiting & Jobs (NRJ).
Invite individual applicants. When looking through your applicant list, you can select "invite to video intro" under the "…" overflow action menu. If you do not yet have a video intro set up, you will be prompted to set one up to complete the invite.
Video intros will not be rolling out to all just yet. Customers using New Recruiter and Jobs will get it first, and LinkedIn will then roll it out widely.
---
You might also like
---
More from LinkedIn
---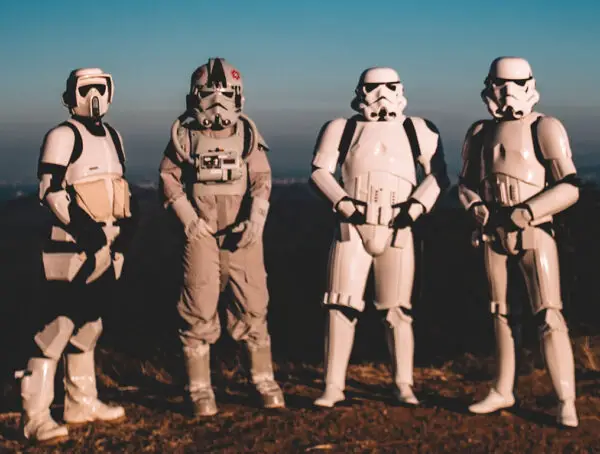 In this month's social media experiment, we set out to find out what LinkedIn pods are and whether they actually …