Remember that ugly looking monstrosity LinkedIn called its sharing button? Yes, the one whose height or width or functionality didn't match the rest of the buttons. The one that went unnoticed. The one NOBODY clicked. Who would click something as Web 1.0 (ugly) as that, anyway?
Well, they changed it. And it's way too cool to ignore now.
As far as I have seen, the new style is all about design. No changes to functionality whatsoever, which is a good thing, considering how the pop-up dialog is very simple and intuitive.
Facebook very recently took a step towards changing their social buttons to better represent their brand, including styling the buttons with the company's colors, as well as Facebook's new icon style, which is much simpler, making the button altogether more engaging and able to stand out from the rest.
The difference is clearly visible. Watch the intriguing dots between the new buttons.
Actions online are triggered by clicks, and clicks can only occur if the user interaction, or UI, is worth noticing. From a design point of view, which is, safe to say, a very important part of marketing and social media advertising, a social button that represents a social network better and is able to stand out more as being different and unique promises far more engagement than a standard one.
There is also a great difference between using a Like Button and a Share Button.
Without further due (drum-roll please), say hello to LinkedIn's gorgeous new button:
In my opinion, the new style promises an increase in interaction – clicks. This new button represents LinkedIn more, makes it stand out from the rest and provides a clear difference between Facebook's buttons, Twitter's or any other social network's, which is a very important factor considering today's numerous social networks out there. It's also gorgeous.
Visit LinkedIn's plugin generator to get your own!
PS: In all honesty, the huge "in" text within that small space is infuriating.
Would you like to add anything to this story? Share your insight on the comment section below.
Related Stories:
You might also like
---
More from LinkedIn
---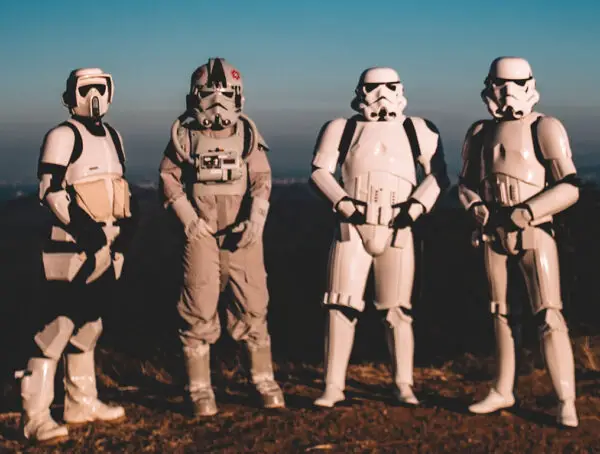 In this month's social media experiment, we set out to find out what LinkedIn pods are and whether they actually …