LinkedIn's publishing platform, which was launched as a small experiment available to only the "influencers" and some 25,000 selected users a few weeks back, is now available to a much wider user base.
After testing it among a selected number of users, LinkedIn deemed worthy to open its publishing platform to around 15 millions of its members last week. Although we are still far from a total access (LinkedIn counts over 300 million members), this is definitely a move that confirms the success of the LinkedIn as the new "professional" blogging platform.
LinkedIn's Publishing Platform allows for members of the professional social network to share their expertise in a long-form post that is then accessible to all members, whether directly connected or not.
To publish a post on LinkedIn, simply click the status bar the way you would if you were writing an update. In the right corner—if you've been granted publishing privileges—there's a pencil icon to create a post. When you click on it, it will push you into a composer, and you can start writing:
According to LinkedIn, over 30,000 posts are published this way on a weekly basis, allowing users to showcase their original content among a wider audience, as LinkedIn stated when it launched the service:
[quote]When a member publishes a post on LinkedIn, their original content becomes part of their professional profile, is shared with their trusted network and has the ability to reach the largest group of professionals ever assembled.[/quote]
Related Stories:
You might also like
---
More from LinkedIn
---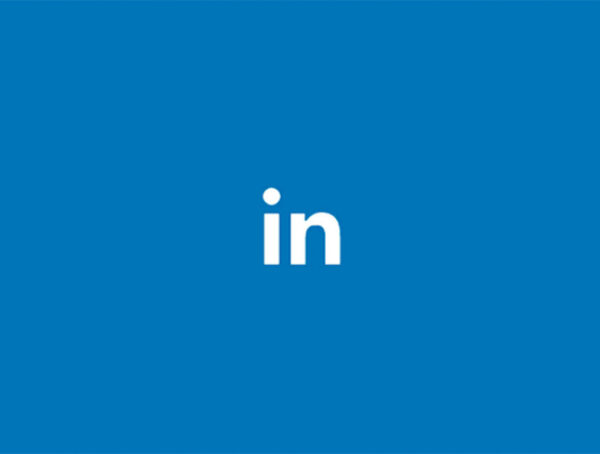 LinkedIn Marketing Solutions has announced the launch of LinkedIn Product Pages - a dedicated tab on company pages for products.