Users on LinkedIn will now get several new customisable notifications to stay up to date with what's happening in their network. 
Notifications are important on any social network, as they allow users to keep up with the activity of their connections (what they share, what they interact with), or the businesses they follow. On LinkedIn, staying updated is as important, and notifications play a major role in this. They can help you connect to new people, start conversations, find a new job, see when someone else does, and much more.
So, it's important to be able to control which you'd like to see, and which not. After all, we don't have time nowadays to wade through information which is mostly useless to us. Now, LinkedIn gives you three new notification features to help:
Daily Rundown – The Daily Rundown will give you a daily notification with a summary of top news. With this notification, you will be able to know exactly what your connections have been talking about during the day.
Search Appearances – This weekly notification will tell you how many people found you in LinkedIn search, as well as the companies those "searchers" work at. Once a week, you will get to see how you can optimise your profile for the people who are viewing it.
Customise your notifications  – Now, you will be able to control exactly what notification your receive, both on mobile and desktop. The settings include the options to mute or unmute, unfollow a connection directly, or the option to turn certain notification types off – birthday updates, article publications, and more. Soon, LinkedIn will be including the ability to delete notifications you don't want to be seeing.
Finally, LinkedIn explains that you can also turn off the notifications on your own activity, in order not to alert others when you update your profile. You can simply turn off the notifications in the privacy section of your profile settings.
[quote]We want to give you more choice over the content and updates you see from your network, and at the same time make it easier for you to stay informed about the people and information you care about  — after all, knowing when someone changes jobs is a great time to reconnect.[/quote]
---
You might also like
---
More from LinkedIn
---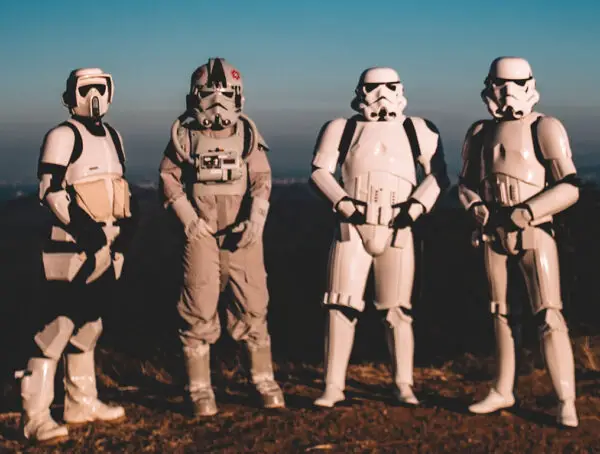 In this month's social media experiment, we set out to find out what LinkedIn pods are and whether they actually …