LinkedIn might not be the biggest social network out there, but it is certainly the most important when it comes to promoting yourself as a professional. And with over 20 million people searching through LinkedIn each week, you can't afford to stay hidden. 
Knowing who searches, finds you, and checks you out is important information. Apart from being discovered for a job being really important if you're looking, or interested in making a move, it's important to know who is looking for people like you. Are you being searched for by recruiters, hiring managers, or other decision makers? To help you know how people find you on LinkedIn search, and how to optimise your LinkedIn profile for search the company has announced several new search features.
The first is new Search Appearances feature that began rolling out last week. You can use it on mobile and desktop to find just how many people found you on LinkedIn search, but it also gives you the companies and job titles of those who found you. This may give you some information about what people are looking for and why they would be interested in you in connection with that.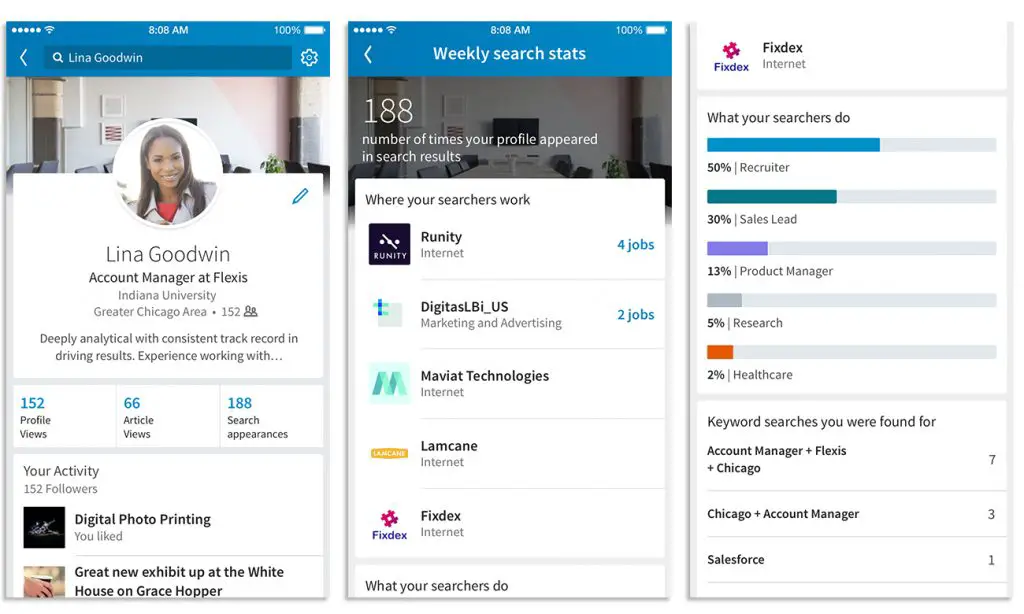 Furthermore, you could then find all the open positions at those companies, to get more information about the positions. You could even contact people directly and enquire about a position.
The second is the profile completion meter that gives you personalised recommendations on what sections on your profile to add to in order to increase chances of being found by recruiters, business partners, or other candidates.

To improve your profile's "discoverability," LinkedIn suggests a few things you can do.
– Always use a profile photo. LinkedIn members with profile photos get up to 21x more profile views and 9x more connection requests.
– Update your current positions. Members with current positions are discovered up to 16x more in recruiter searches.
– Add more than 5 skills. Members with more than 5 skills are 27x more likely to be discovered in searches by recruiters.
– Add the city where you are based. Including the city where you are based makes you stand out up to 23x in searches
With the launch of these two new features, LinkedIn also said that it will soon be bringing other insights to members, such as
[quote]the keywords that other members are searching to discover your profile[/quote]
These, and the coming ones are important updates – for anyone. Don't snub LinkedIn. It's not worth it.
---
You might also like
---
More from LinkedIn
---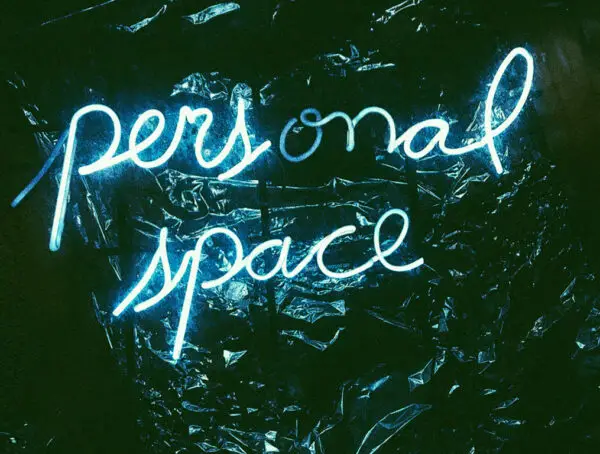 LinkedIn is introducing controls for individual posts which let users restrict who can see and comment on them.