LinkedIn has announced it is bringing location-sharing to its new Messaging experience, to help members coordinate their meetings more easily.
LinkedIn is making a big push to develop its messaging and has added several new features recently – the latest of which is the ability for members to share their current location with others. As Chris Szeto, Senior Director of Product for Messenger and Groups at Linkedin explains, the feature is meant to help members "easily coordinate a meeting spot." The ability to "coordinate a place to meet is key to connecting offline" he explains.
The feature will allow members to send their current location or search for and send a specific meeting spot, all through LinkedIn Messaging. If you have any privacy concerns, rest assured you can only send your "one-time" location, and only to 1st-degree connections directly. Also, according to a LinkedIn Help article about the feature, it's important to note that,
LinkedIn won't track your location after you send the message to your connection. The one-time location will be saved in the message to your connection, but LinkedIn won't otherwise collect or store any location data.
If you choose to send a single static location by typing in an address, LinkedIn won't collect your current location.
You can disable location permissions for the LinkedIn app from your mobile device's settings at any time.
Szeto explains that LinkedIn built this feature as a result of feedback from users who said the "feature would make it easier to coordinate meetings" making it no longer necessary to switch different apps just to "just to send a proposed spot to meet."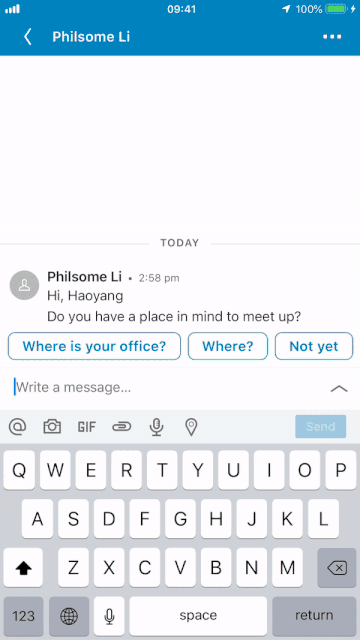 To use the feature all you have to do is tap on the map pin icon within the message compose box in the iOS or Android LinkedIn app, search for a meeting place and send it to a connection.
In addition to the location-sharing feature, LinkedIn Messaging now also supports the ability to send attachments and voice messages directly from your device to 1st-degree connections.
---
You might also like
---
More from LinkedIn
---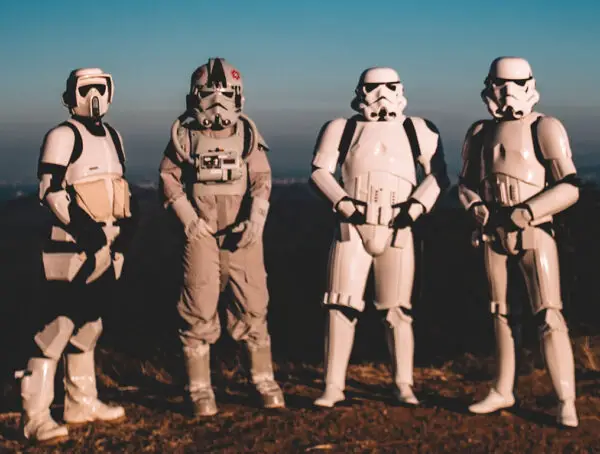 In this month's social media experiment, we set out to find out what LinkedIn pods are and whether they actually …