With 590 million members and more than 30+ million company pages, LinkedIn amasses more than 2 million pieces of content on its news feed and 50% of members access videos on it each day. But what do we really want to talk about?
The massive growth in media sales for the platform and the company's view on the future of content and advertising.
Talking Numbers
In a recent interview with Business Insider, LinkedIn Marketing Service's VP of Product, Tomer Cohen says the company is looking at a $2 billion revenue year for 2018… roughly half of Microsoft's $4.16 billion in ad revenue.
And while $2 billion is far from chump change, LinkedIn competitors still certainly have a leg up. Amazon clocked in $2.5 billion for Q3, Facebook ended Q3 with $13.7 billion and Google came in on top with $27.2 billion.
For LinkedIn, $2 billion is a big step in the right direction because their advertising revenue over the past couple of years has always been relatively small.
For example, prior to being acquired by Microsoft (Q3 2016), LinkedIn Marketing Solutions made a mere $175 million translating to just 18% of its total $960 million revenue. Their biggest sell? Their recruitment offering, Talent Solutions, that brought in $623 million (65%) of its total revenue.
While it wasn't mentioned in his recent interview, Talent Solutions has vowed LinkedIn's sponsored content will continue to be a dominant force powered by the "Momentum in the consumer ecosystem."
Now he didn't go as far as breaking down the revenue intakes of video vs static imagery, but that's simply because they have yet to do it. This is because they see the success of sponsored content as a whole, rather than the sum of its parts.
Video
Regarding video, he admits that LinkedIn is very much in the early stages… but the format itself has wildly exceeded the platform's expectations concerning consumption. Simply put: Members want to express themselves [with] video.
And because of that, LinkedIn will continue to grow its offering of both video and video advertising; speaking to the need for the diversity of content in the social media landscape.
Therefore, it seems the future of LinkedIn is a bright one. As long as businesses want to connect with communities for hiring, selling, networking, or just to exciting employees, it will continue to drive both reinvestment and innovation in the platform's overall experience.
---
You might also like
---
More from LinkedIn
---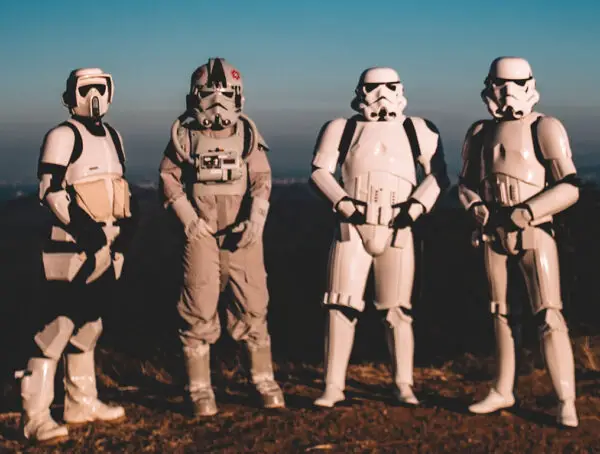 In this month's social media experiment, we set out to find out what LinkedIn pods are and whether they actually …