LinkedIn has announced a set of guiding principles laid out to ensure its employees make the best decisions to protect members and maintain their trust. 
In a year marked by privacy breaches, public trust in social platforms is at an all-time low. And with just over a year from the US presidential election, a lot of work has to be done to build back even an ounce of that trust. This is why many of the platforms have recently begun making statements outlining their continued pursuit of improved privacy and security for members. And LinkedIn is no different.
While ranked as the most trusted social media platform for a third year running, LinkedIn still wants to ensure its 660 million members understand that the buck does not stop there. The company recognizes that its responsibility is to not only to put its members first but also to keep them protected, in these uncertain times.
LinkedIn's public oath isn't just about outlining a continued commitment to its members. Instead, the company wants it's platform's members to know and understand the guiding principles employees use and apply when making decisions.
Clarity, consistency, and control over your LinkedIn data.
Transparency with member data is key to maintaining the level of trust LinkedIn has with its users. That is why it remains open and honest with members regarding how and when data is used, while also providing members with comprehensive settings and controls. This puts members in control of their data.
Maintaining LinkedIn as a safe, trusted, and professional platform.
LinkedIn values professional expression. Therefore, there is no shortage of systems and technology in place, to maintain that. That is also why LinkedIn empowers its members to detect, report, and remove content that violates its Professional Community Policies, quickly.
Also, highly topical at the moment is the platform's stance on fake news and content legitimacy. While other platforms struggle to combat fake news, LinkedIn is actively tackling it at the source by enforcing and removing fake profiles, jobs, and company pages.
No Unfair Bias On LinkedIn
As a professional platform, home to employment opportunities, taking a stance on professional bias is crucial to the success of its job platform. And, this is something LinkedIn is highly committed to; ensuring all candidates with the same or similar experience gain access to equal opportunity. To do so, the company admits:
"There is a lot of work still to do, but we are focused on working across our company, with our members and customers, and across the industry to close the network gap."
LinkedIn's Global Respect For Laws
LinkedIn also knows that as a global institution, its responsibility to abide by specific laws on a global scale is important to its members as well. LinkedIn also contributes, working alongside global governments to shape local laws to ensure it can continue in its efforts to fulfill its mission of creating economic opportunity for all.
These and more are what the platform announced recently to inform its members; they will continue to be integral to all decisions made by the platform to ensure privacy, security, safety, and more.
Or as LinkedIn put it:
"Our members come to LinkedIn to find a job, stay informed, and learn new skills. It's our responsibility to give them a safe and trusted platform to do just that, and be open about how we make decisions to build the professional community they expect."
---
You might also like
---
More from LinkedIn
---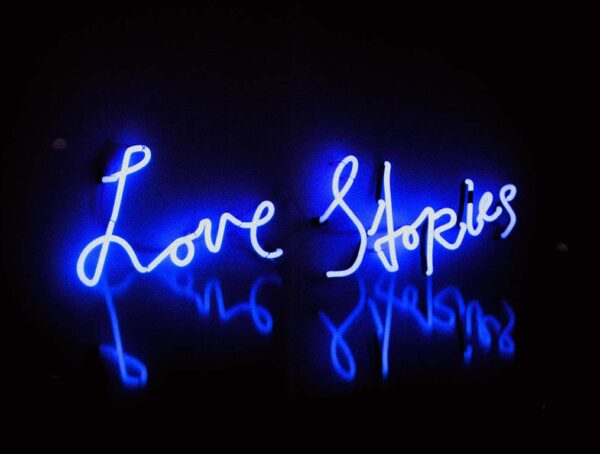 LinkedIn has announced several new features on Pages - among them, Stories for Pages with swipe-up links.