The LinkedIn revolution is underway (and there's not stopping it.) After introducing native video on its mobile apps, LinkedIn is now adding Snapchat-like filters and text effects. Too much?
Maybe you are an avid video creator on LinkedIn. Or maybe (more likely) you had barely noticed that you could now shoot and share native videos on LinkedIn. No matter where you stand, LinkedIn wants you to know it is changing. And what better way to showcase the change than to add features that are already highly successful on other platforms?
LinkedIn is no longer the boring B2B platform where you would log in only when looking for a job or the pleasure of finding out who has been looking at your profile (we know you do that.) A lot has changed since it was acquired by Microsoft. Like on other platforms, video has been taking over LinkedIn. In fact, the company itself stated that today, video is being shared 20 times more than other types of content on its platform. But only a few users have really focused on creating video content natively.
To change that, and attract more video creators (perhaps younger ones too?), LinkedIn is now introducing video filters and text effects to be added to your videos prior to sharing. The feature was first tested during events last October. Its success has inspired the company to expand the feature and give access to all users. It's rather basic for the moment, with only 3 filters and 3 text styles available but LinkedIn will no doubt add more in the near future:
"With today's launch, you can give your work buddy a 'Work High Five,' swap ideas on passion projects with 'Side Hustle' or share the latest with the 'On the Air' filter. In the future, you'll see more filters you can use in your professional life."
To test the new feature, make sure you have the latest version of the app on your phone and tap on the small camera in the share box to switch to video mode.  Either record or upload a video and then add filters and/or text by tapping the icons in the top-right corner. You can drag, resize and rotate the elements until you're happy with the look of your video.
Now the million dollar question: will you use the filters? Is it really what you wanted on LinkedIn? – Let us know in the comments below.
---
You might also like
---
More from LinkedIn
---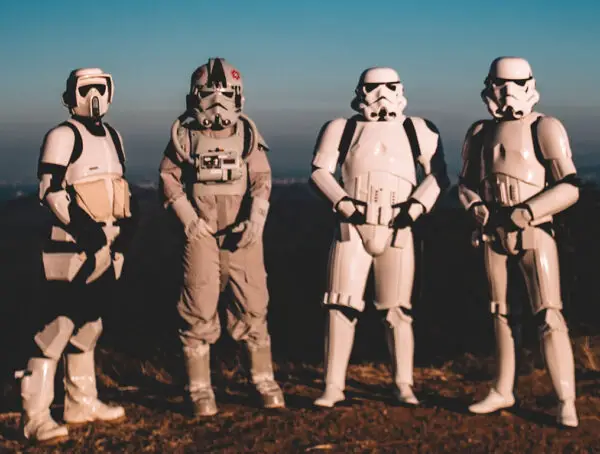 In this month's social media experiment, we set out to find out what LinkedIn pods are and whether they actually …