A 26-year-old woman from NYC racked up over $10,000 in debt crafting the "perfect grams" and trying to rise to Instagram stardom. 
Some millennials say that trying to craft perfect Instagram photos is sinking them into heavy debt. This week, The New York Post reported the story of Lissette Calveiro, a 26-year-old who racked up over $10,000 of debt trying to become the next Instagram star.
Lissette, "CPG Publicist / Content Creator / Millennial Multi-hyphenate, lifestyle aficionada and hashtag enthusiast," according to her Instagram bio, wanted to become one of the few. Her quest to become an Instagram celebrity pushed her to acquire designer handbags, clothes and take exotic vacations, all for the sake of the "gram."
But Lissette isn't rich, or famous either. She was living above her means, "living a lie" as she explained herself. Her days, her vacations, everything was planned "strictly for Instagram." With over 38,000 followers today, some may argue she did well for herself. But the hard truth is that she failed to turn her newfound "stardom" into any kind of income. All she got was debt. $10,000 worth of it.
Lissette isn't an isolated example. The gruesome truth lies deep within what we have made of Instagram itself. The platform has fueled an entire generation of consumers obsessed with making their lives look perfect. For some, it worked. Successful influencers can get paid thousands of dollars per post. But for many, the dream remains unattainable, and all that's left is debt.
But millennials are not the only ones causing this. And don't try blaming it on Instagram either. The hard truth is that we, the publishers, the marketers and brand managers, have over-indexed the importance of the so-called influencers and pushed more and more wannabee stars to try everything possible to become the next big Instagram star and cash in.
Time to rethink our approach?
---
You might also like
---
More from Instagram
---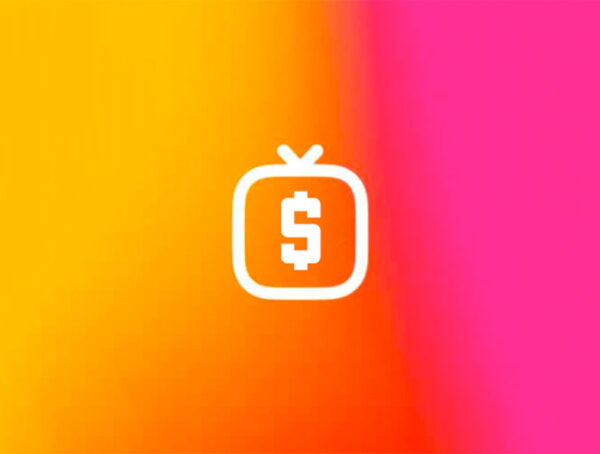 After launching IGTV ads in the US last May, Instagram is now expanding the feature to select creators in the …