Apart from the ability to add multiple images, LinkedIn is also launching several other posting and sharing features that will help its members get the most from sharing on the platform. 
A few weeks ago, LinkedIn announced that it was finally bringing us a feature that has a been long overdue – the ability to post multiple images within one single post. Since then, members can now showcase their events, capture their company culture, or share their experience using more than one image at a time. Now, LinkedIn is bringing its members some more features built to help share things with their connections.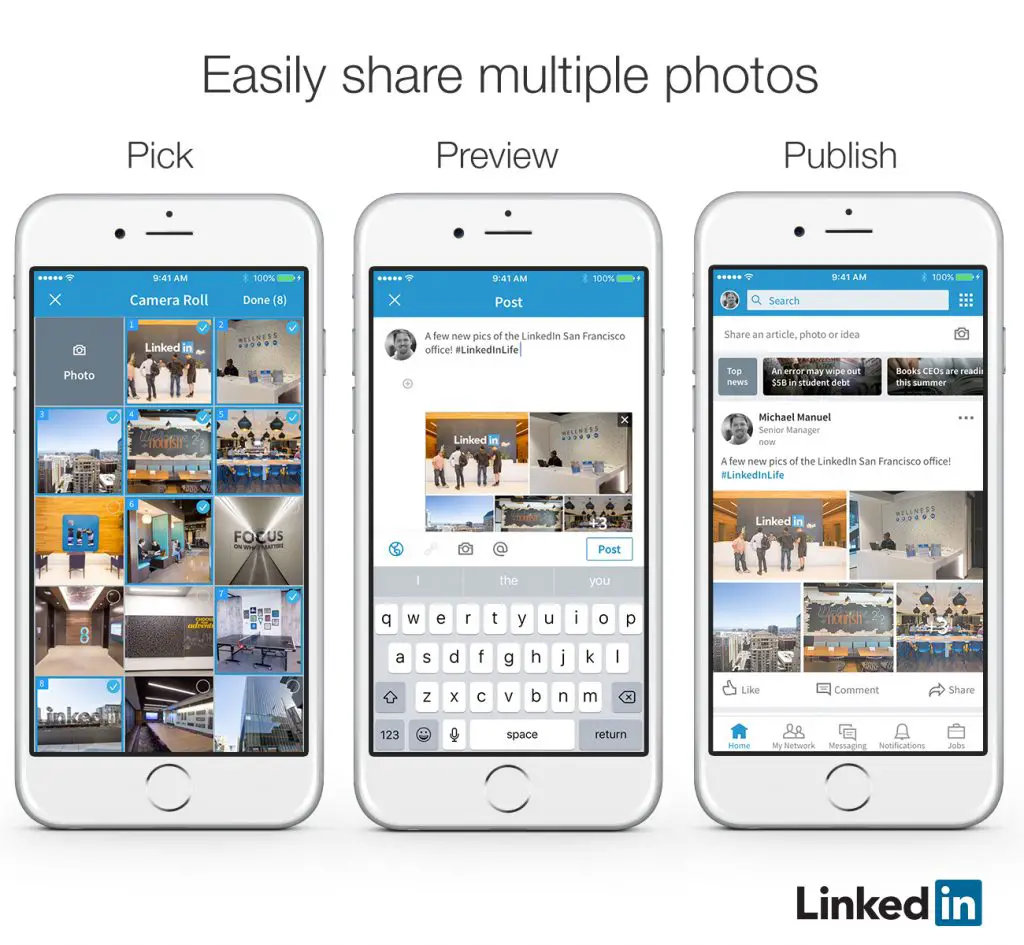 In a recent blog post, Pete Davis gives us the lowdown on these other features.
Share an Article Draft
Hitting the "publish" button might be daunting sometimes. And you may like to find out if what you've just written makes sense – or if it contains any inaccuracies. So now, before publishing an article on LinkedIn you can share it with others unpublished, to get feedback or corrections. Simply click on "Share Draft" in the edit menu of the article you've written, to get a draft link. Only the people you share the link with, can see your draft.
Manage your Comments
Comments are a great way for your post's life to be extended, as much as it is a great way to extend its reach. Comments are tied to conversation and and we all know that conversations can go on forever! You may not always want comments though – and you may not always want others to make you part of them.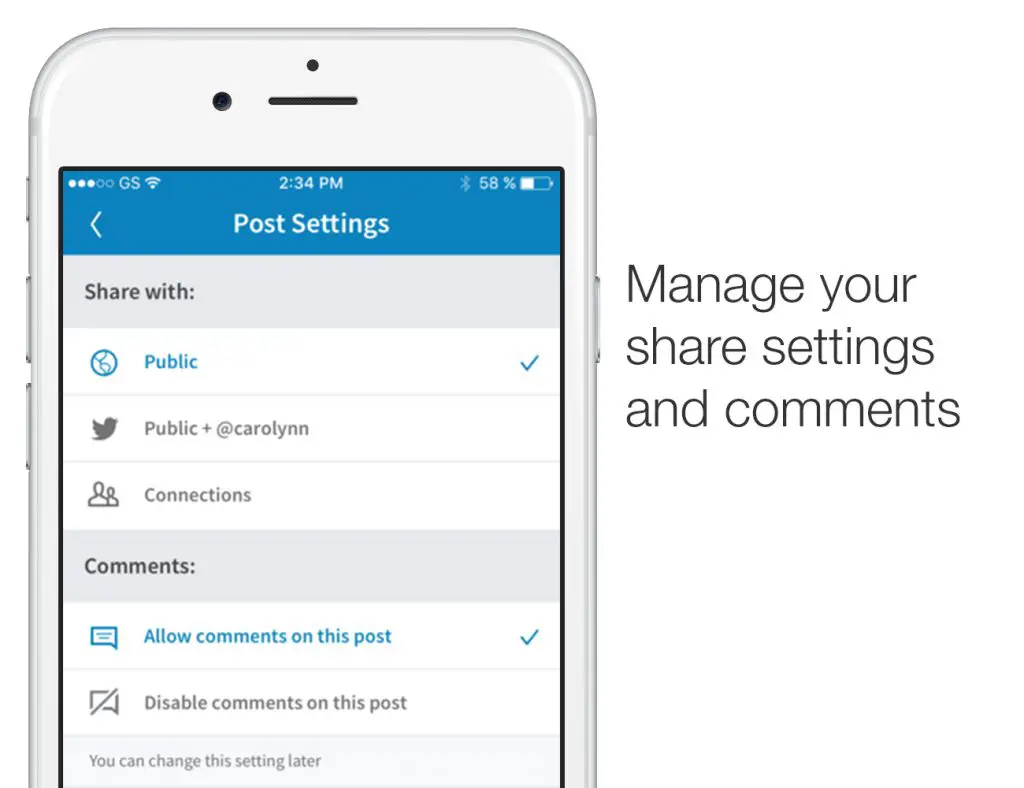 Now, you can turn off comments on any of your posts or articles on LinkedIn. You can also remove mentions of yourself anywhere you don't want to be mentioned.
Share LinkedIn Posts wherever you want
Part of making your experience travel further, is being able to share it with everyone across different platforms. Now, LinkedIn gives you the opportunity to share posts on Facebook, Twitter or anywhere else, simply by grabbing their URL and and posting them elsewhere. Simple.
Despite these features being really great – it's hard to believe that they were just released now. We've wanted them for such a long time! Either way, thank you LinkedIn!
---
You might also like
---
More from LinkedIn
---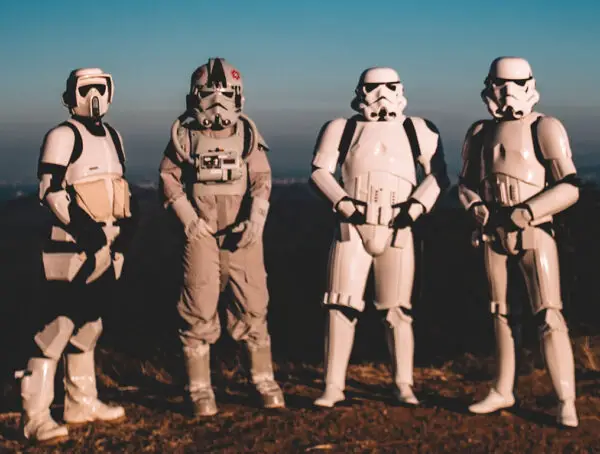 In this month's social media experiment, we set out to find out what LinkedIn pods are and whether they actually …