Air France is unveiling its new in-flight safety video, an elegant, lively, and fast-moving showcase of French culture.
Incorporating all the latest regulatory changes in force, this video symbolizes the essence of the Air France brand. An invitation to travel for everyone all over the world, where the airline declares its love of France and its lifestyle.
Two flight attendants explain the safety instructions to passengers from all walks of life, traveling together from one iconic landmark to another, places that highlight the best of France, to the tune of lively melodies, inspired by musicals.
In an instant, passengers are transported from the steps of the Opéra Garnier to the gardens of the Palace of Versailles, from the sunny French Riviera to the legendary Hotel Martinez. The stroll continues through the vineyards of Provence, past museums, a fashion show, a typical French café terrace, and along the banks of the Seine and its famous booksellers. So many fascinating places just waiting to be discovered and admired.
The safety briefing ends at the top of the sparkling Eiffel Tower, where an Air France crew greets the airline's customers.
In this poetic tribute to the art of French-style travel, Air France seeks to capture everyone's attention in order to deliver its safety instructions in a joyful, elegant, and colorful video. Six years after the last video was released, this film is adapted to all the various different aircraft and cabin layouts.
Catherine Villar, SVP Customer Experience Air France, said: "With this new video, we are showcasing the best France has to offer in an emotionally engaging way. All our teams here at Air France are ready to welcome our customers and highlight this French lifestyle, which is so dear to us, as soon as they board our flights. We can't wait to reopen the skies, flight after flight, with safety as our absolute and constant priority."
The company developed this film with the creative talent of its new communications agency Aura by Omnicom and in partnership with Atout France, France's tourism development agency. The video was produced by French director and scriptwriter Romain Quirot. The music, created especially for the occasion, was written by Ludovic Bource, a French composer who has won a César and an Oscar.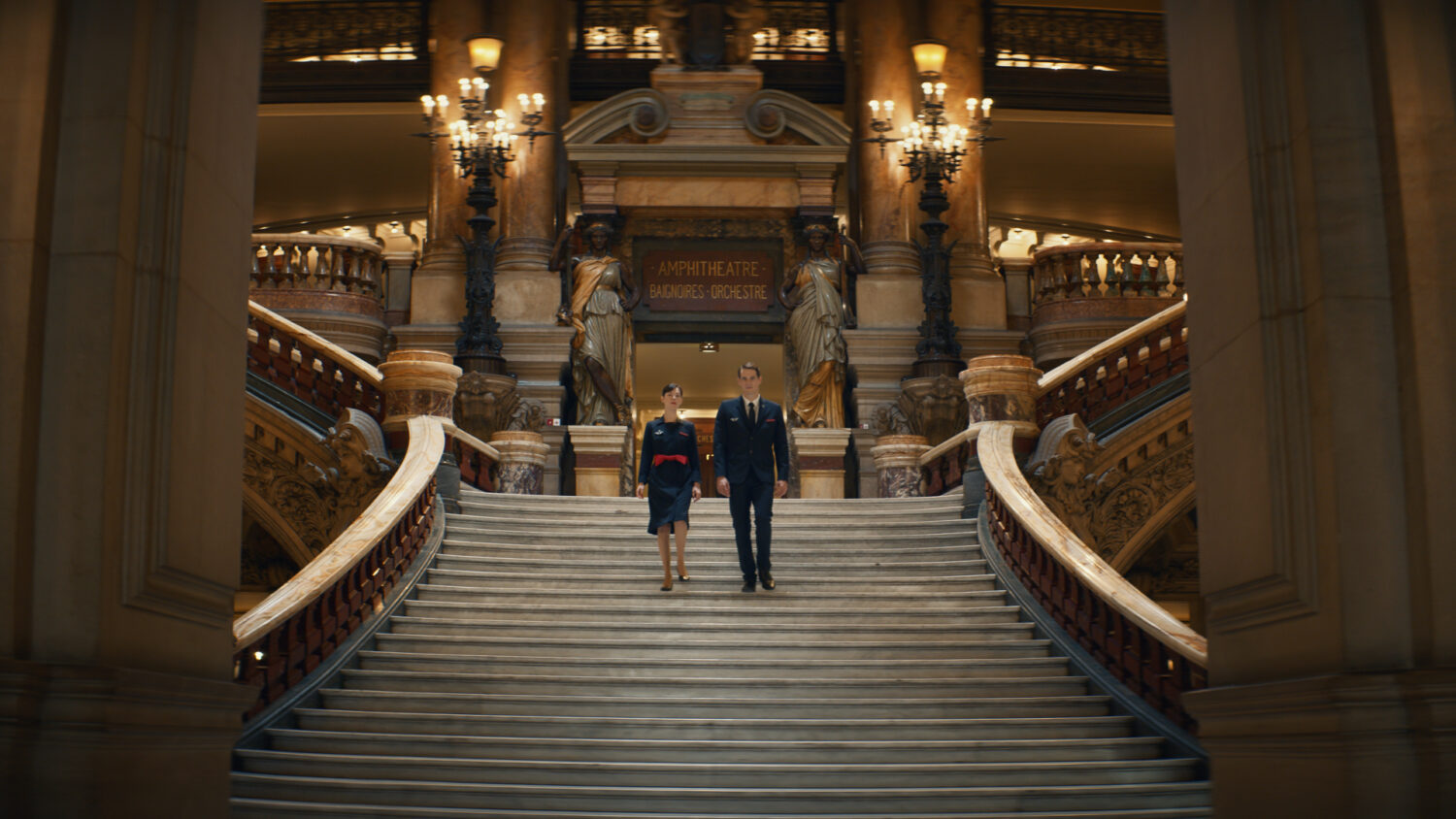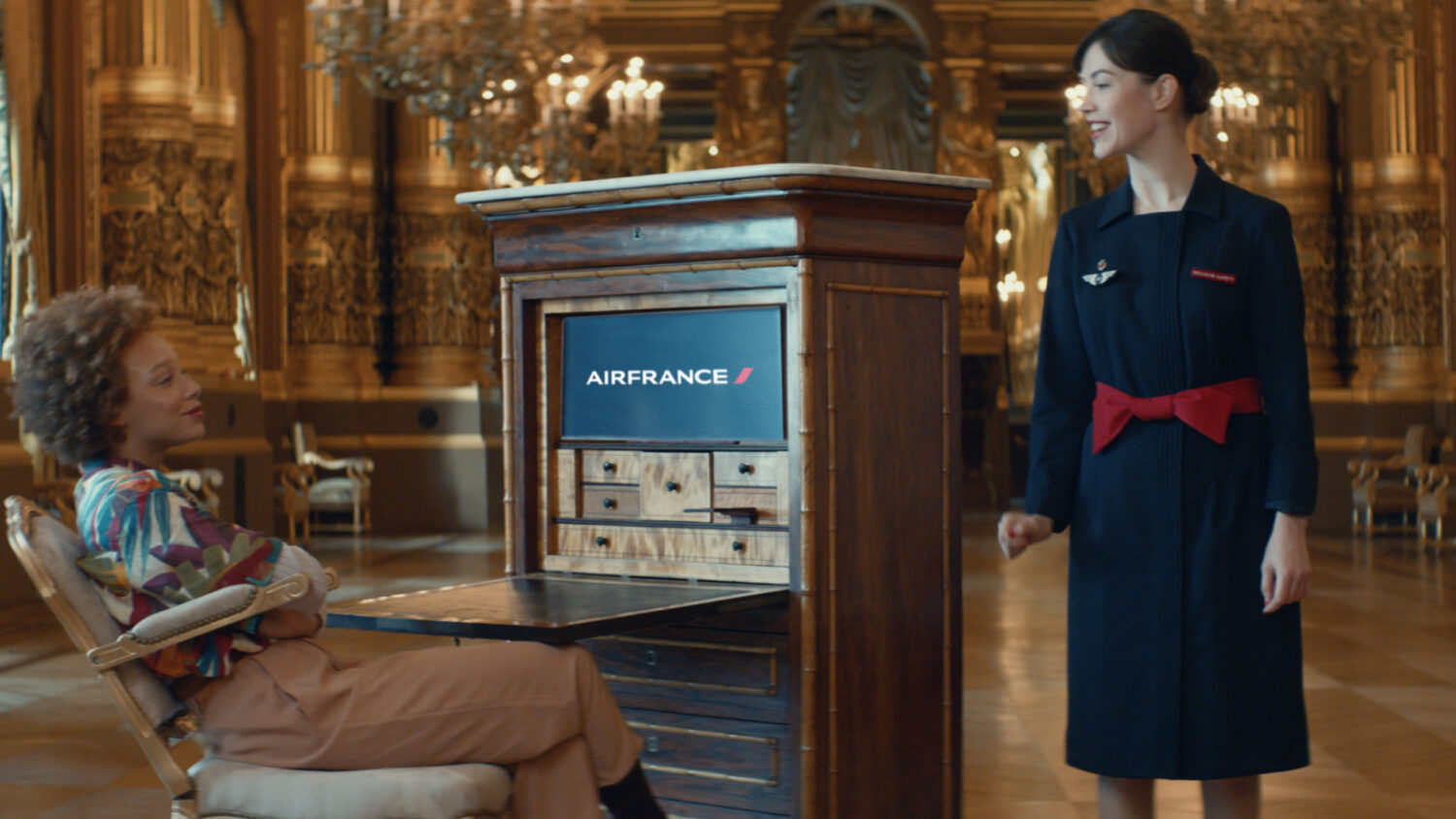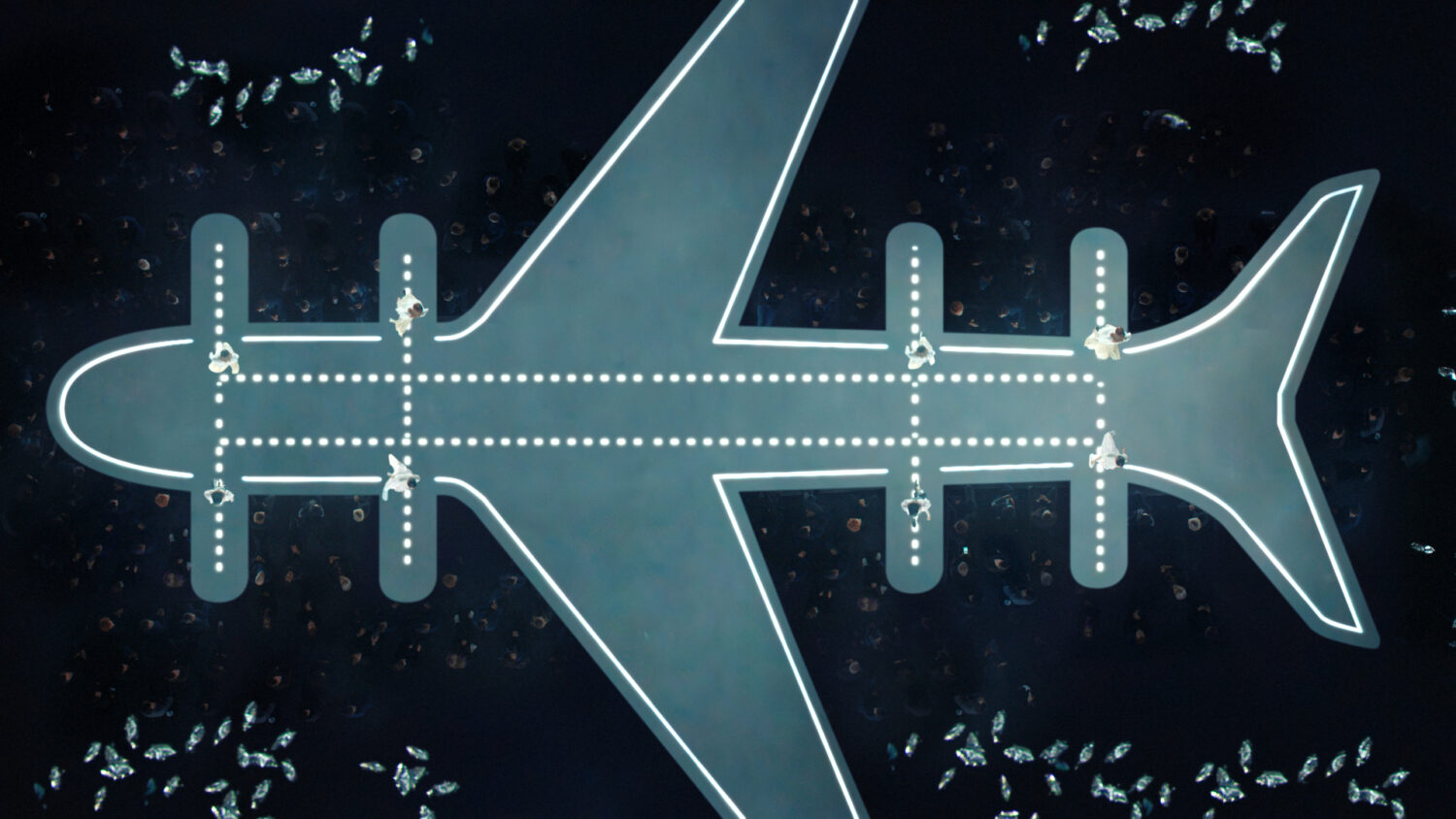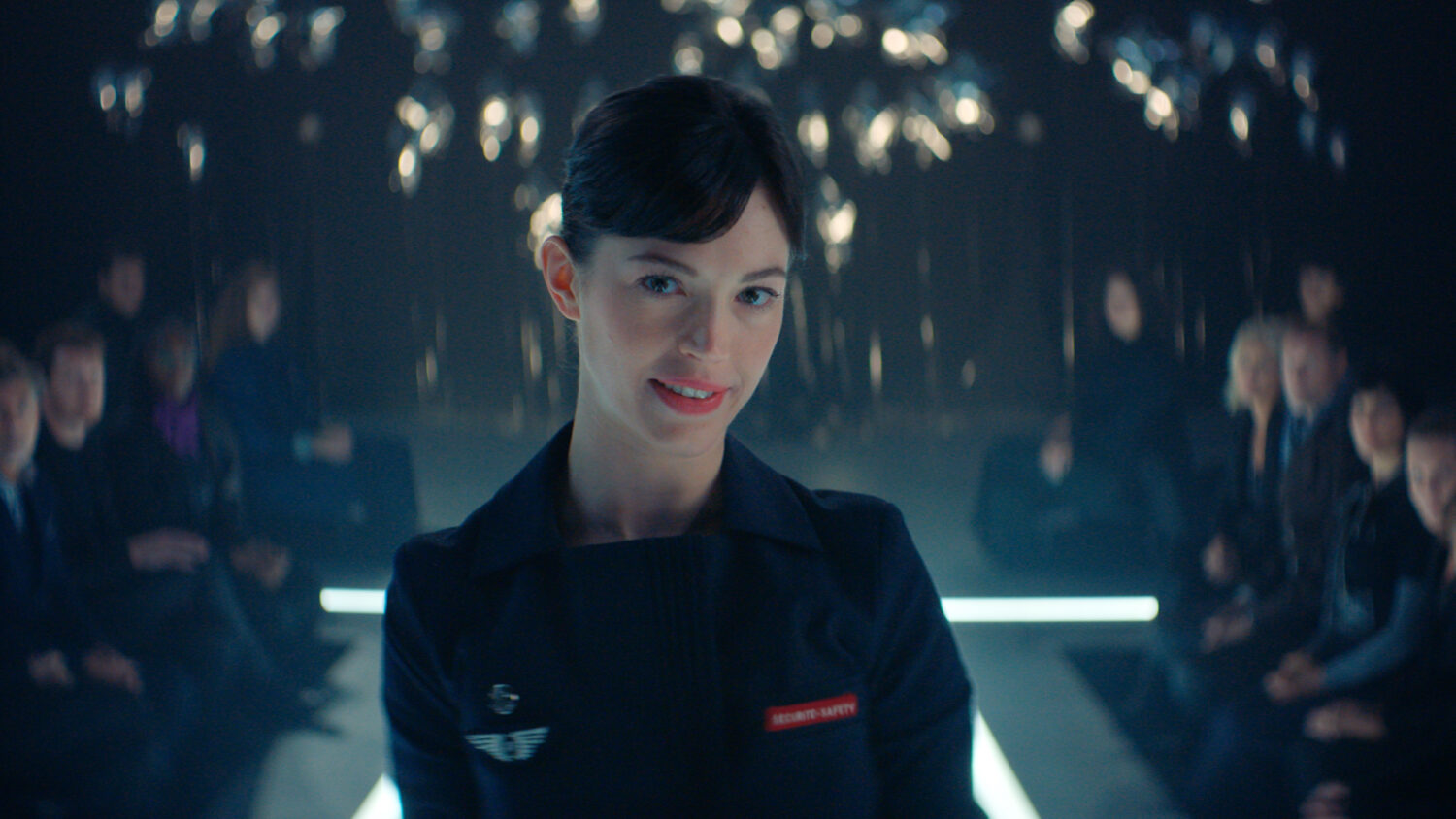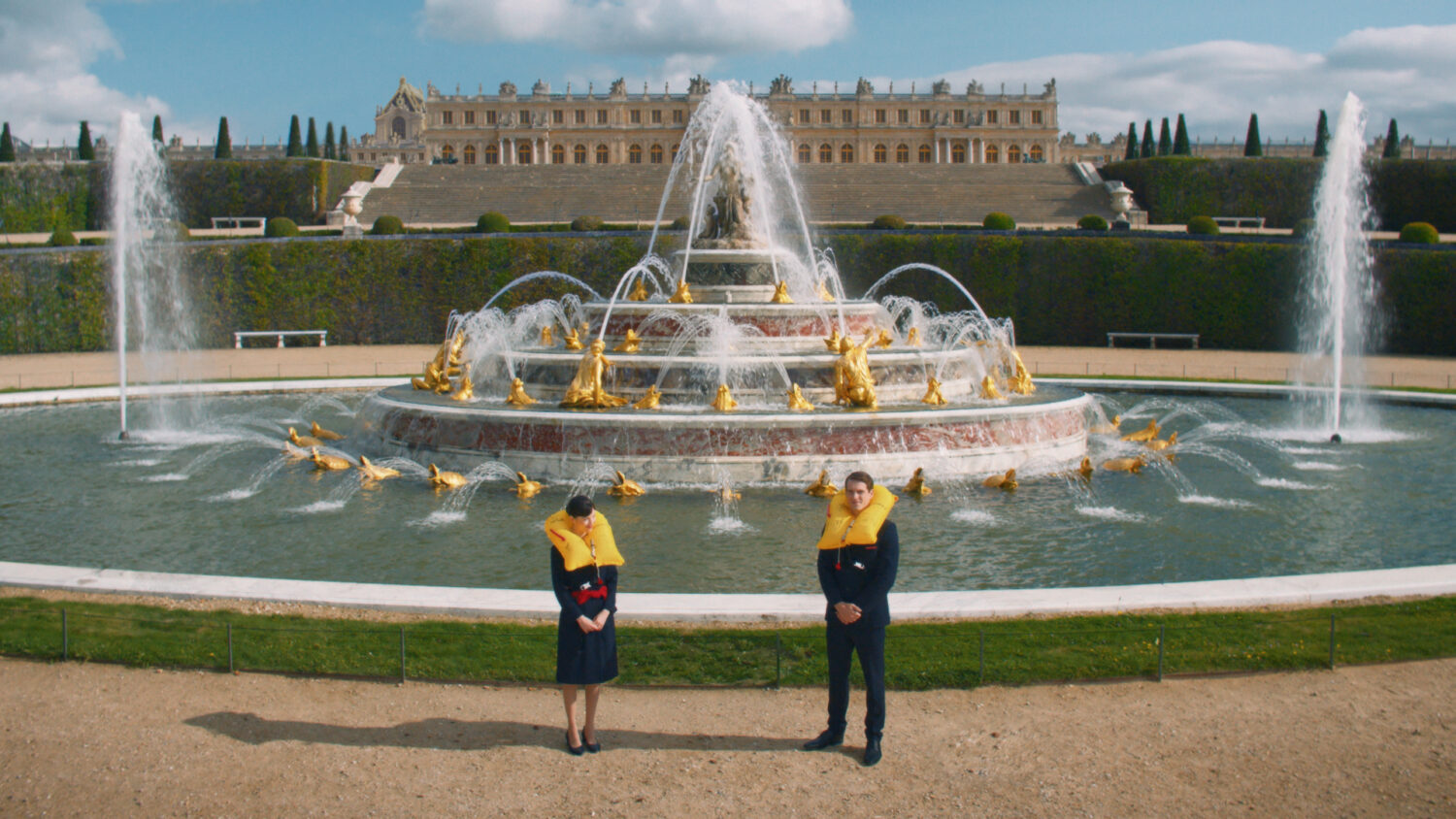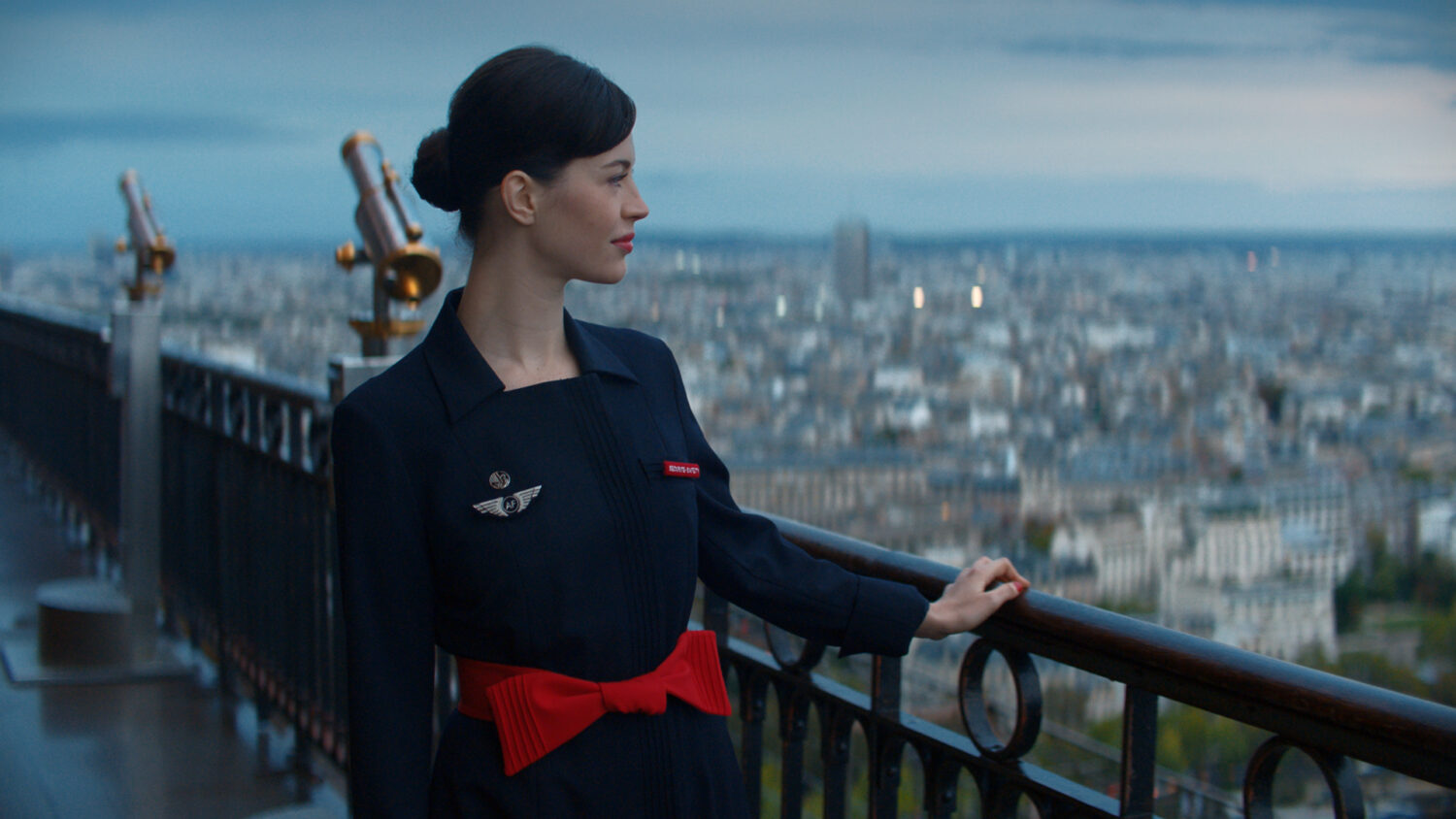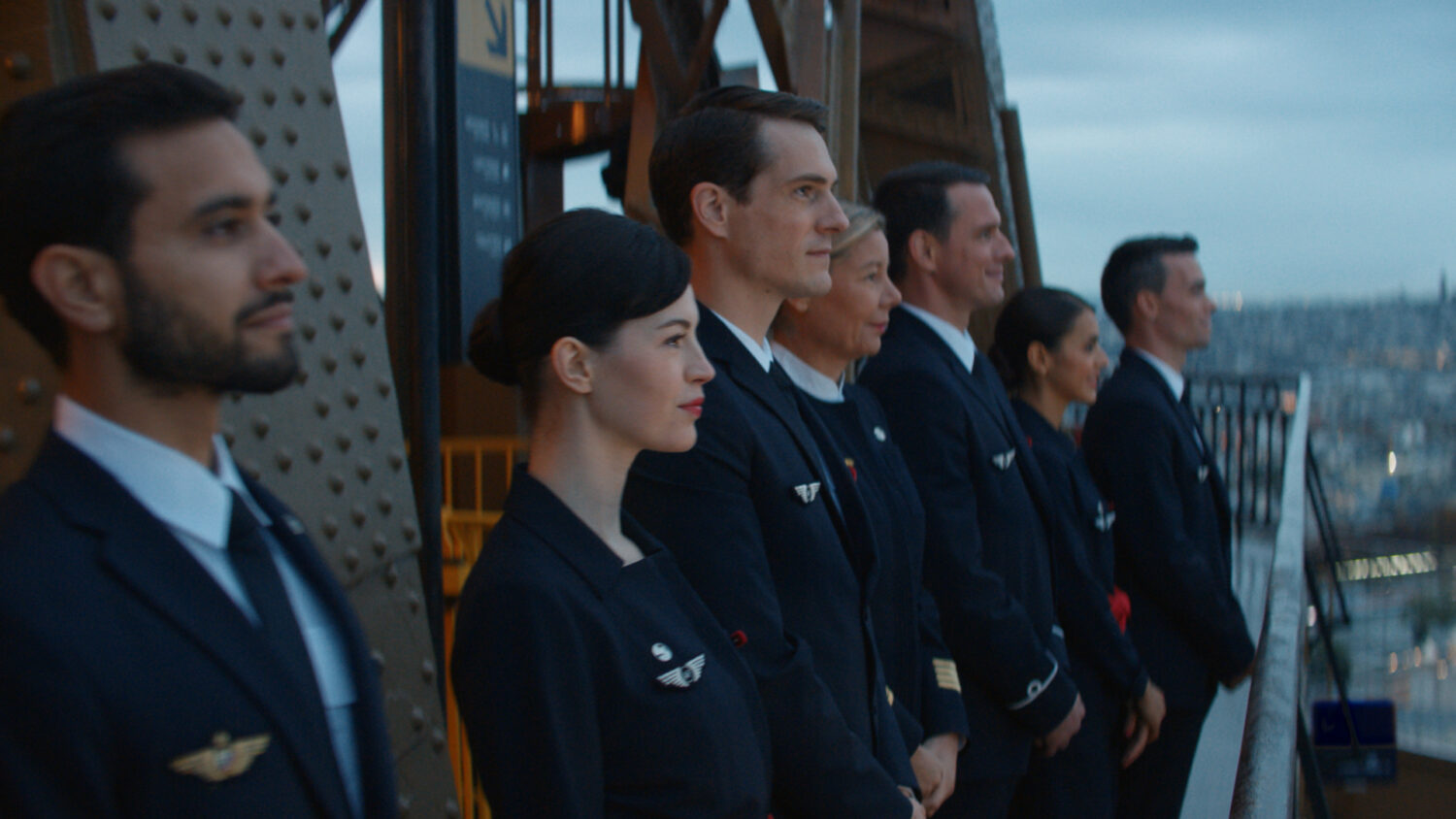 CREDITS:
Air France Brand: Sylvie Tarbouriech, Mélanie Guillain
Aura by Omincom Group: Anne Vincent, Mathilde Seboul, Adrien Marsaud
Executive Creative Directors: Benjamin Marchal et Faustin Claverie
Art Director: Philippe Taroux & Benoit Leroux
Creative producer: Anne-Claire Girard
Production: \Else
Film Director: Romain Quirot
CEO \Else & Producer: Maxime Boiron
Executive Producer: Jennifer Bauche
Production Director: Tristan Voisin
Post-production & 3D: \Else – Elise Gamboa, Younes Chekouh, Benjamin Piton
Music & Sounds: \Else – Olivier Lefebvre, Fanny Mithois
Composer: Ludovic Bource
---
You might also like
---
More from Featured
--- TIkTok is pulling the plug on TikTok Now, its BeReal clone, a little over nine month after it was first …