Forget foldable phones, Lenovo is already working on something much cooler: a foldable ThinkPad PC.
The first ever folding-screen phone has clearly not been as successful as it was hoped to be. Yet Folding phones are perceived as the next big thing. But Lenovo is taking the whole screen-folding tech a step forward, with the unveiling of the world's first foldable PC: a prototype ThinkPad.
While the product itself is still a prototype, Lenovo has been working on the tech for over three years and really has plans to launch a finished product in 2020. The ThinkPad X1 foldable PC will be a top-class device, not a secondary computer or tablet.
The 13.3-inch 4:3 2K OLED display can fold down to the size of a book or notepad. It should weight just under two pounds in its commercial version, placing it on among some of the lightest portable computers on the market.
This is exciting news. Now let's hope Lenovo has mastered folding screens better than Samsung…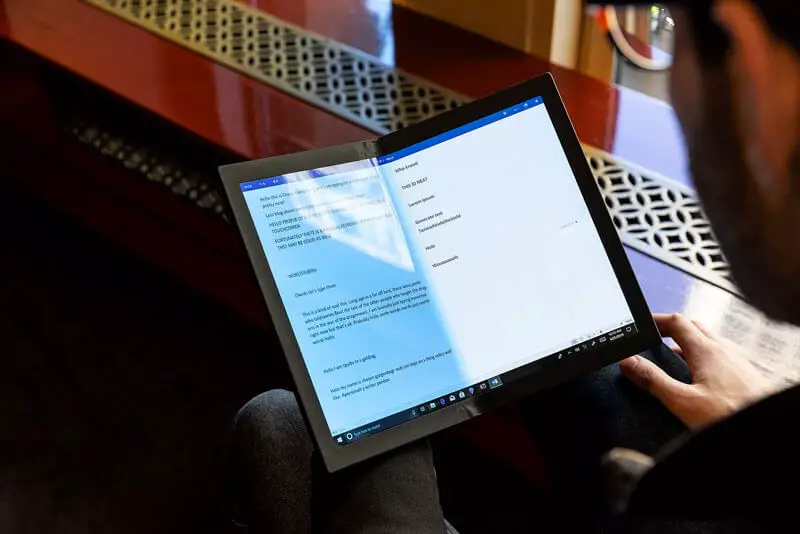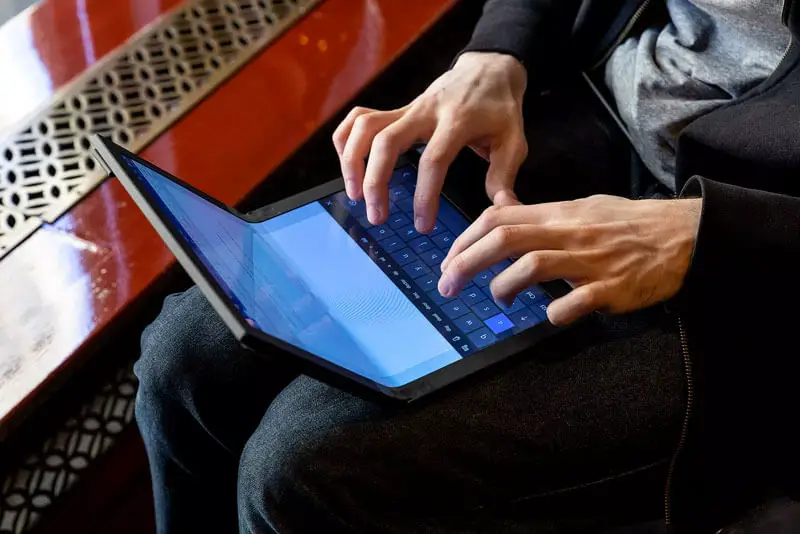 ---
You might also like
---
More from Tech
---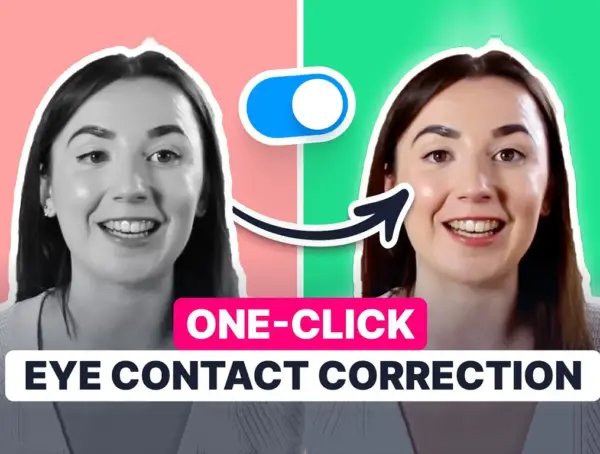 How many times have you struggled to keep eye contact with a camera when filming a video and reading off …