Leica is crossing over into the realm of collectible toys with a one-of-a-kind collaboration with Medicom Toy.
Last week, Leica's Chinese branch released a teaser post on the Chinese microblogging platform Weibo, displaying a camera with the Medicom Toy logo right in the center of its digital display.
The post bore rumors that Leica was about to release a new Leica M camera, but we now know that this is not the case.
Leica Rumors released more info about the collaboration, describing the product as a "limited edition piece from the BE@RBRICK series" – not a camera.
However, the collaboration clearly draws inspiration from the Leica M camera system, confirming what was teased in the social post's caption which read "'M,' coming soon."
The collectible will be available in three different sizes, 100%, 400%, and 1000%, all in limited editions, in Hong Kong starting from August 21.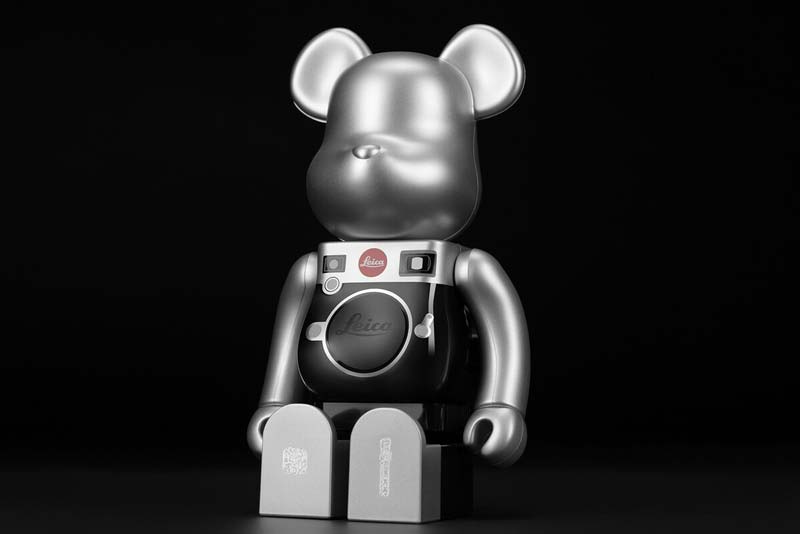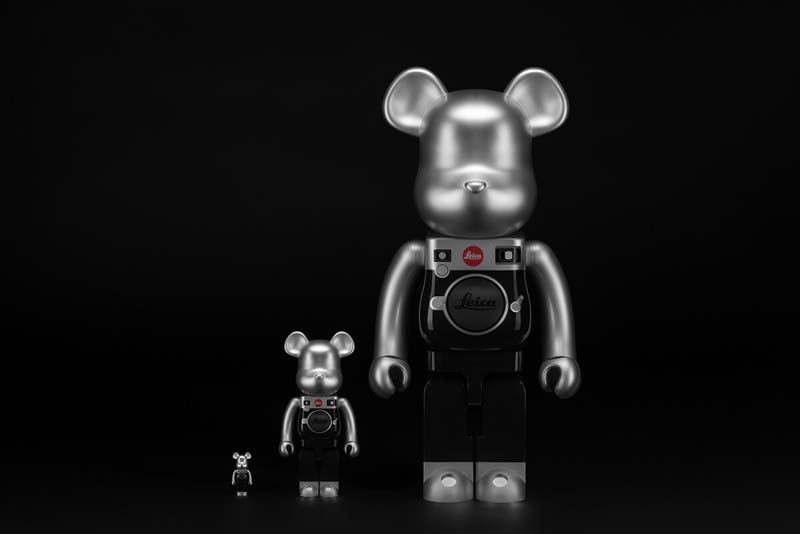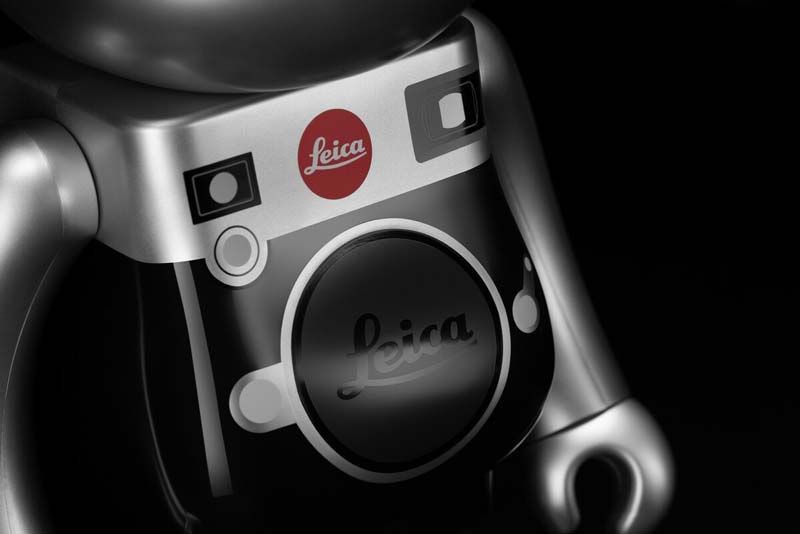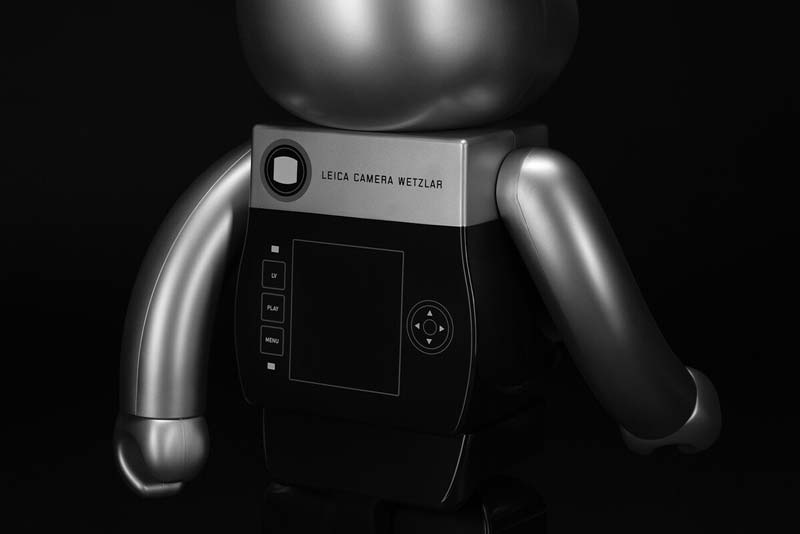 In any of the three sizes, the collectible figure has its head and arms dyed with metallic silver, while the abdominal section is designed to mimic the aesthetic of the camera's lenses and flash windows.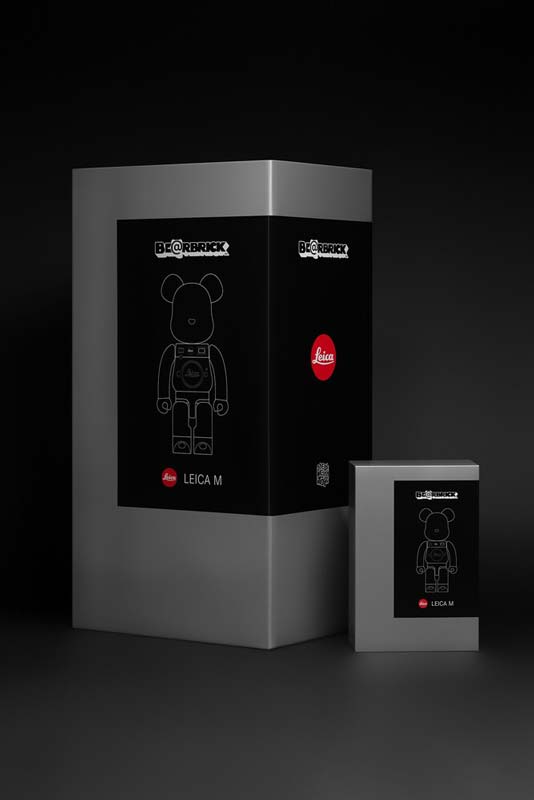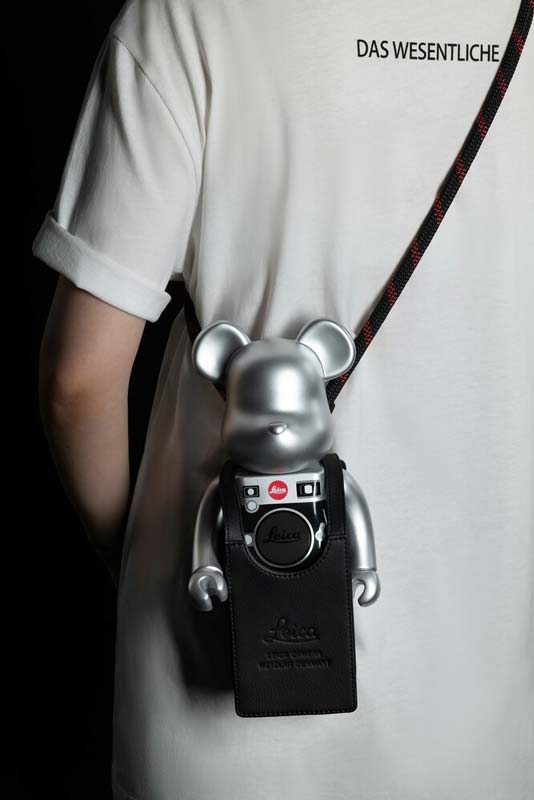 Just below the neck, a bold red Leica emblem is stamped. Most of the leg length is colored black and the feet are finished in silver. On the backside, the figure displays "Play," "Menu," and "LV" buttons, along with directional arrows printed out to translate the camera's user interface.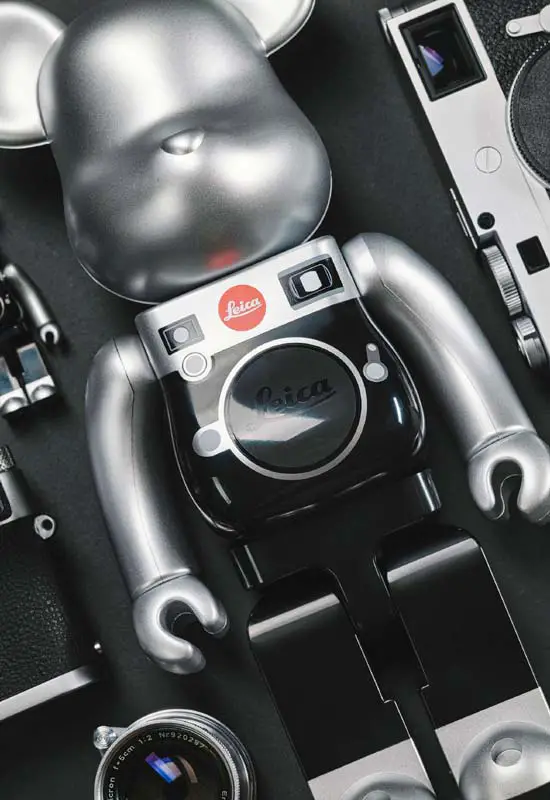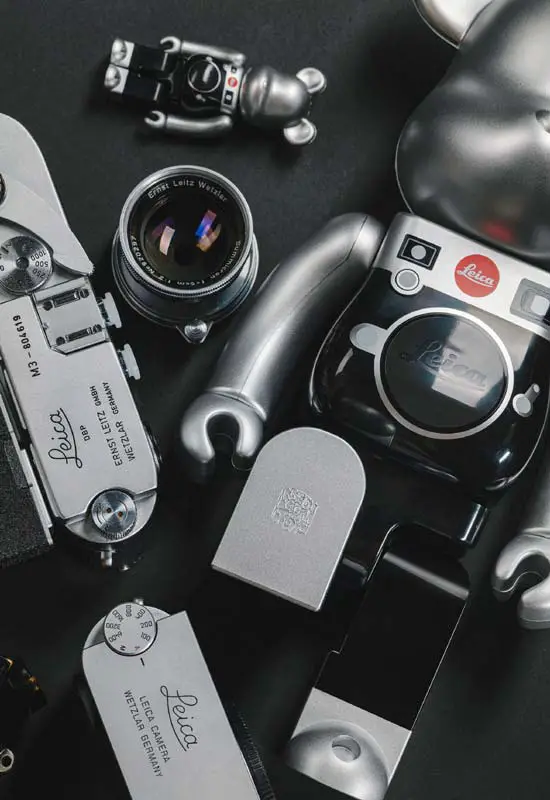 Medicom Toy's collaboration with the German camera manufacturer is only one of the latest this summer.
The Japanese brand recently partnered with the MoMA Design Store to create a toy version of the famous "Starry Night" painting, and with PANGAIA to create a unique apparel collection.
The 1000% size is priced at HKD 6,880 (around $885 USD), and the 400% and 100% sets will retail for HKD 3,480 (around $447 USD).
Medicom Toy is a Japanese brand that specializes in creating collectible pieces of art in the form of toys and action figures, founded in 1996. Its collectibles are always sold in limited quantities, and the BE@RBRICK series is their most popular line of toys, which is a series of bear-shaped figures imprinted with different designs.
---
You might also like
---
More from Lifestyle
---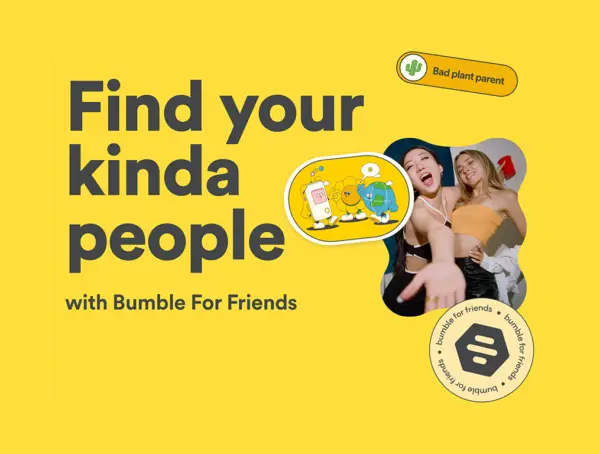 Dating app Bumble said it is testing a separate app, Bumble for Friends (BFF) in select markets to help users …