LEGO has released a picture-perfect Green Hill Zone for Sonic set almost three years since the idea was first brought forward.
LEGO has finally released the official Sonic the Hedgehog set. After months of waiting, the "Sonic the Hedgehog™ – Green Hill Zone" set is now available for $69.99 at LEGO.com.
The collectible recreates Sonic's iconic Green Hill Zone stage, along with Chaos Emeralds, the heroic hedgehog himself, and classic Sonic villains like Dr. Eggman.
LEGO and Sonic fan Viv Grannell suggested the idea to create the set in early 2019. During the Crowdsource Lego Idea process, the proposed set gathered 10,000 votes.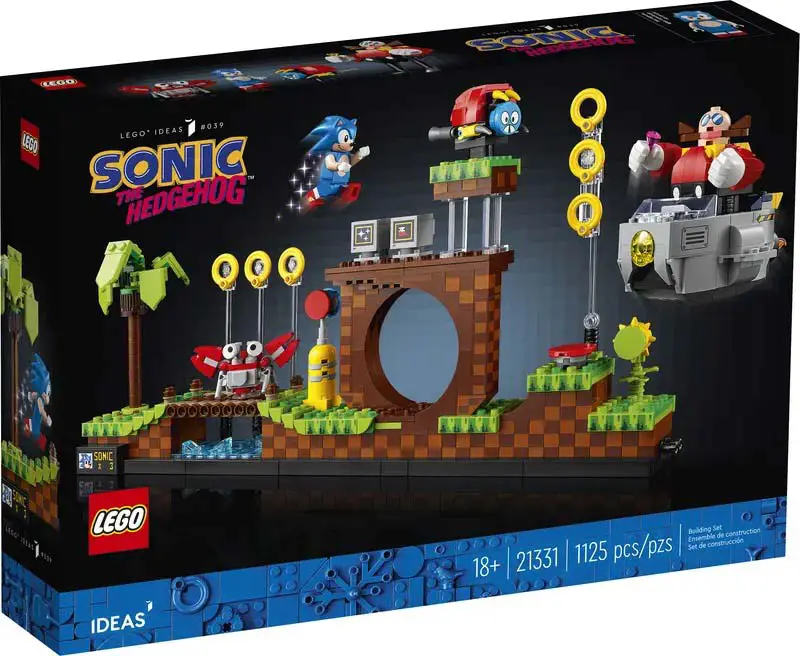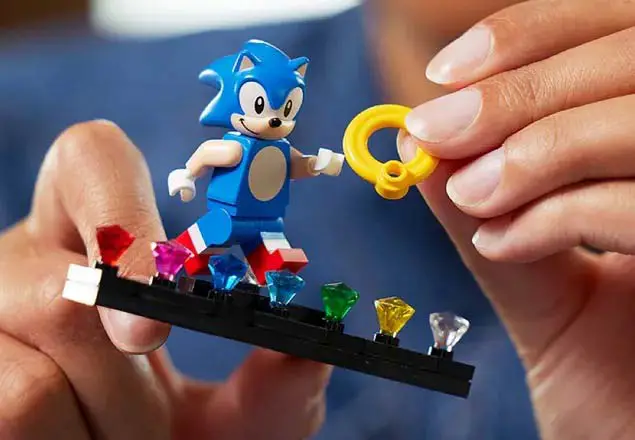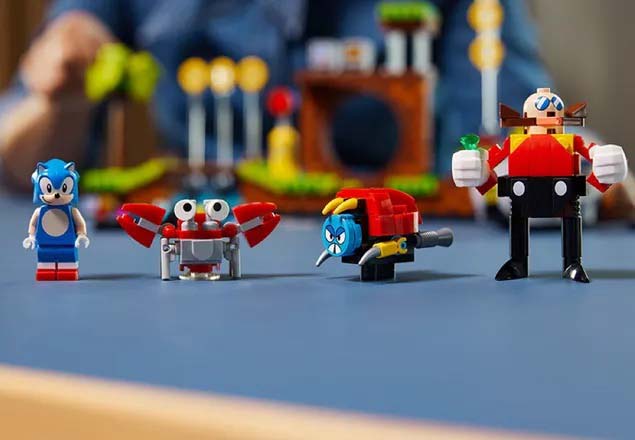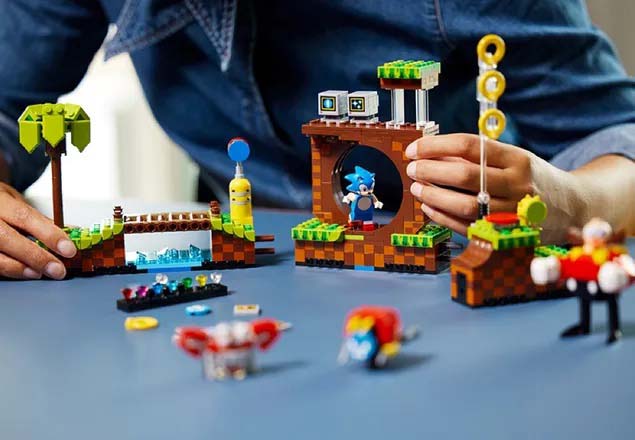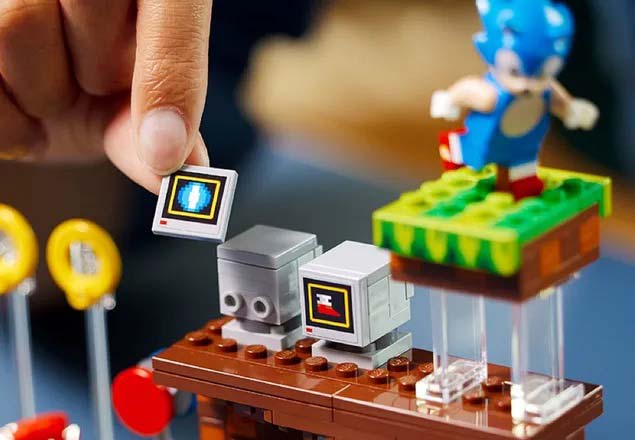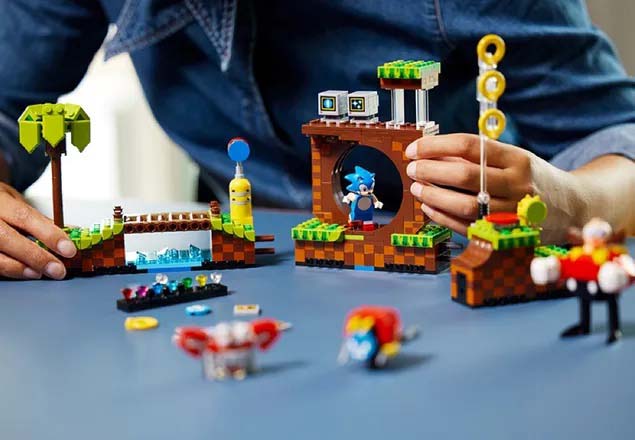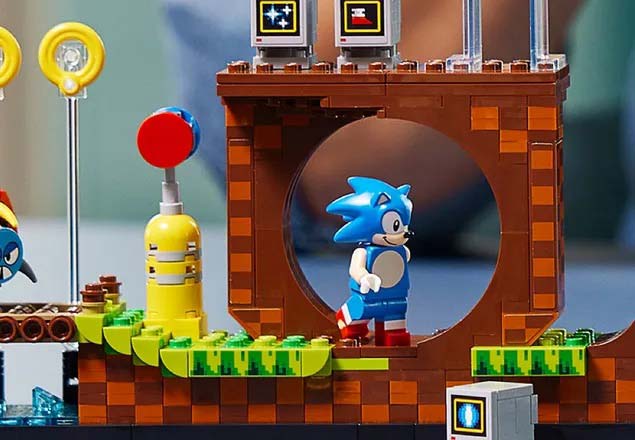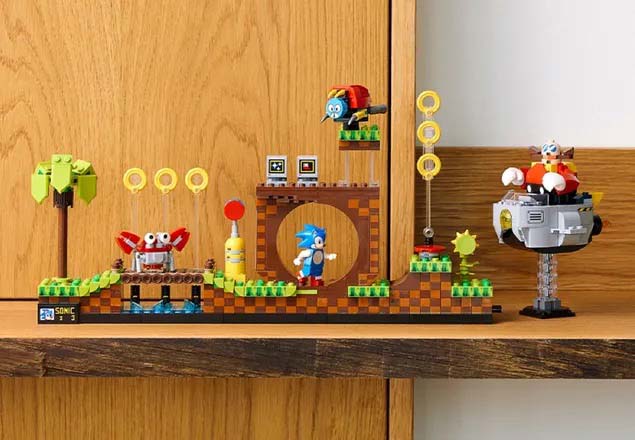 The following year, Lego conducted an official review of the project, and in February 2021, the company approved the development of the game kit.
Compared to what came out of production, Grannell's original idea was more focused on Sonic Mania, with LEGO representations of the Hard Boiled Heavies, the Egg Robot mech, and the Phantom Ruby.
The modular composition of the set design hints at a possible future release of additional Sonic-themed sets.
This set represents the latest Sonic appearance in the blocky game, after the 2016 LEGO Dimensions tie-in set.
The toymaker has also previously partnered with Nintendo to recreate Super Mario sets.
---
You might also like
---
More from Lifestyle
---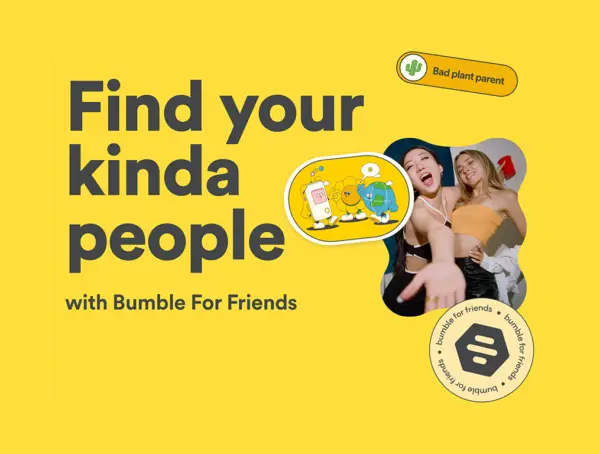 Dating app Bumble said it is testing a separate app, Bumble for Friends (BFF) in select markets to help users …