LEGO is introducing a new product line! LEGO Art lets you recreate pop culture icons, from the Beatles to Iron Man, Star Wars, and Andy Warhol.
LEGO is getting into pop art. That might sound strange at first, but wait until you see how good this new line of LEGO will look on your wall.
LEGO Art is a new lineup of portrait creations designed for adult builders. Each set consists of a black LEGO canvas on which you build bead-size LEGO pieces to create a pop art poster.
When it will retail, the new line will consist of four different sets:  Andy Warhol's Marilyn Monroe, portraits of the members of The Beatles, a set featuring various versions of Iron Man's suit, and a Star Wars set featuring The Sith.
Of course, LEGO being LEGO, there will be more than one way to create these portraits, as the company explained that each set can be reimagined "in a number of different ways." For example, The Star Wars set, allows you to create any of three members of The Sith: Darth Vader, Darth Maul, or Kylo Ren. With the same logic, The Beatles set will let you build any of the band's four members. Some sets will also let you combine canvases to create a larger image, such as a triple-length portrait of Darth Vader wielding his lightsaber
Each set will retail at $120. So just to be clear, showing the portraits of each of The Beatles members in your living room will set you back $480. Art does not come cheap.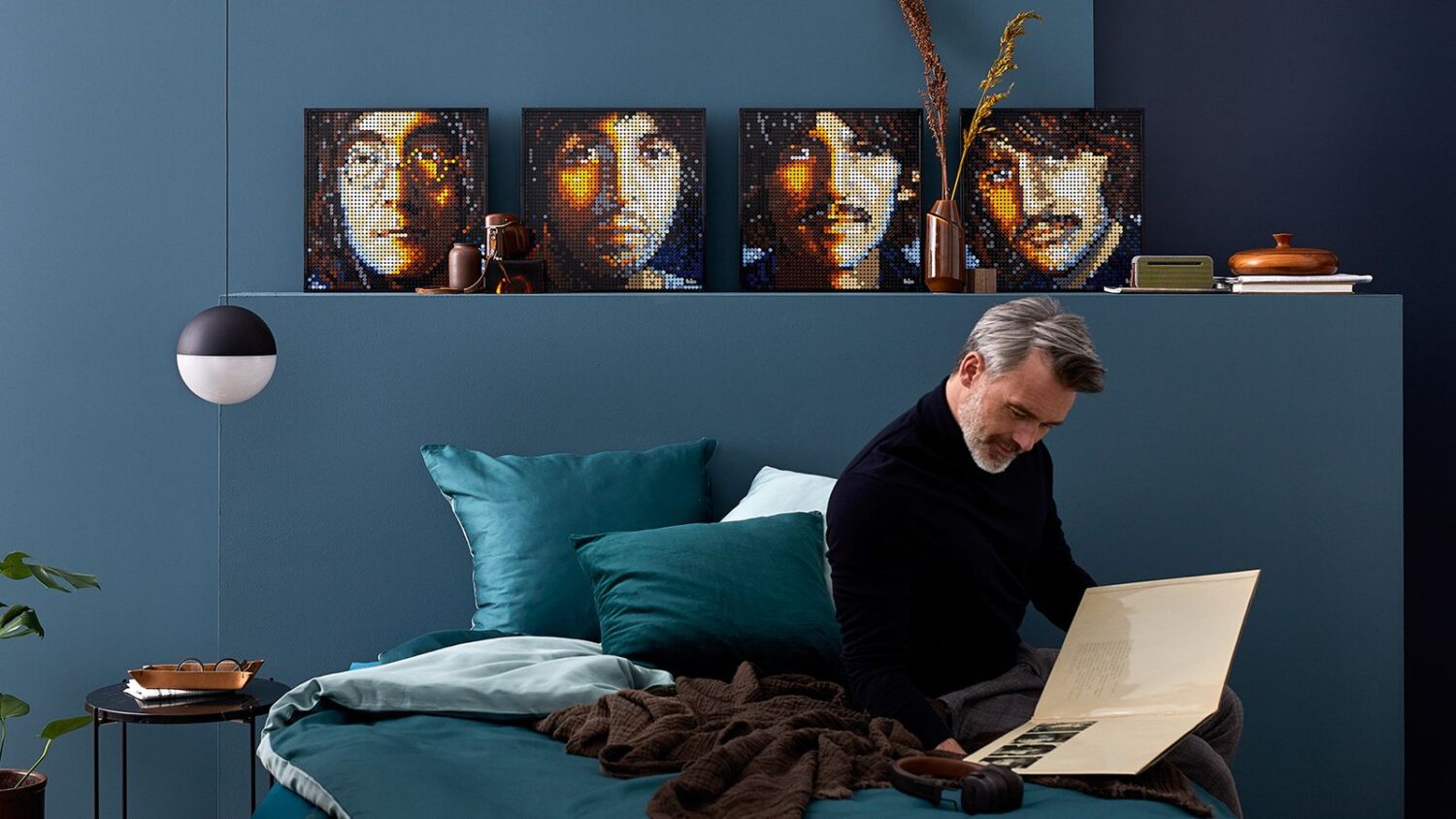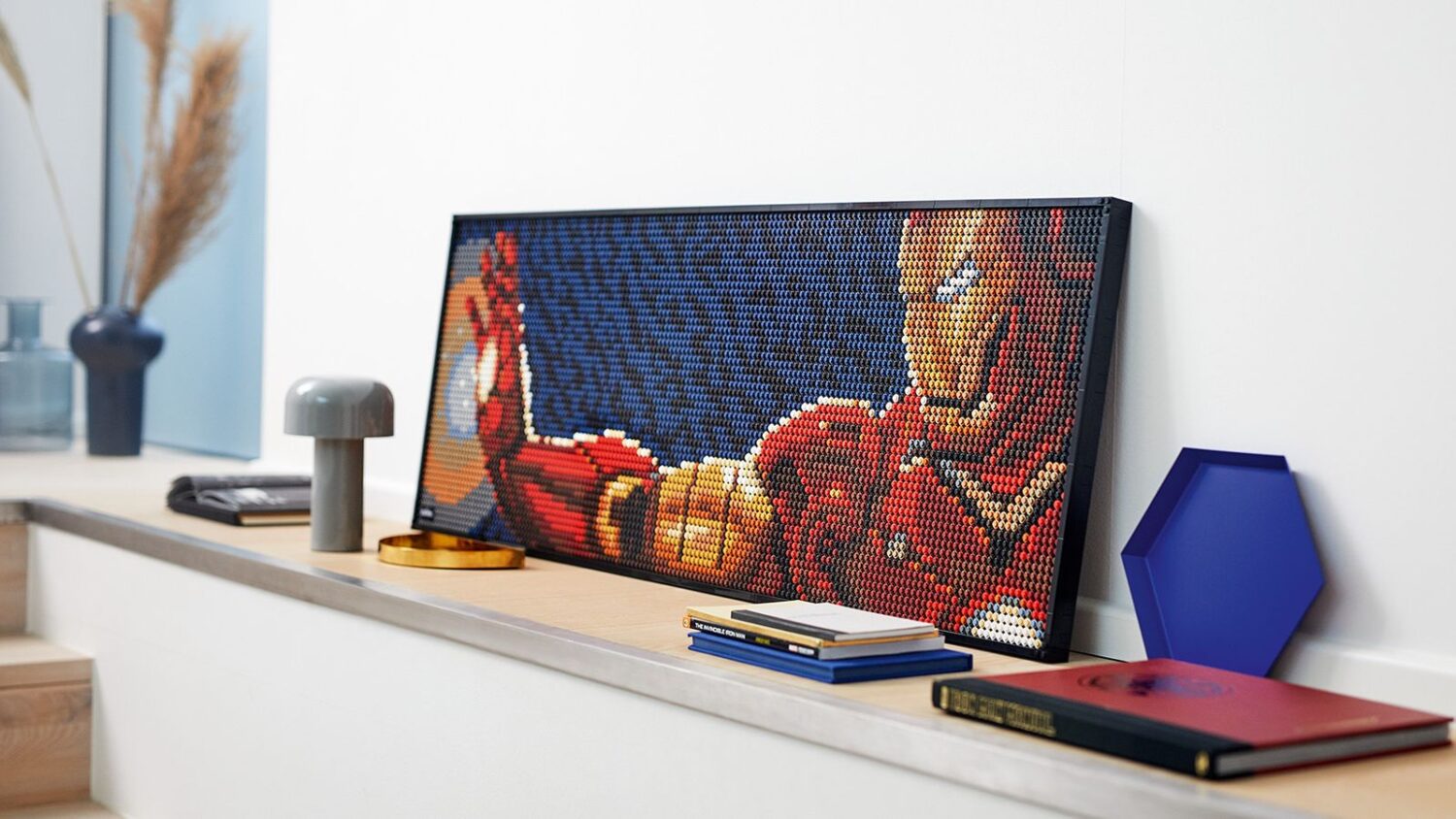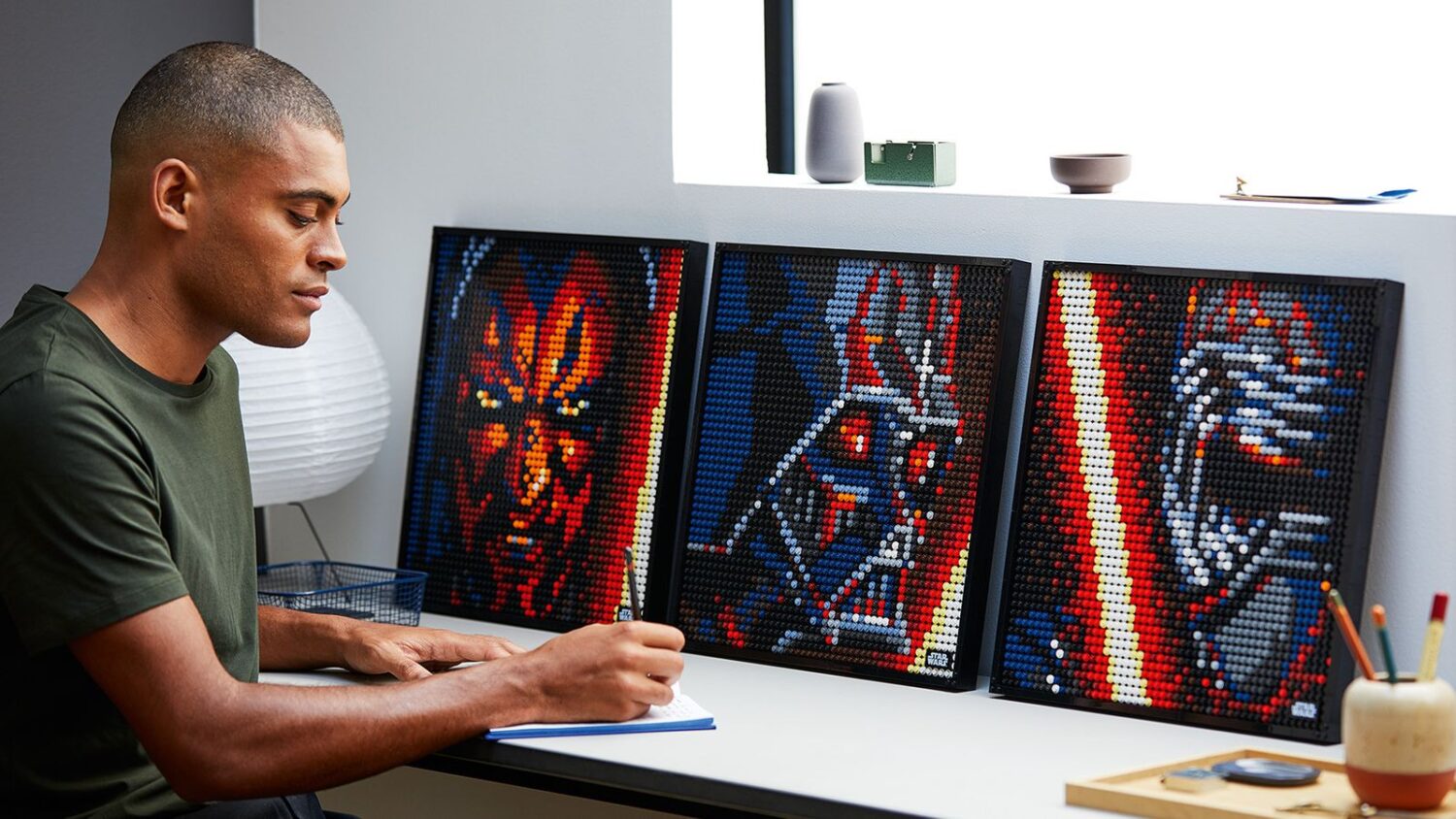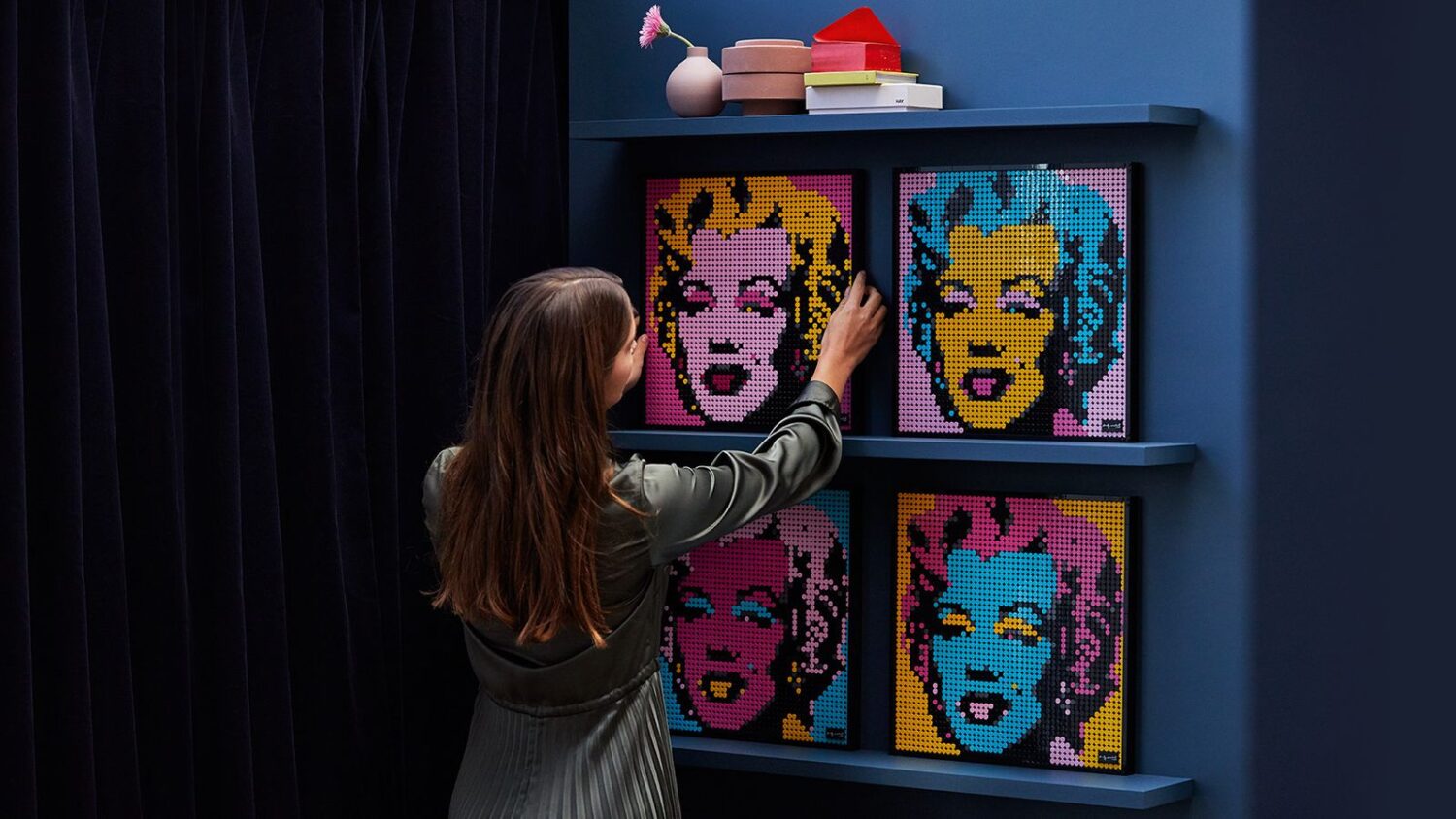 LEGO Art will be available in the US on September 1st.
---
You might also like
---
More from Lifestyle
---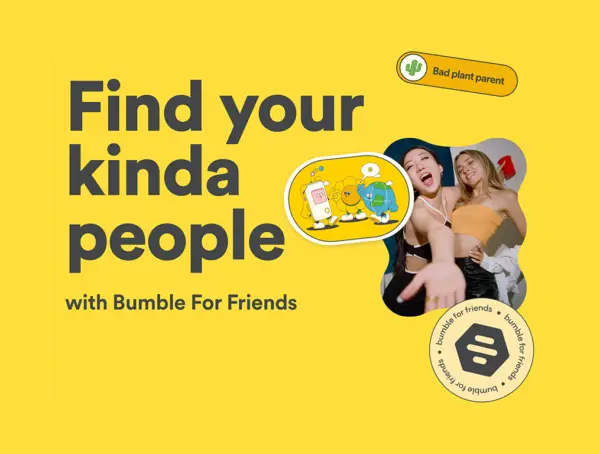 Dating app Bumble said it is testing a separate app, Bumble for Friends (BFF) in select markets to help users …