A new study has found that fashion fans are highly engaged on Instagram, checking the platform 15x a day, and consuming 5x more photos each day than other Instagrammers. But that's not all.
Facebook IQ recently published results from a survey that explores fashion conversations on Facebook and Instagram in five countries – Great Britain, France, Italy, Spain, the US and Germany. The survey found that European fashion fans are "highly engaged on Instagram" consume 5x more photos than the average Instagrammer, and access the app 15x a day. The survey also found that 45% of Instagrammers in those five countries "follow a fashion brand, business or fashionista to get inspiration for looks they can put together or buy."
Furthermore, Facebook IQ compared women who used the #Fashion hashtag with women who don't, and found them to be engaged. They also love video. They are generally more active, as well. The survey showed that,
[quote]#Fashion users have 3.63x more followers and are following 2.21x more people and brands. They're 16x more likely to post on Instagram and 12x more likely to comment. They watch 2.35x more videos, and they watch videos for longer.[/quote]
Facebook IQ also looked at how fashionistas use Facebook groups, and found that on average there are roughly 52k groups related to fashion in each country, each of which has around 320 members. Membership to Facebook groups is roughly female (70%) male (30%).
---
You might also like
---
More from Facebook
---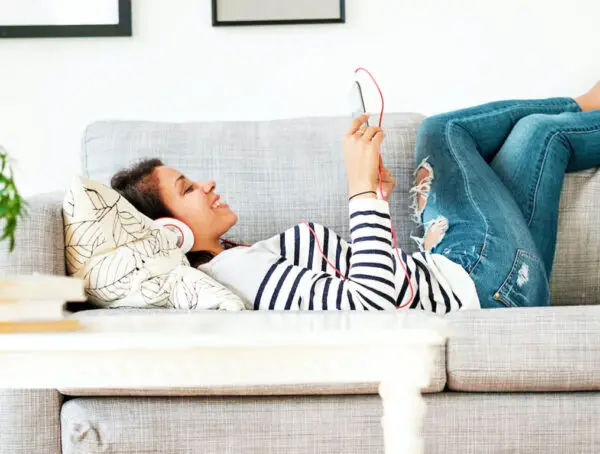 Facebook has announced Dynamic Ads for Streaming - a new ad solution that will help streaming brands highlight their content …