When everything goes too fast and too digital, Kodak brings back Super-8 filming, coupling the best of it with modern design and digital capabilities. Pure love.
Hipsters, artists, vloggers, film passionates, geeks… the new Kodak Super-8 camera has a thing for everyone. First announced back in 2016, Kodak is now getting all of us excited with the release of a series of video shot on Super-8 by leading video creators.
https://www.facebook.com/WeAreSocialMedia/videos/1323609231078009/
The Kodak Super 8 Camera is truly the next generation of films cameras. It is designed for creating and marking the renaissance of analogue. Everything is going digital but even digital has its limit: never a digital camera has been able to delvier the depth and beauty of film. But the new Super 8 camera from Kodak does much more than this: it combines the best of Super-8 filming with the digital convenience we all seek nowadays.
The Kodak Super 8 Camera comes with an SD card slot and full HDMI connectivity. You shoot on Super 8mm film (yes, you can still buy these from Kodak) and you also automatically save a digital copy.  Of course, to benefit from the true Super-8 rendering, you will have to get your film developped.
We absolutely love the Kodak Super 8 camera and cannot wait for it to become available. For more information, or to sign up for updates: Kodak.com/Super8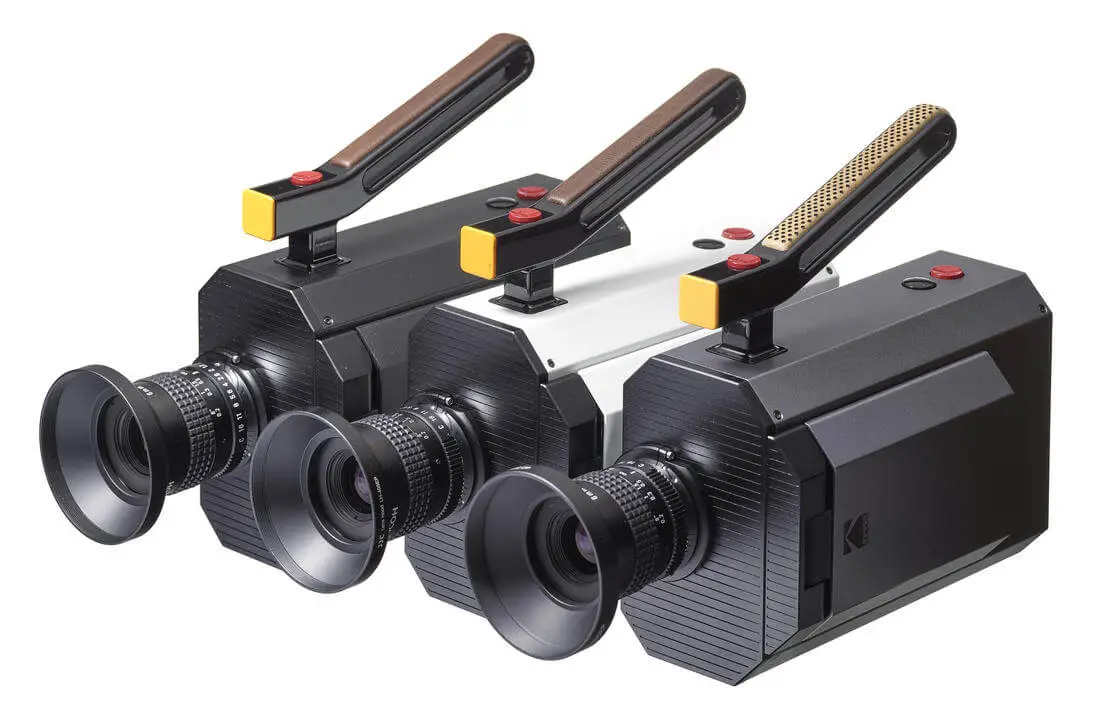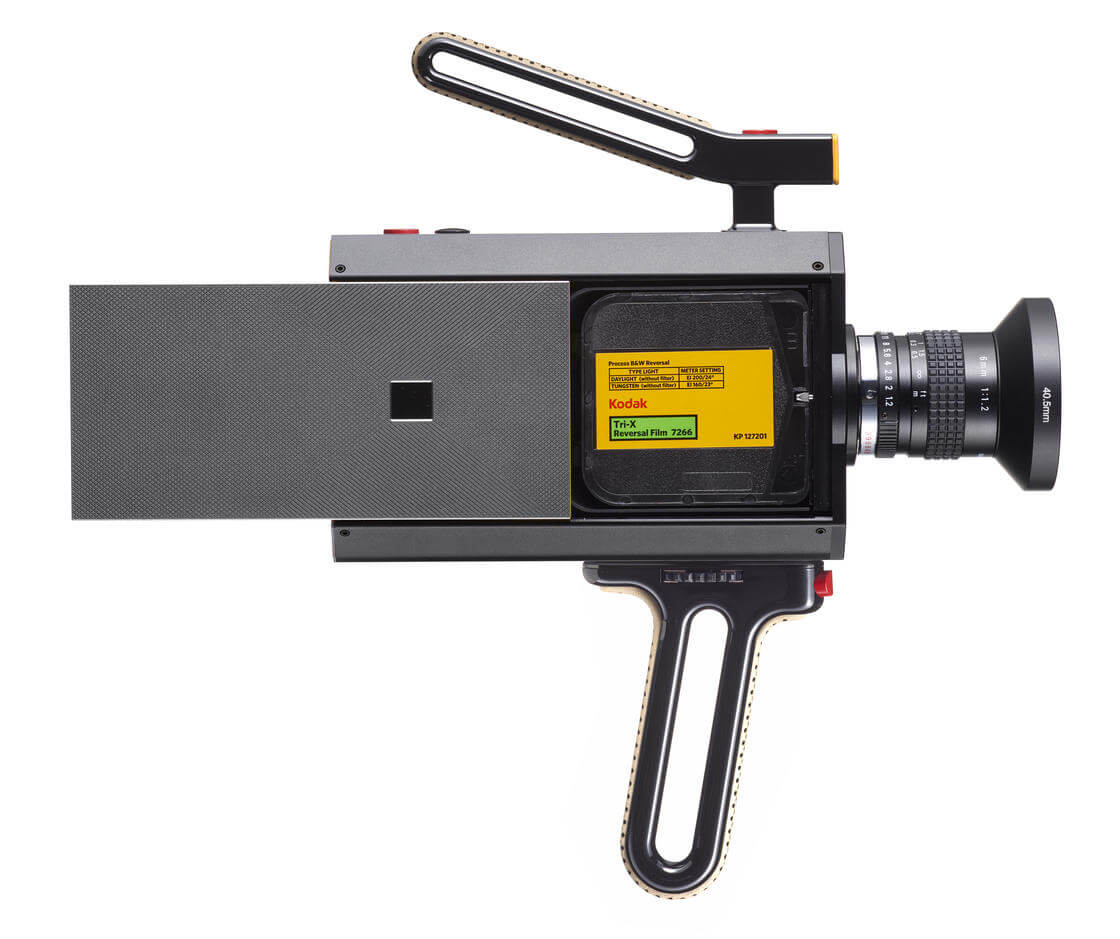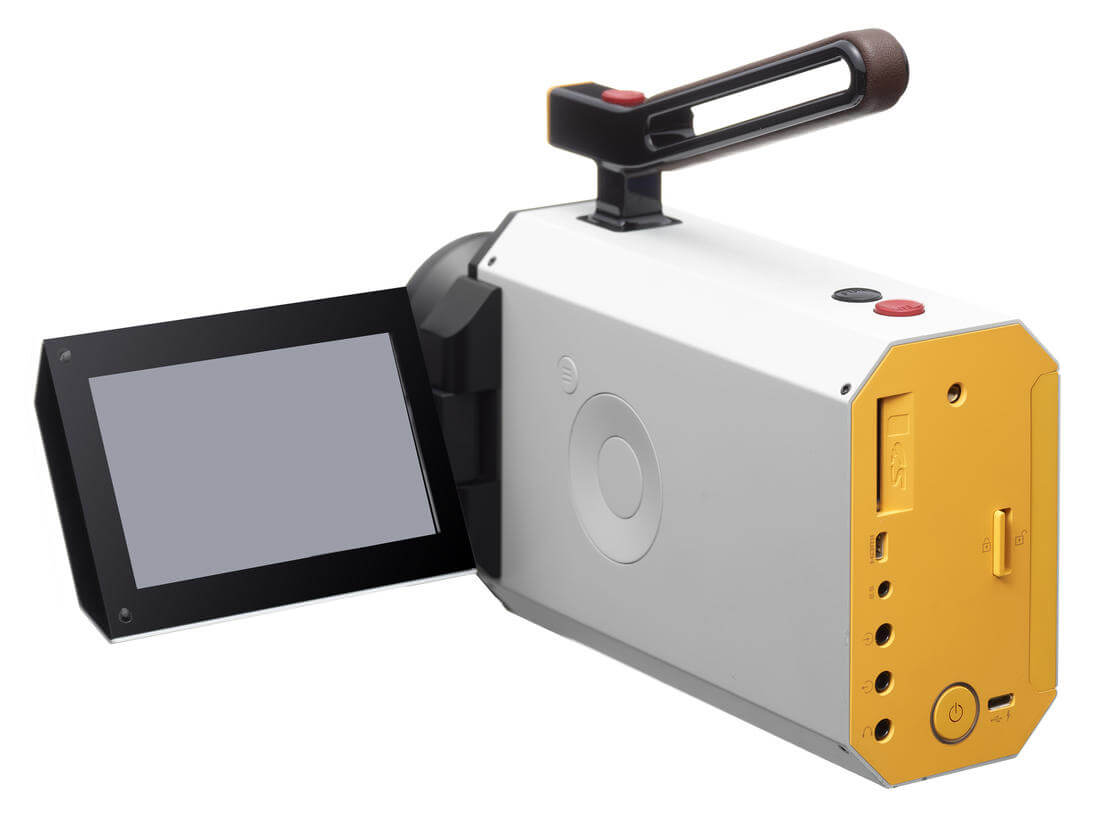 ---
You might also like
---
More from Tech
---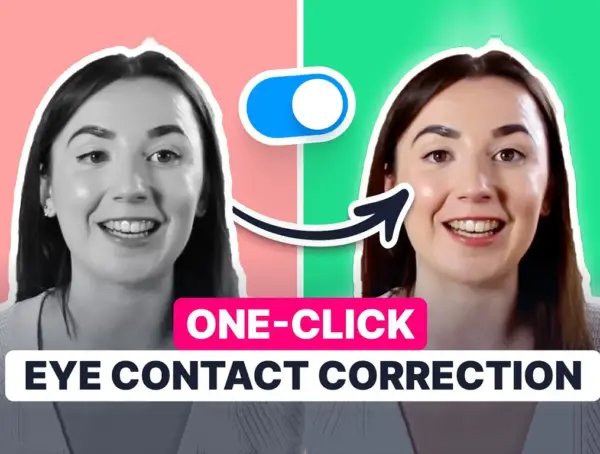 How many times have you struggled to keep eye contact with a camera when filming a video and reading off …