Snap Inc.'s Spectacles were a big disaster. As hundreds of thousands of pairs rot away in a warehouse somewhere, there are some companies out there that think they can make the social hardware concept work.
One such company – an electric skateboard brand called Acton – has created a pair of sunglasses that won't work with Snapchat. It will, however, work with Facebook, Instagram, and YouTube – allowing you to shoot and live-stream hands-free POV video.
Ace Eyewear has an onboard 8MP camera with a 120-degree wide-angle lens that can capture video and still images with the touch of a button, and stream the content by connecting directly to your smartphone. Video captured by the glasses is lacking in quality – it's only HD quality (1792 x 1168/24, 720P: 1280 x 720/24), but can be forgiven as the onboard Dual Core MIPS 1.2GHz processor allows you to get more footage – and not at the expense of battery life.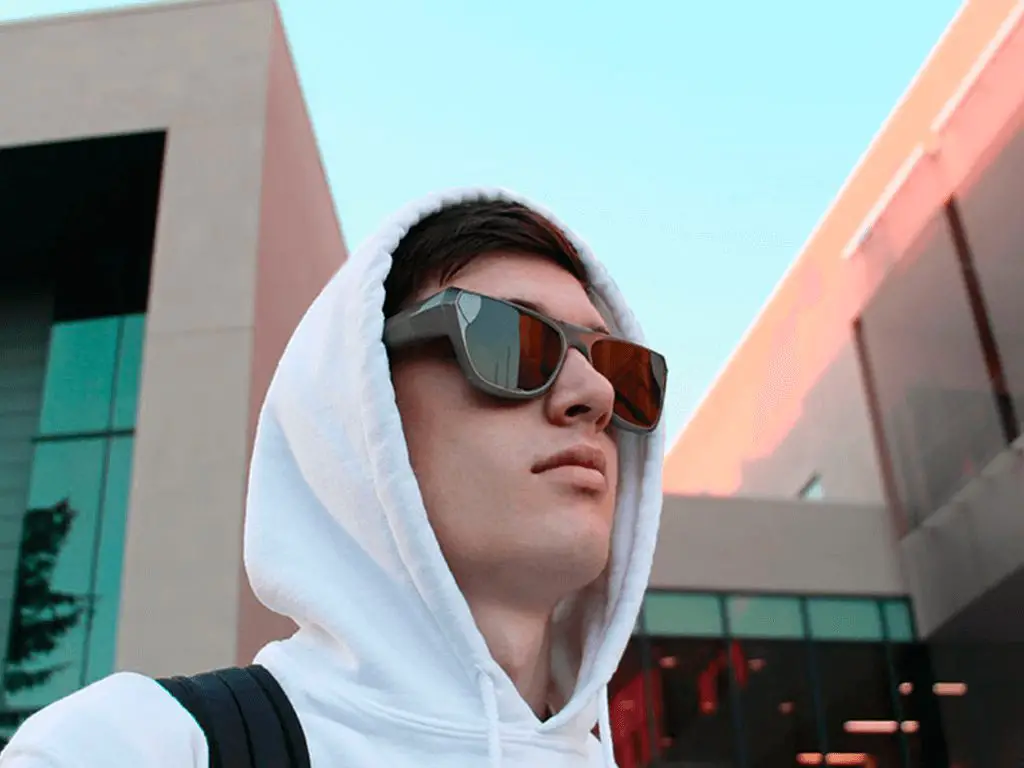 In fact, the battery will last you up to 80 hours on standby, up to 90 minutes when recording to its 4GB onboard memory, or 40 minutes when live-streaming. Ace Eyewear also boasts a built-in microphone to capture sound with your videos. That's pretty impressive, from a gadget that weighs just 50 grams.
Afraid to get it dirty? Don't. It's IP55-rated waterproof and dust-proof, and, unlike Spectacles, you can use it to stream on three different platforms – not just one, and not just for 30 seconds. If it works as advertised, it's a bargain!
A pair will cost you $99 if you decide to pre-order, but when released it will cost a cool $199. Pre-order now and in summer 2018 it will be yours.
---
You might also like
---
More from Tech
---
In celebration of the 35th Anniversary of "Raising Hell," hip-hop group RUN DMC has dropped a limited-edition collection of artwork …