The once-popular messaging app, Kik is shutting down, as CEO Ted Livingston announced a shift in focus to its Kin cryptocurrency.
If you've been following the Kik saga, you will know that in 2017, the company issued an initial coin offering (ICO) that raised $100 million with its Kin cryptocurrency. However, according to a Bloomberg report, the ICO raised some red flags for the Security and Exchange Commission (SEC), which, have since resulted in a lawsuit.
The SEC, with the help of their Howey Test, claims the Kin tokens issued in the sale should've been registered with the government agency as a security. Additionally, the SEC alleges that the $100 million Kin ICO was Kik's "Hail Mary" to a recent decline in popularity.
Despite this, Kik is willing to fight. As announced on Monday, September 23, 2019, by Kik CEO, Ted Livingston:
"After 18 months of working with the SEC, the only choice they gave us was to either label Kin a security or fight them in court. Becoming a security would kill the usability of any cryptocurrency and set a dangerous precedent for the industry. So with the SEC working to characterize almost all cryptocurrencies as securities, we made the decision to step forward and fight."
This does not come without sacrifice, though. Livingston goes on to outline the plan of attack that comes with big reparations, which will leade the company to cut costs. These include the shutdown of the Kik app, over 100 redundancies, leaving the company with an "an elite 19 person team", and a shift in focus to crypto – converting of Kin users into Kin buyers.
The decision obviously wasn't easy, especially given the app's industry-leading engagement, and the SEC lawsuit will be anything but easy. Nevertheless, Livingston and his team are determined.
"Today, most cryptocurrencies rely on speculative demand from exchanges to fuel their crypto business models. But Kin isn't available on most exchanges, so we can't rely on speculative demand."
So, what's actually the plan? Well, getting customers to buy Kin and getting them to use it, for starters. The uphill battle comes two-fold; fighting the SEC while continuing to grow and mobilize crypto. The remaining 'elite' team, will be working on expanding the Kin blockchain to support of more transactions, but they will also be working with developers to support Kin, and build a new mobile wallet for buying Kin.
And so the saga continues… but for now, the Kik app will pay the price.
---
You might also like
---
More from Other Platforms
---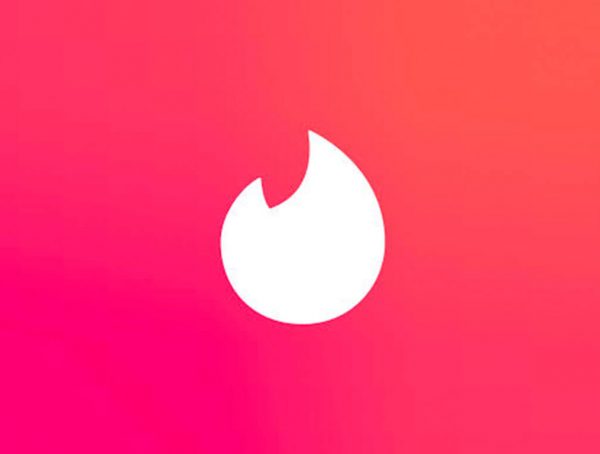 Tinder says it will remove social profiles from bios as part of its updated community guidelines to keep the dating …