Instagram is trying really hard to safeguard the good nature of its platform, and today it's introducing more ways to control comments on your posts.
Comments are at the heart of the social media experience. They are the conversation starters. But sometimes, users forget to be kind, and transform this experience into an unpleasant one. To protect its good nature, Instagram has already introduced the ability to filter comments based on keywords.
Today, to further improve your personal experience on the platform, Instagram is introducing two new features:
First, it will roll out the ability to turn off comments on any posts. This has already been available to selected accounts, and it's now being made available to all users. Go to "Advanced Settings" before you post, and select "Turn Off Commenting" to stop anyone from commenting on the specific post. And if you change your mind, you can tap the "…" menu at any time after posting, to turn comments back on.
You Can Start Liking Comments Too
Sometimes, the best way to fight abuse, is to reinforce positivity. So, in the coming weeks, Instagram will also give you the ability to like comments, by tapping a heart icon next to them.
Liking a comment can be as important and meaningful as liking a photo. Plus, because you can like comments from any one on your friends' photos, it really helps to connect with the whole community.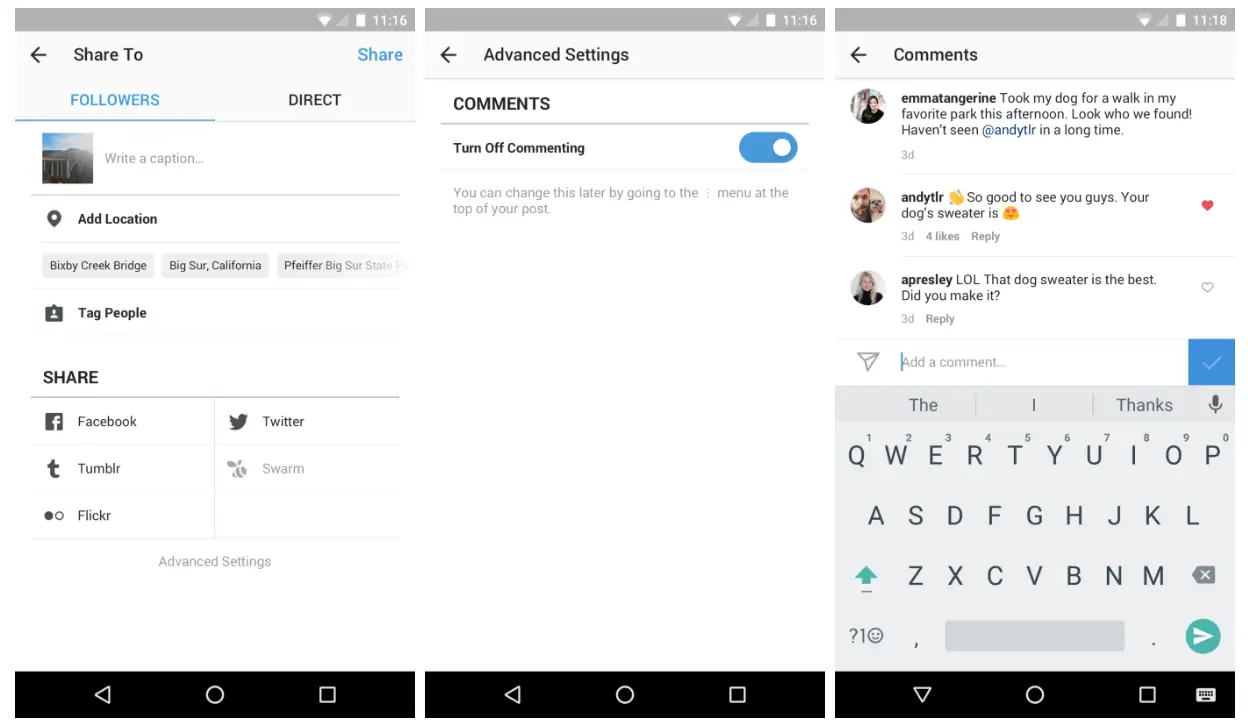 Personally, I really like that Instagram is trying to provide is with a safe platform where anyone can truly and freely express themselves.
---
You might also like
---
More from Instagram
---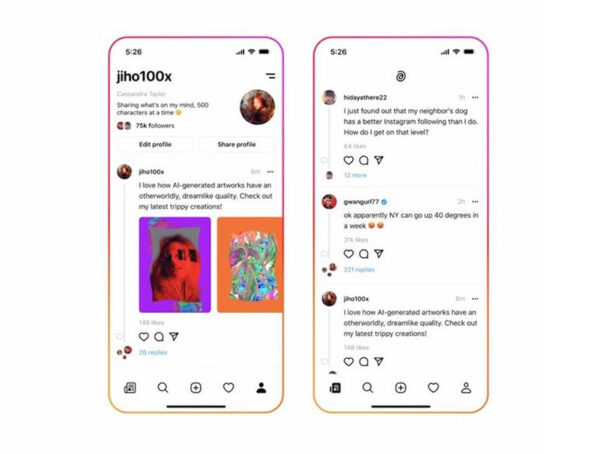 Instagram's rumored text-based Twitter competitor still does not have a name, but now we know what it might look like. The …